Just print this picture of Jenna Dewan's summer bob and bring it to your hairdresser now
Summer is almost officially here, making it the perfect time to visit your hairstylist for a dramatic haircut. We've been coveting short and sweet bob haircuts like Lucy Hale's for quite some time now, and it looks like we aren't the only ones. Jenna Dewan took to her Instagram to document a short haircut, and, yes, it's even shorter and chicer than ever.
Just in time for the 2018 Billboard Music Awards, the newly single Jenna Dewan did what so many of us have done in the aftermath of a breakup, and changed her hairstyle. It looks beautiful, strong, feminine, and timeless — you better believe it's being added to our Pinterest board. Celebrity stylist Chad Wood is responsible for this lovely blunt, chin-length bob.
Short new style aside, it's been a minute since we've seen Jenna rock a middle part. She usually flips her hair to one side for a more casual style, but the center part gives her a more powerful and sultry look.
Jenna Dewan documented the whole process of cutting her hair on her Instagram Stories.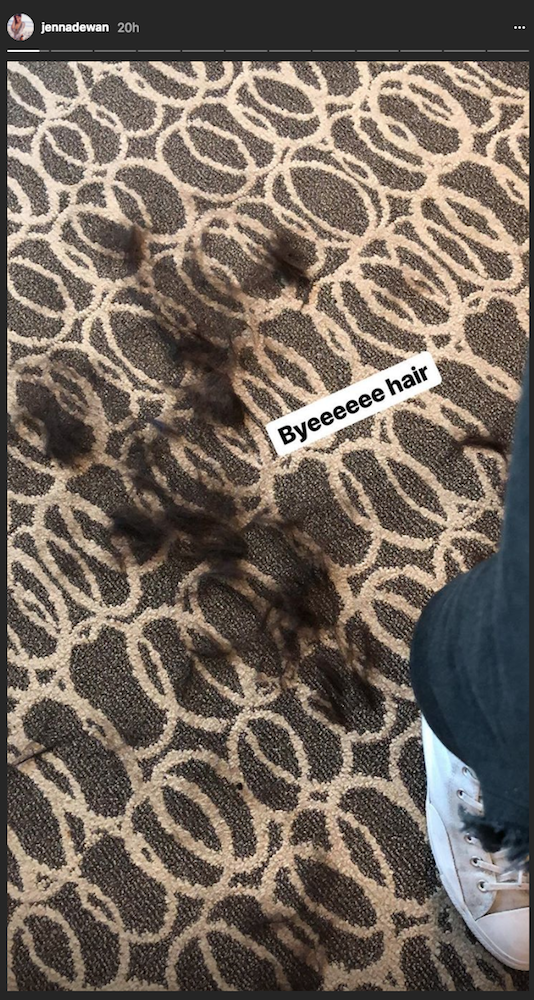 Goodbye, indeed.
Short hair, don't care.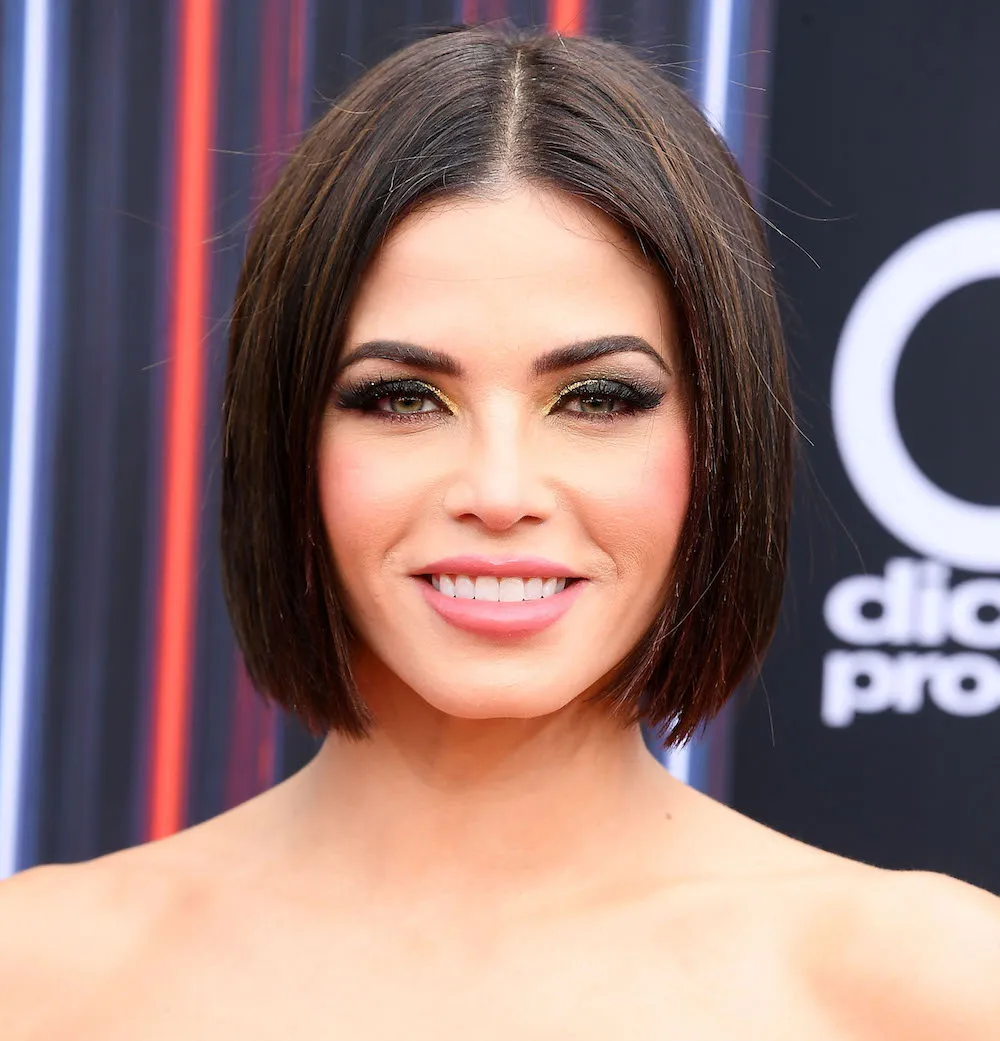 The end result couldn't have been more flawless. Juxtaposed with her dramatic and sexy night-out makeup, it's a dream look.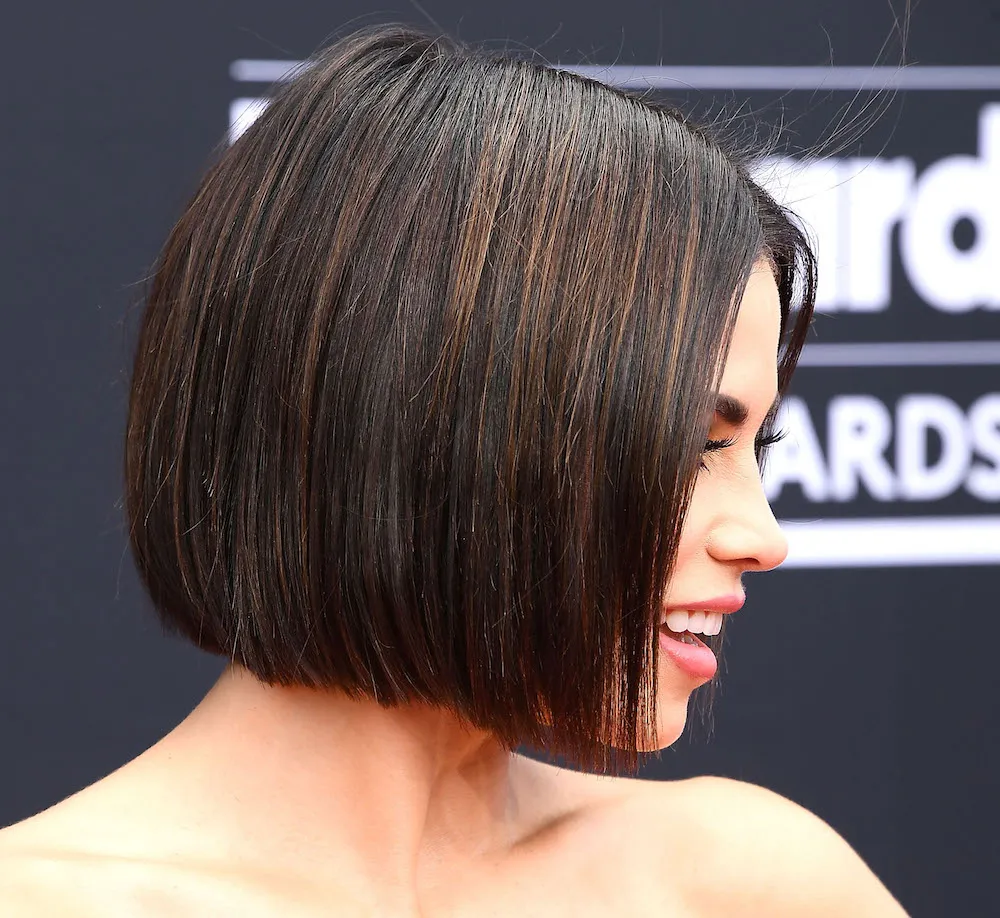 The blunt edges and super-straight style really shows off her pretty caramel highlights. This cut will feel oh-so-fresh all summer long.
Jenna usually has shorter hair, but this sleek look is a whole new level.
Are you feeling inspired to cut your own hair? We have to admit that this photo has us itching to do something daring.