Netflix is making a female wrestling comedy from the "OITNB" creator?! Yes, please.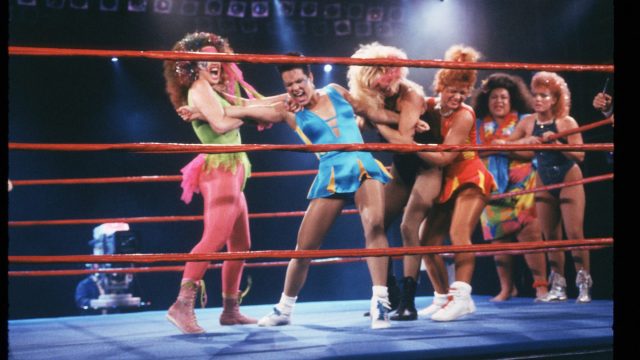 While we've been gearing up for season four of Orange is the New Black, series creator Jenji Kohan has had a completely different project up her sleeve. It's called G.L.O.W., it's inspired by a real story about a 1980s all-female wrestling league, and Netflix has just given it a ten-episode order. We can't wait.
Jenji will be co-executive producing the show along with Tara Herrmann. G.L.O.W. itself was created by other OITNB alum Carly Mensch and Homeland's Liz Flahive, so we have no doubt that this female dream team will rock our socks off.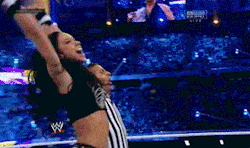 While we don't know too much about the plot yet, Deadline reports that it will be a fictional story of an actress who is out of work, so she turns to G.L.O.W. (the Gorgeous Ladies Of Wrestling), a female response to the World Wrestling Federation that ran for four seasons in the '80s. The real show featured songs, sketches, and wrestling, and we can't wait to see how this new fictional series brings it to life again.
Jenji Kohan has a track record for bringing us truly addicting shows. Before Orange is the New Black, the creator had just finished up eight incredible seasons of Weeds, and we're sure that G.L.O.W. is going to be just as unforgettable.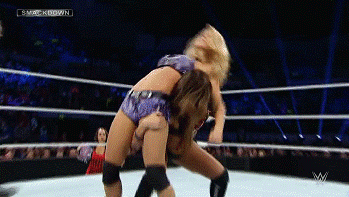 While this is exciting news, we've already moved on to the next question: Who's going to star in such a badass story? We have some ideas, but know that whoever Jenji and the gang pick will be the perfect addition to an already impressive show.