Jena Malone's engagement announcement on Instagram is the sweetest thing ever
She might have been scary as hell in The Hunger Games, but Jena Malone just melted our hearts with her engagement announcement!
The actress, who gave birth to her son Ode Mountain DeLorenzo Malone back in May, shared this sweet snap on Instagram Tuesday night announcing that she'd accepted boyfriend Ethan DeLorenzo's proposal.
https://www.instagram.com/p/BJvs49DgisC
"One day , after all the youthful rushing quiets in your heart, you realize there's nothing more you need," she wrote, hashtagging the photo #isaidyes.
"Nothing more you want to achieve than to build your life around love. And oh the things we will get to build together. I couldn't be happier. I love you Ethan."
Above Ode's sweet face you can catch a glimpse of what is presumably Malone's engagement ring.
<3 <3 <3
DeLorenzo, who is a videographer, photographer and music producer, and Malone frequently gush about each other on social media, sharing their love in lyrical and poetic odes (pun intended!)
Malone, for example, has called her fiancé "the living , breathing definition of a true partner." And DeLorenzo has described his beloved as "an extension of the soul in the form of a woman."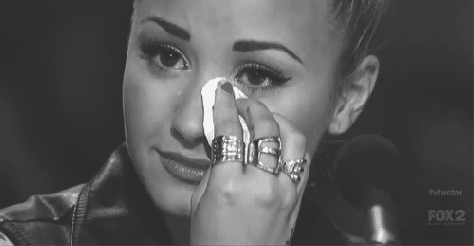 Yup, they're perfect for each other. Wishing you two a beautiful marriage!