Jemima Kirke tried to quit "Girls" before Season 2 and we're so glad she didn't!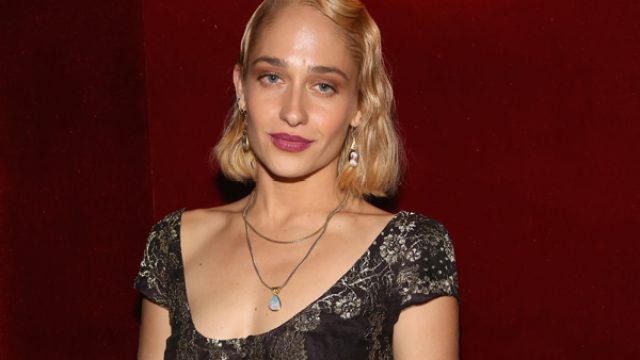 OMG, this is crazy! Girls star, Jemima Kirke almost quit before Season 2 of the series and it would've been a totally different show.
Kirke, who plays Jessa Johansson on the HBO series almost didn't return after Season 1 and we can't imagine the fab four females without her. In fact, in an interview with Glamour, for its February 2017 issue, she revealed that it was the toughest time for her on the series.
"Season 2 was kind of traumatic for me," Kirke told Glamour about the 2013 season. "I think for everyone."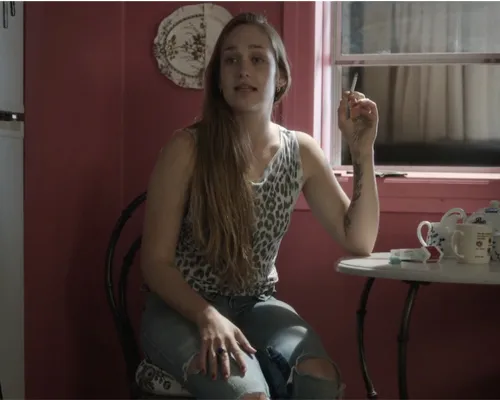 The show's creator, star and longtime friend of Kirke, Lena Dunham also chimed in about that time for the show.
"And I know I was a bit of a tyrant myself," she told Kirke during the group interview.
"That was the season where you said I had to get out of your dressing room or you were gonna punch me, Jem...I think it's time for us to disclose to the world that, like, three days before season two, Jemima tried to quit," Dunham revealed.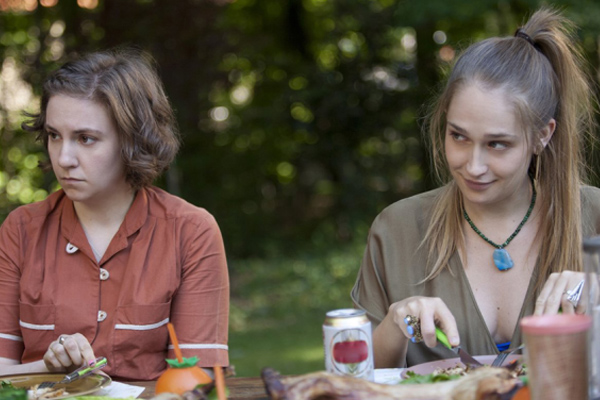 Kirke couldn't imagine quitting now that the series has made it all the way to its sixth and final season, but back then she was serious about getting out.
"My sense of who I was and what I wanted was really thin," the actress the 31-year-old actress explained about that time period. "I really wasn't sure what the f**k I was doing."
Dunham recalled the phone call she had with Kirke about her leaving saying, "She was like, 'I have to tell you something. It's not a big deal. I don't want you to freak out. I want to quit the show.'"
Luckily, Dunham and Kirke ultimately figured things out and the British actress stayed on the show until the very end…thank goodness.
Girls returns for its final season on February 12th to HBO, so get ready to say goodbye to all of your favorite characters then.