You can now get a chocolate version of Harry Potter's wand, so accio all of our money
If you're looking for the perfect stocking stuffer for the Harry Potter fan in your life, look no further. Jelly Belly has released a brand new line of candy straight from the wizarding world, and not only does it look really cool, it also tastes delicious.
The new Jelly Belly Harry Potter chocolate products hit shelves just last month, and they're kind of amazing. (Seriously, the HG office went nuts over these things.) In addition to the HP-themed chocolates, gummies, and Bertie Bott's Every Flavour Beans that Jelly Belly has been offering for years, the company is now selling chocolate wands—and replicas of Harry, Dumbledore, Ron, and Hermione's wands are all available. Bonus: each package includes a sheet of spells for all your magical needs.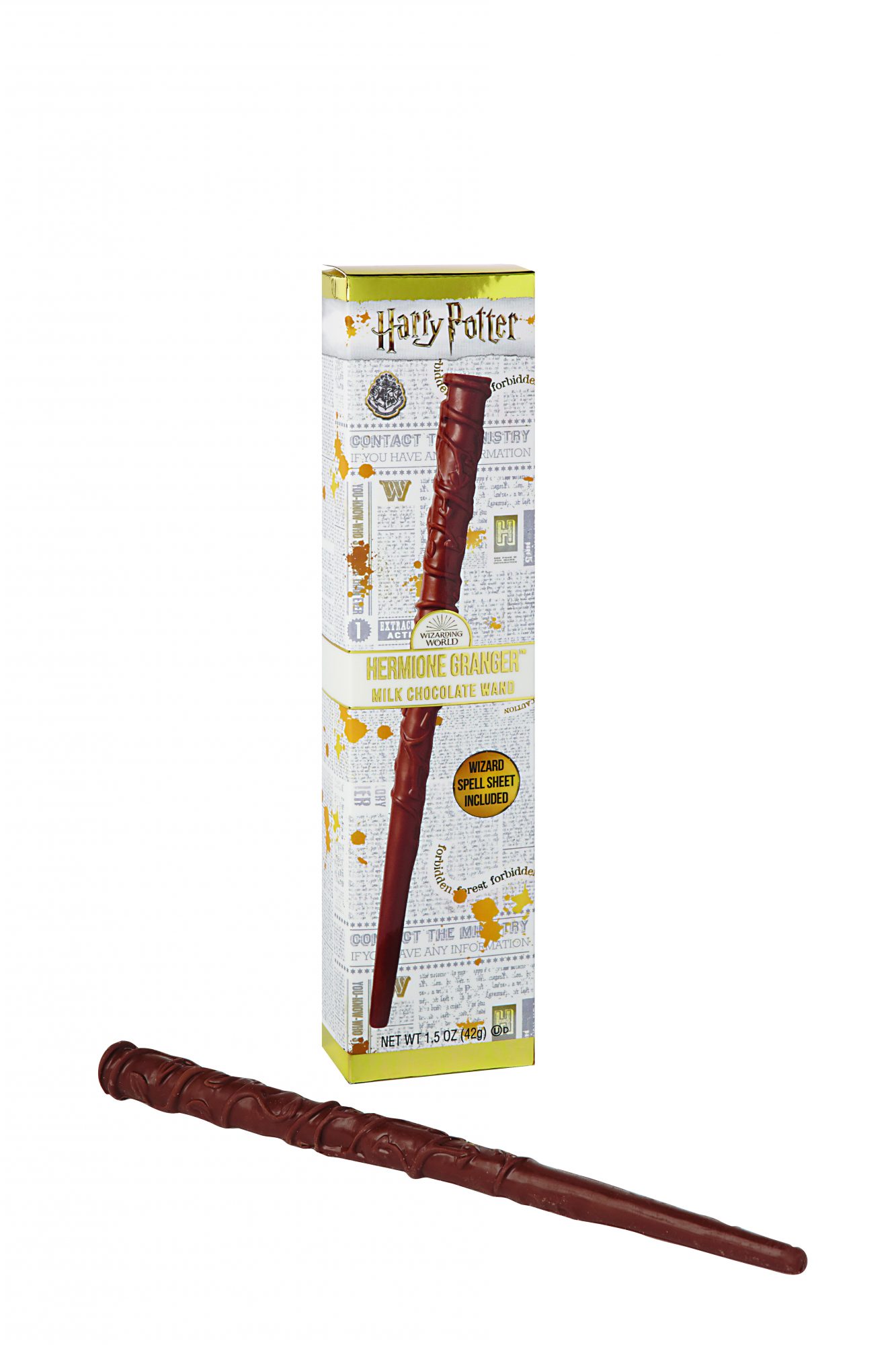 There are also new gummies and chocolate creatures, including Fang, Fluffy, Buckbeak, Hedwig, Aragog, Crookshanks, and Thestral, as well as chocolate Hogwarts house crests. And, of course, you'll find the jelly slugs and chocolate frogs that have long been on Jelly Belly's roster, so you can feel like you're living that Hogwarts life in our muggle world.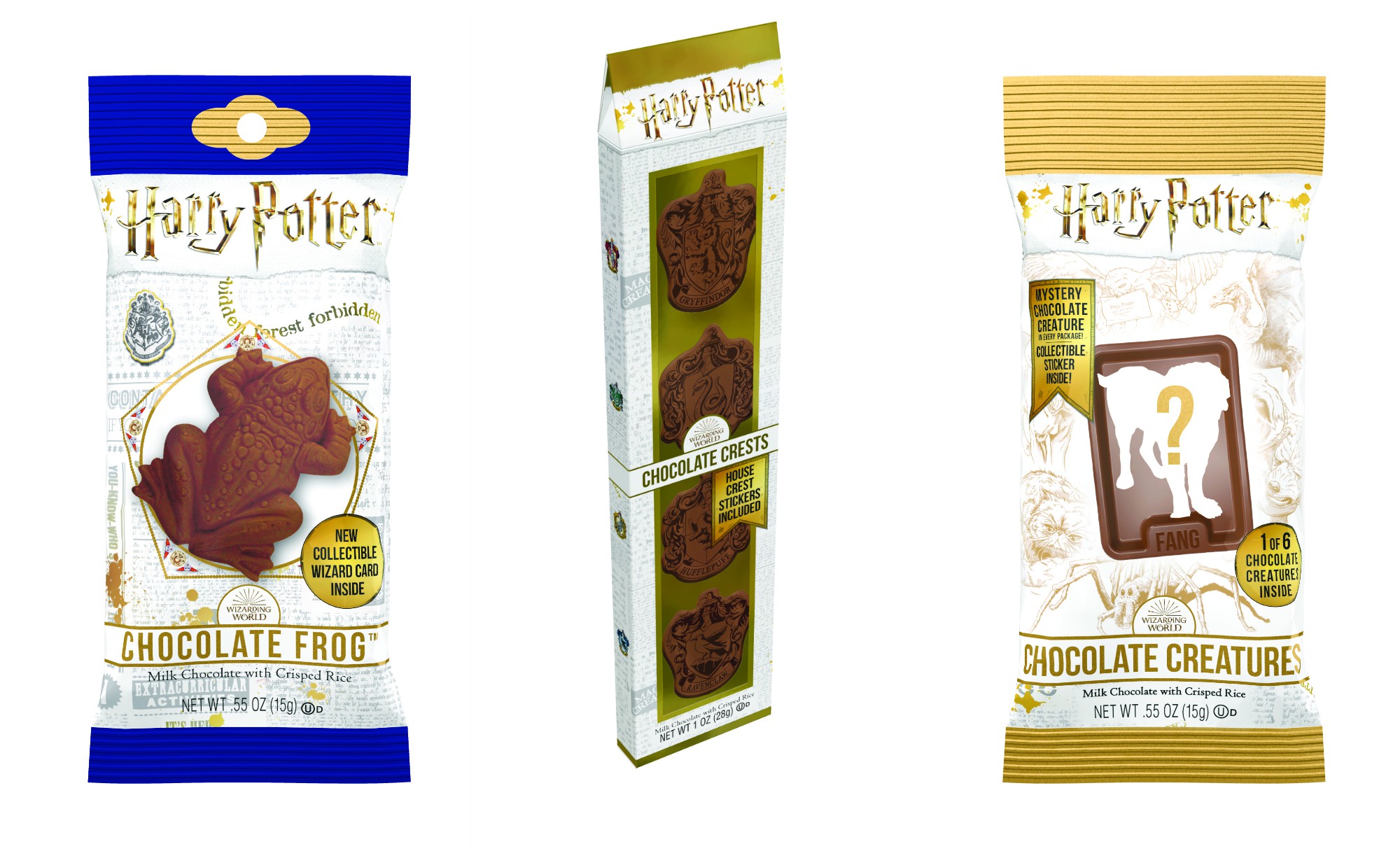 Whether you're planning to stuff some stockings with these treats or eat them yourself, you honestly can't go wrong. Obsessed.