Jeffrey Tambor's "Transparent" co-star Trace Lysette has also accused him of sexual harassment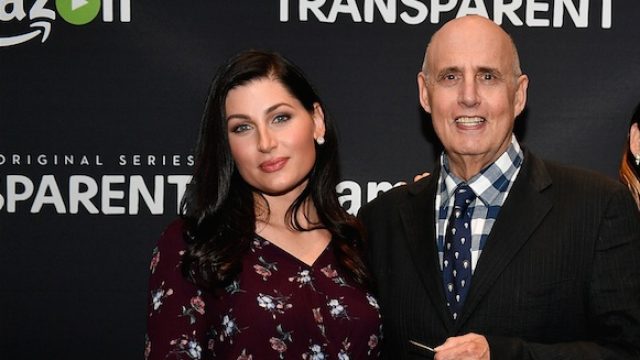 On November 8th, Amazon Studios reported it would open an investigation into Transparent actor Jeffrey Tambor after becoming aware of sexual misconduct allegations made by his former assistant, Van Barnes. The Emmy and Golden Globe-winner denied those allegations. Now Tambor is again denying sexual harassment claims made on November 16th by his Transparent co-star, Trace Lysette.
In the groundbreaking Amazon show, Tambor plays Maura, a newly transitioned male-to-female transgender person and father (or "MaPa," the term of endearment used on the show). Lysette plays one of Maura's friends who teaches her how to take control of her womanhood.
Lysette claims that Tambor made an unwanted sexual advance toward her in 2015 while waiting to begin shooting a scene in which they were both wearing pajamas.
"He came in close, put his bare feet on top of mine so I could not move, leaned his body against me, and began quick, discreet thrust back and forth against my body. I felt his penis on my hip through his thin pajamas," Lysette told The Hollywood Reporter.
She said this happened after Tambor announced, "My God, Trace. I want to attack you sexually," after seeing Lysette in her semi-revealing costume.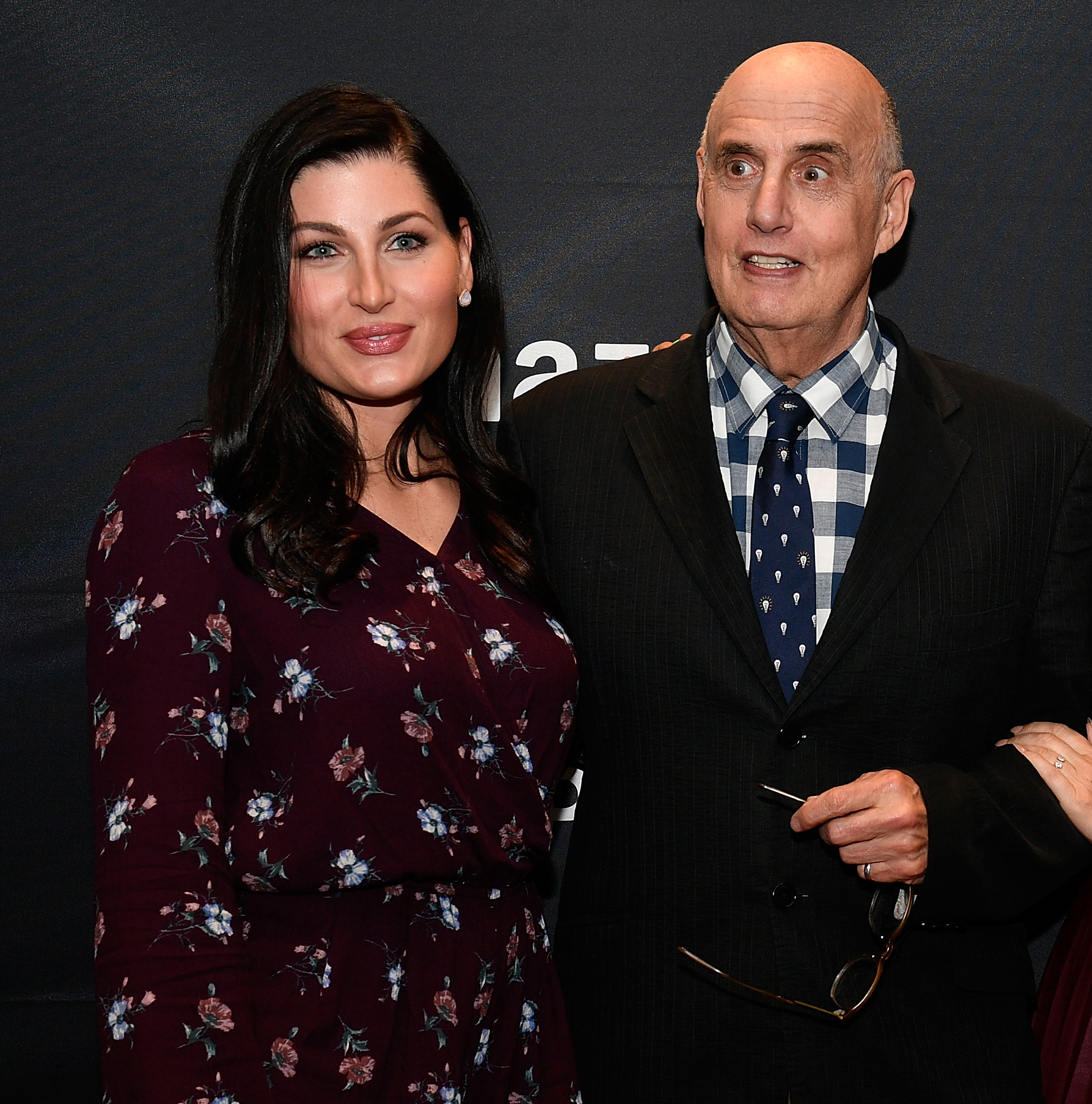 In a statement released to Us Weekly,Tambor denied these allegations. The 73-year-old actor stated,
"For the past four years, I've had the huge privilege — and huge responsibility – of playing Maura Pfefferman, a transgender woman, in a show that I know has had an enormous, positive impact on a community that has been too long dismissed and misunderstood. Now I find myself accused of behavior that any civilized person would condemn unreservedly. I know I haven't always been the easiest person to work with. I can be volatile and ill-tempered, and too often I express my opinions harshly and without tact. But I have never been a predator – ever."
"I am deeply sorry if any action of mine was ever misinterpreted by anyone as being sexually aggressive or if I ever offended or hurt anyone," he continued. "But the fact is, for all my flaws, I am not a predator and the idea that someone might see me in that way is more distressing than I can express."
Tambor previously called a statement made by Van Barnes  a "baseless allegation."
Amazon stated that Lysette's allegations will be added to their ongoing "conversation"  and investigation involving Tambor.