Twitter thinks J.C. Chasez looks like Professor Snape, and five points from Gryffindor for being insufferable know-it-alls
Nineteen years from now, young Albus will find himself apprehensive as he prepares to board the Hogwarts Express, feeling concern over potentially being sorted into Slytherin. Understanding his doubt, his father Justin will pull him aside and ease his fears by saying, "Albus J.C. Chasez Timberlake, you were named for two headmasters of Hogwarts. One of them was a Slytherin and he was probably the bravest man I ever knew."
It's been 16 years since *NSYNC set the precedent for taking a permanent "hiatus," and for the first time in five years the entire group reunited to receive a star on the Hollywood Walk of Fame. But while seeing Justin Timberlake, Joey Fatone, J.C. Chasez, Lance Bass, and Chris Kirkpatrick sharing the spotlight for the first time since the 2013 VMAs was a sight to behold in and of itself, the biggest star of the Walk of Fame today was the bold lewk JC sported.
While Lance had frosted tips like it was 1999 and Justin kept things casual with a Pink Floyd T-shirt under a sport coat, J.C. strolled up Hollywood Boulevard like he was about to show us the difference between monkshood and wolfsbane.
That's right, showcasing shoulder-length black hair and a dark suit, J.C. worked a look that could only be described as "Severus Snape."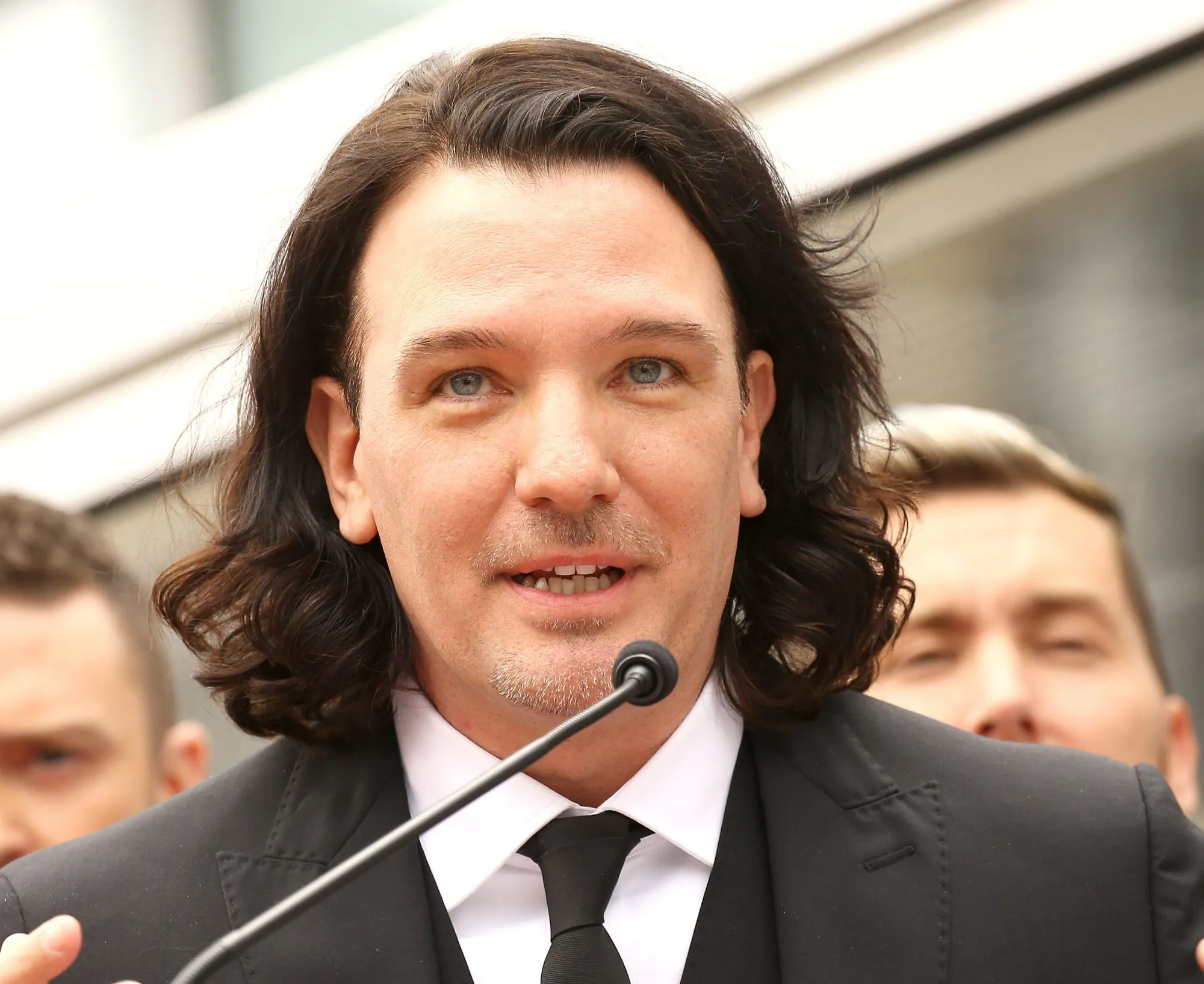 Naturally, Twitter was very quick to pick up on J.C.'s peculiar attie, lovingly comparing him to everything from the beloved but controversial former Hogwarts headmaster, to Loki, to a host in Westworld.
https://twitter.com/udfredirect/status/991069510965788672
false
false
false
"Ah, yes. Harry Potter. Our new — celebrity."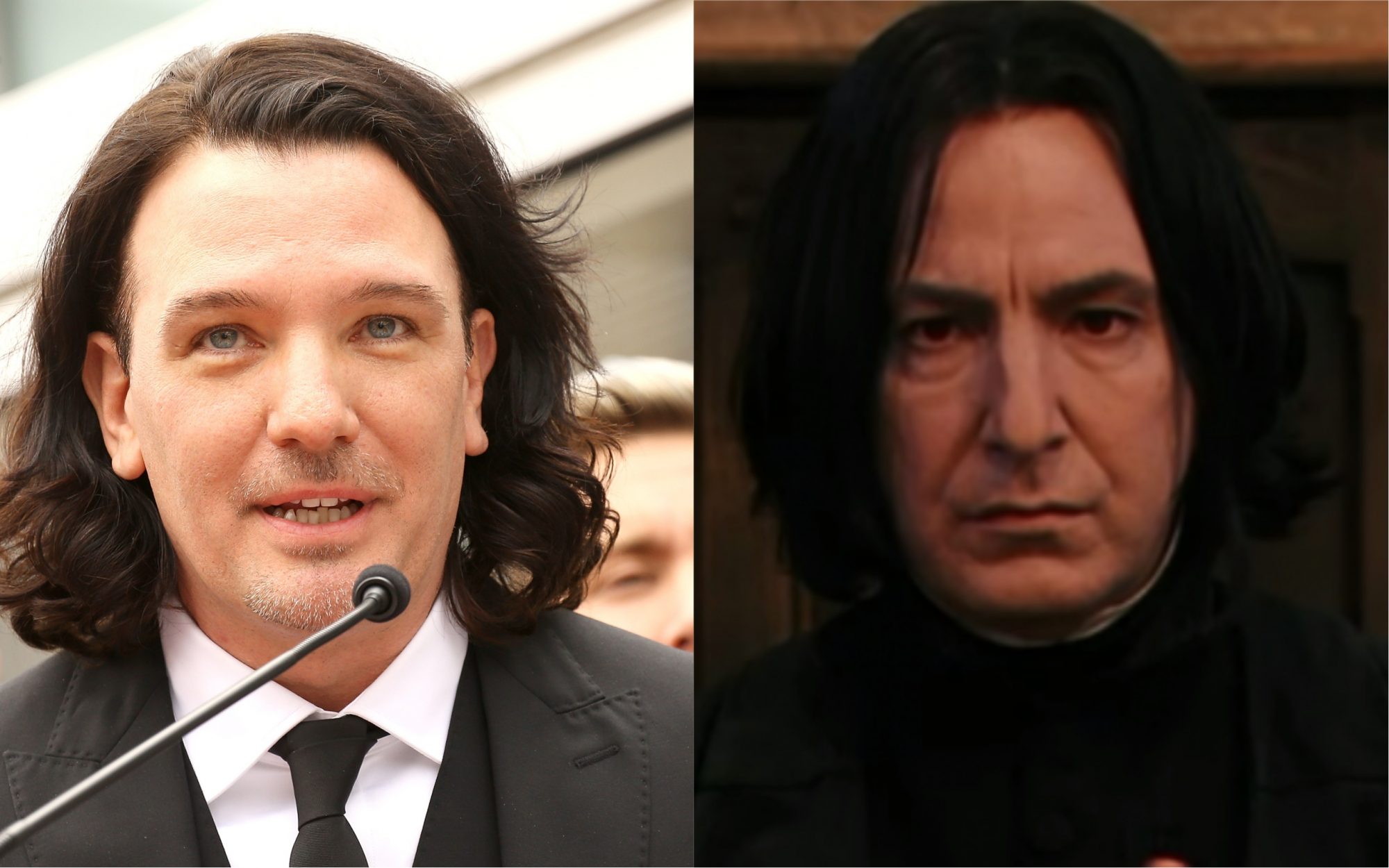 "Turn to page 394," he allegedly told the crowd, during the ceremony. Okay fine, he didn't, but just imagine. While he may have looked like Snape, J.C. was way more enthusiastic about the day than the former potions master ever could be. He even busted out that iconic spring reference just to celebrate.
When a Harry Potter musical — Darren Criss co-created or otherwise — inevitably finds itself on Broadway, we'll know exactly who to call.