We've been there: Jaden Smith feels his peers don't understand him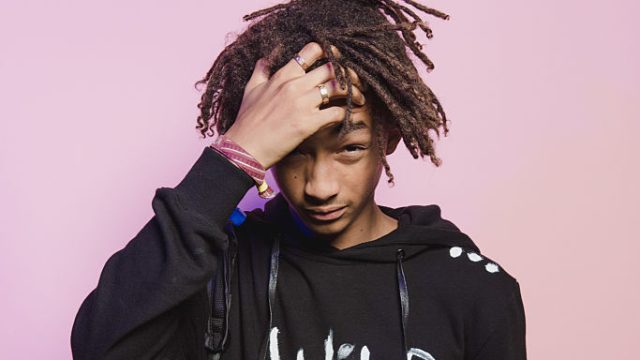 Pretty much all of us have felt misunderstood by our peers at one point or another, especially when we were struggling through those awkward years of middle and high school. Luckily for us, Jaden Smith is here to remind us that we're not alone. As he tells Variety in a recent interview, he's always felt like his peers don't understand him.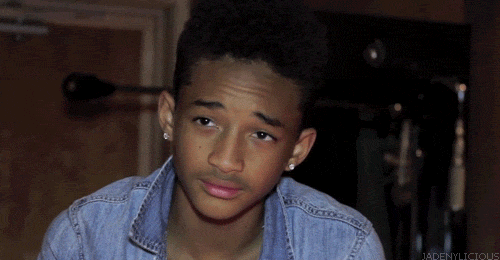 That's right: Even young celebrities feel misunderstood.
As Smith explains, these feelings started for him at a pretty young age. He remembers feeling like he knew that "no one was going to understand" him before he was even able to speak. This sensation, he continues, caused him to be very quiet and to keep to himself – mainly because he knew other kids simply wouldn't understand him.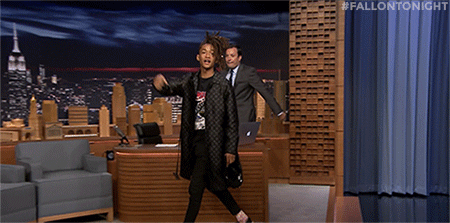 Is Smith the definition of an introvert? Is Smith a creative genius? Has being the child of two astoundingly popular celebrities skewed his perception of fitting in? As far as we know, it could be a combination of all three, or none of the above. For what we know, Smith is, at the least, an amazingly gifted and unique young actor, musician, and model who serves as an excellent role model for people to explore their minds and be true to themselves.