Jay-Z finally spoke about his iconic elevator fight with Solange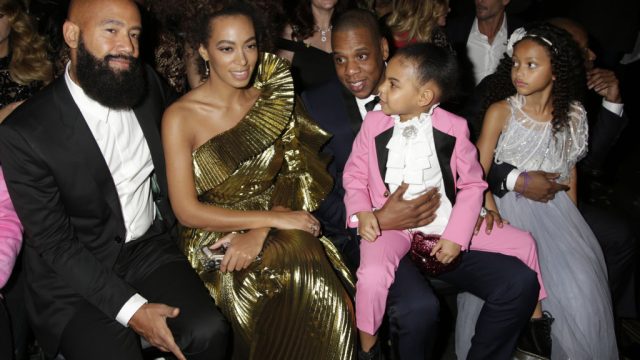 Though it happened more than three years ago, Jay-Z opened up about his elevator fight with Solange last week, and he had only the sweetest things to say about his relationship with his sister-in-law and how they're doing now.
Few will forget the fight between Jay-Z and Solange in an elevator with his wife Beyoncé as they were leaving a Met Gala after-party in May 2014. Even though fans have speculated about the rapper's references to the elevator incident on his new album 4:44, Jay hasn't spoken out about it publicly…until now.
In a new interview with Rap Radar, podcast hosts Elliott Wilson and Brian "B.Dot" Miller, Jay candidly spoke about what happened that night.
And you might be surprised to hear his take on the altercation.
https://www.youtube.com/watch?v=4rYB0eGyI7M
Of his relationship with Solange, Jay-Z had this to say:
"We had one disagreement ever. Before and after we've been cool. She's like my sister. I will protect her. That's my sister, not my sister-in-law. My sister. Period."
He added, "We've always had a great relationship…I fought my brothers and argued with my brothers my whole life. It just so happens, who we are, these things go into a different space. But it ain't nothing."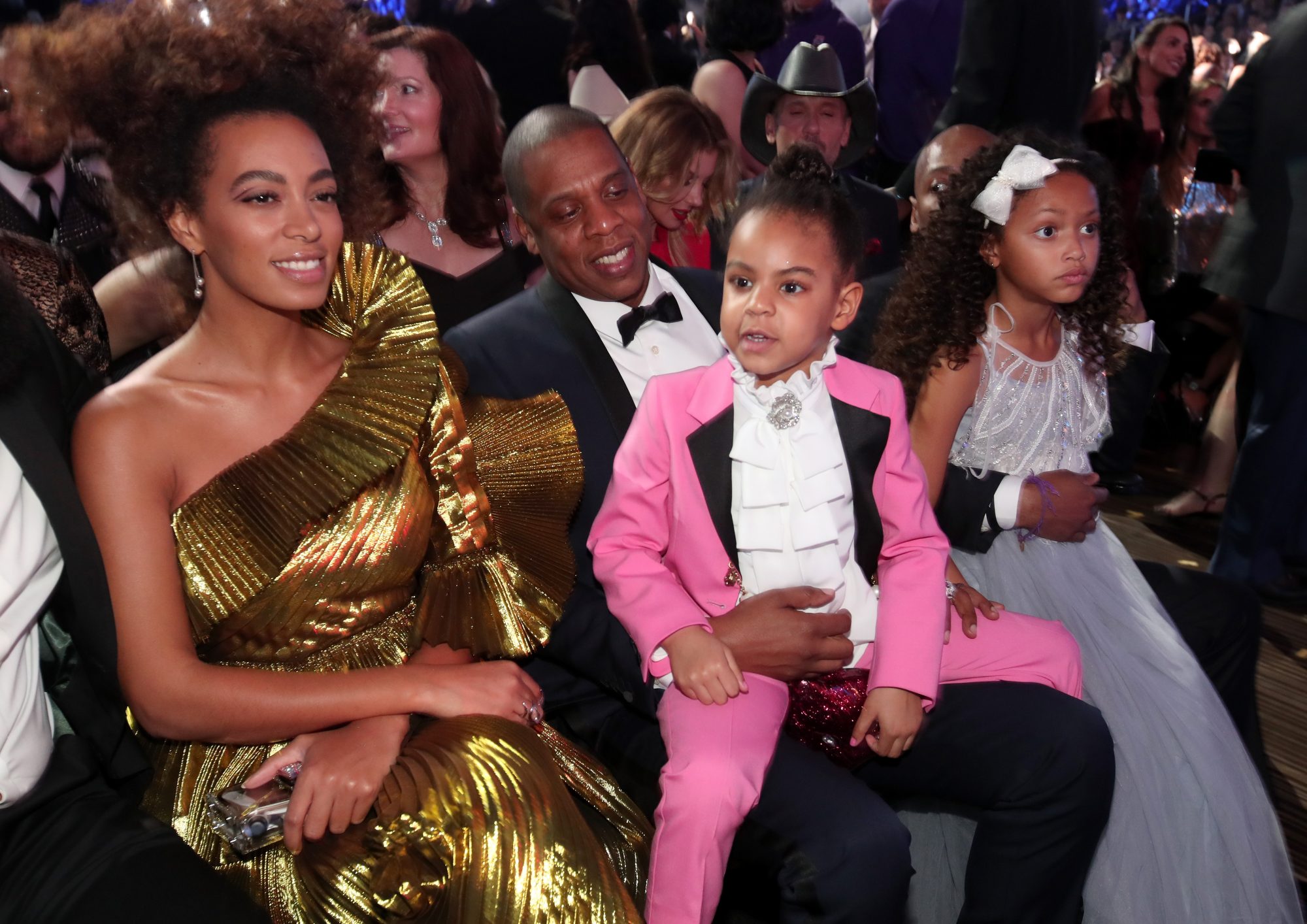 Solange hasn't officially spoken about the squabble, but we're happy to hear that things between the two seem to be better in the years after the fight. We may never know what prompted their physical scuffle in the elevator, but it certainly seems like Jay has nothing but love for his sister-in-law. We're hoping that they were able to work things out in a healthy manner.