Jay Z was a common theme during last night's Emmys show, and he didn't even have to perform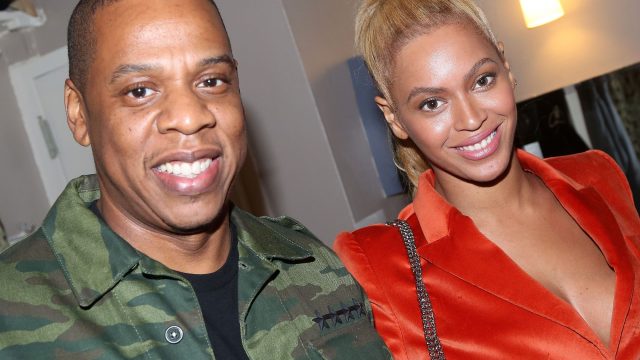 Last night's Emmys awards show was pretty much amazing! The ladies lit up the red carpet with some of their best gear, and a few of our favorite actresses took home top prizes. However, one of the biggest moments of the night, besides all of the celebrity's tweets as they were prepping for the night, was all of the Jay Z references.
Although the famed rapper, and Queen Bey's better half, did not perform, his lyrics still seemed to make the main stage. We had no clue so many of the Emmy contenders were "Hov" fans!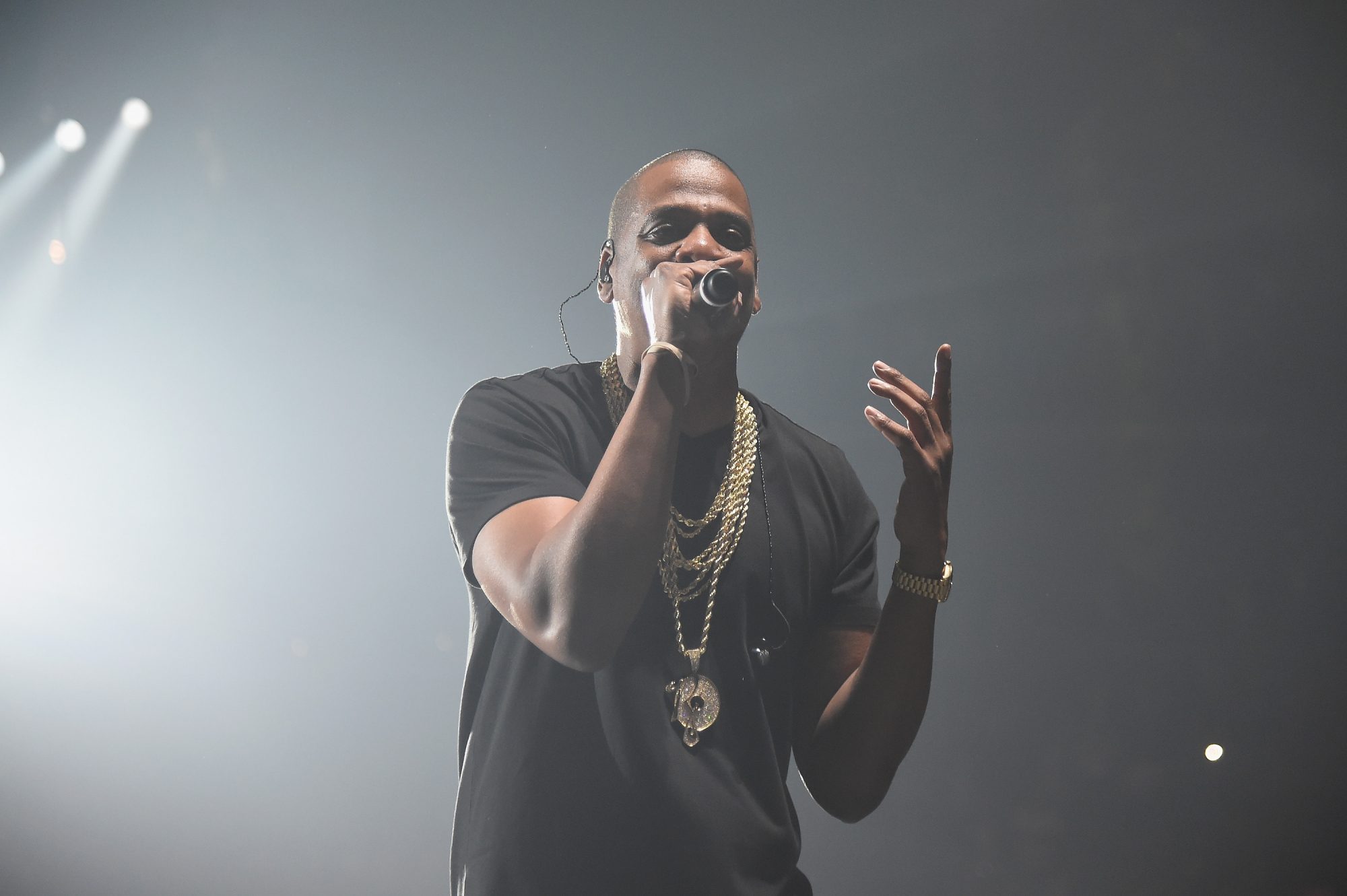 Sterling K. Brown, The People v. O.J. Simpson: American Crime Story, took home the award for Best Supporting Actor, and thanked his wife very sweetly in his acceptance speech…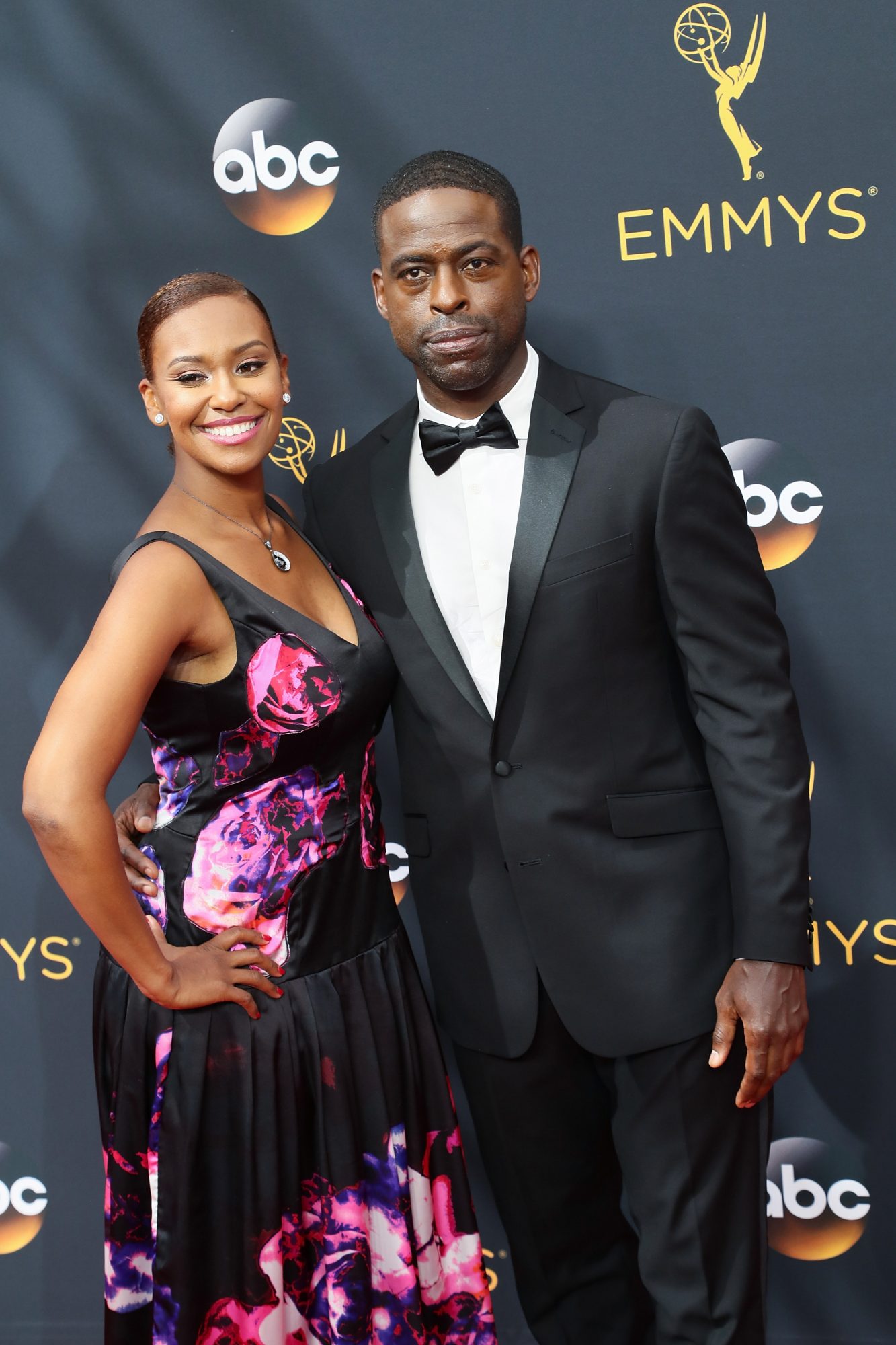 "And contrary to popular belief, I got the hottest chick in the game rocking my chain. Ryan Michelle Bathe, you make this whole thing go. I love you. Thank you." he told the audience.
The line "I got the hottest chick in the game wearing my chain," was used by Jay Z in his early 2000's track, Public Service Announcement, letting the entire world know that Beyoncé is pretty much everything.
But it didn't just end there. The legendary Angela Bassett's husband, Courtney B. Vance, took a stab at the line after winning the award for Best Actor in American Crime Story…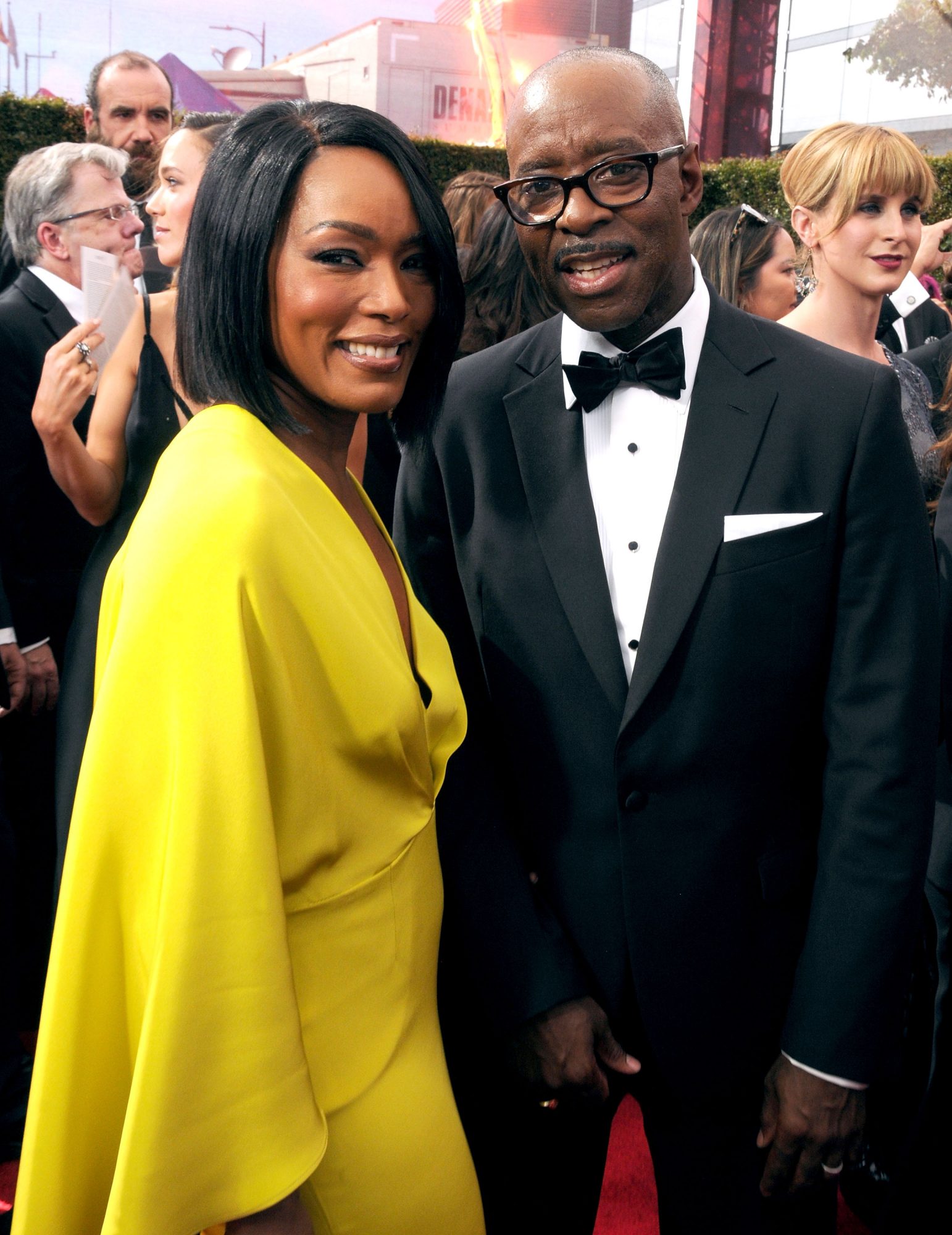 "And last, but not least, to the woman that rocks my chain! Angela Evelyn Bassett, this one's for you girl!"
And when Steven Moffat accepted his award for Best Television Movie for Sherlock, the writer tried his hand at it as well…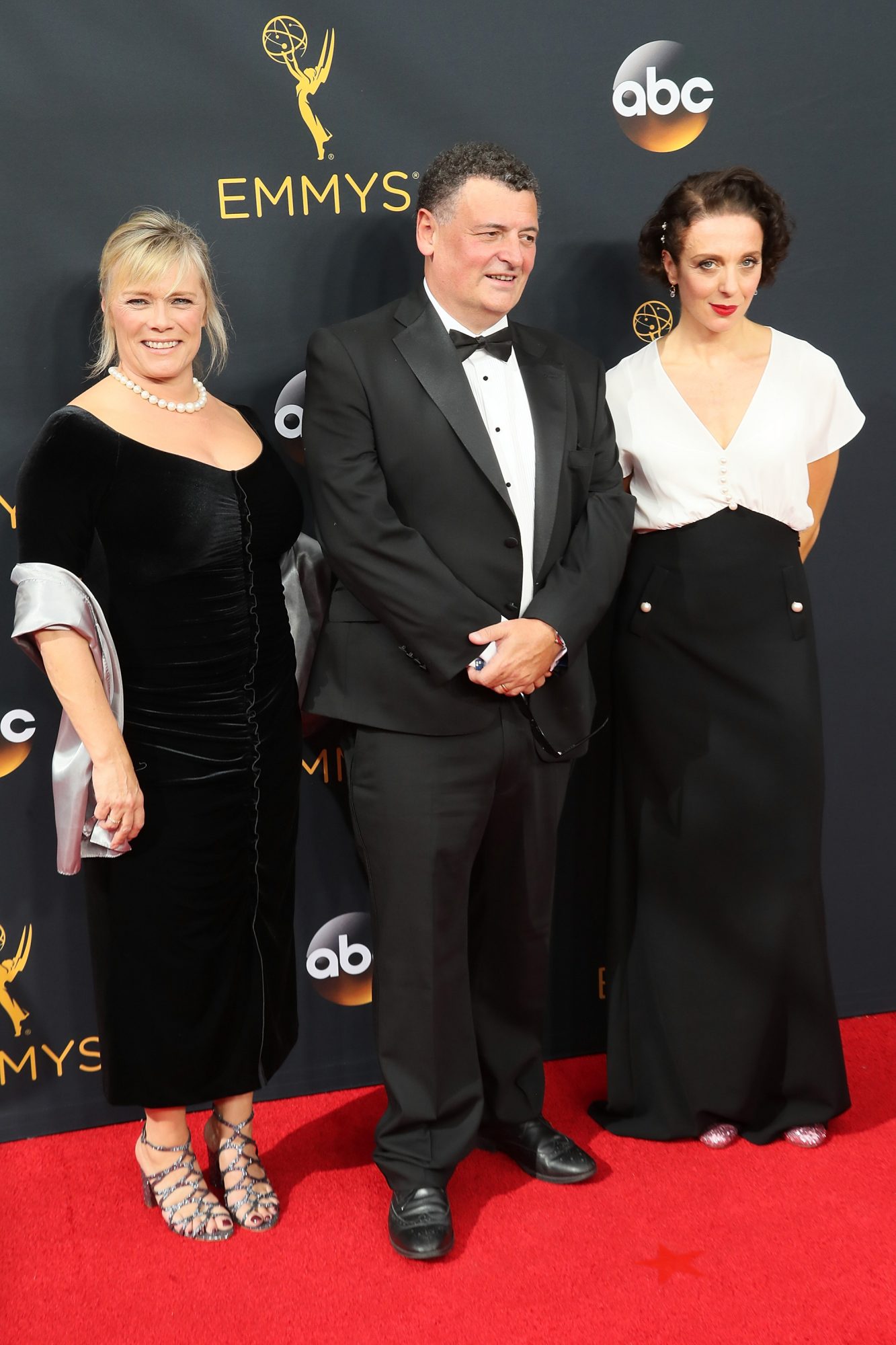 "One last thing, I need to say, the one person I am going to thank, my wife. For the best reason of all, not only does she rock whatever that was, but she actually produces the show. So I win best wife," he proclaimed.
Followed by a very cute, yet failed attempt by comedian John Oliver, who snagged the award for Best Variety Talk Series.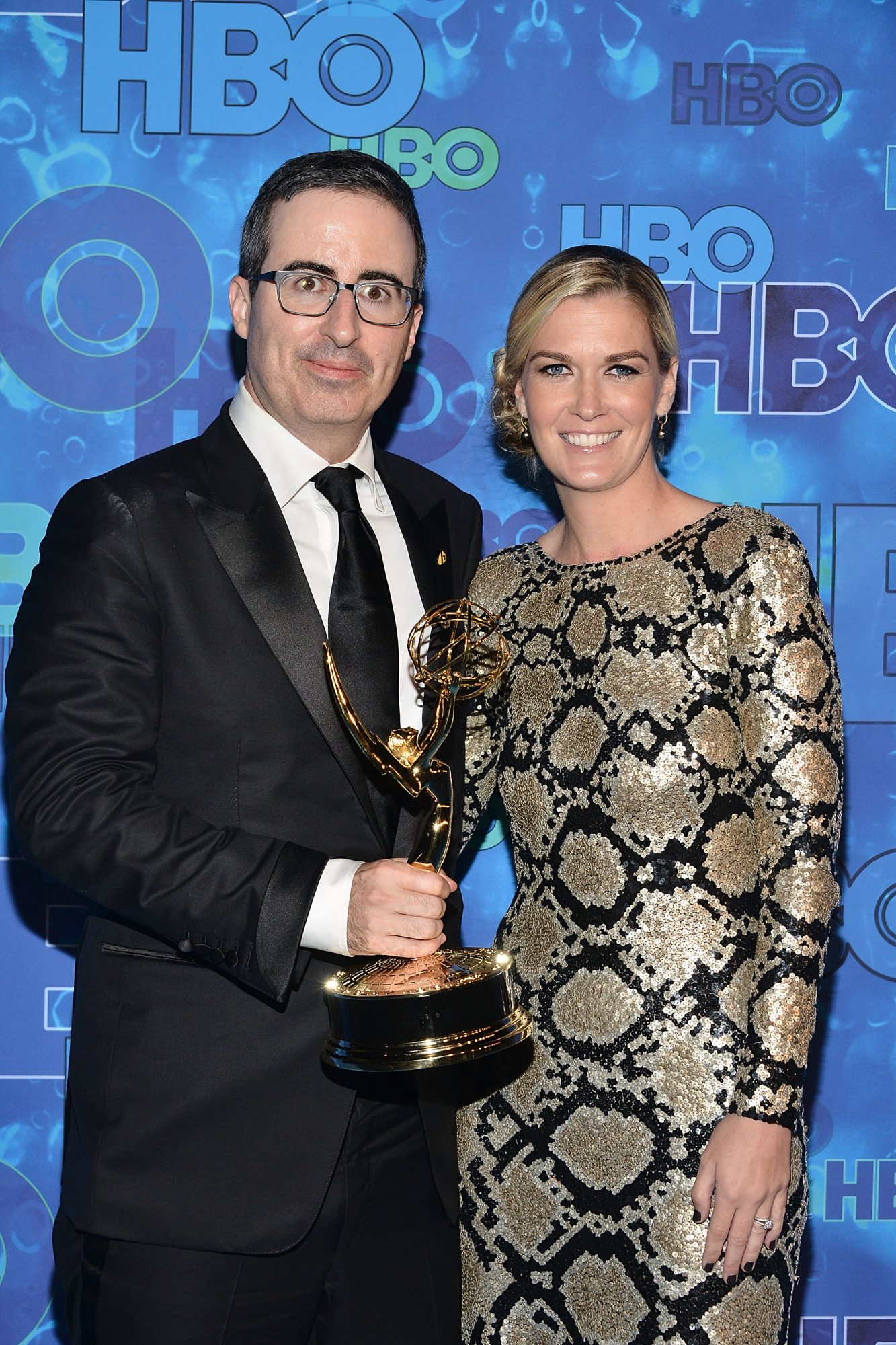 "And I need to thank my wife, the hottest chain—I don't know either. Impeccably white moment on stage."
Nice try, John!