Jay Pharoah is releasing a new mix tape, and we're entirely stoked
Ever since we learned that Jay Pharoah won't be returning to SNL for the 42nd season, we've been super bummed. But now our spirits are lifted, because it turns out he's releasing a new mixtape! 
This will be a follow up to his 2014 release The Resurrection, and according to Pitchfork he will rap and sing on the tape. But wait, it gets even better! In a VMA white carpet interview, Pharoah debuted a very unique name for the project.
"I think I'm gonna call it Phornication," (and yes he spelled it out that way).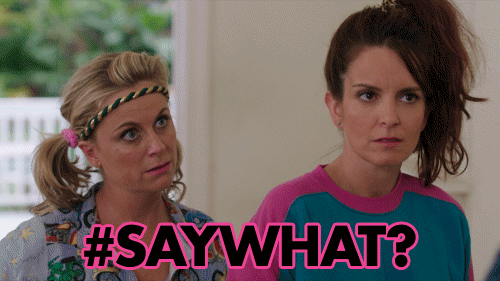 "Oh, I'm serious!" he went on, "Listen, when you hear the tracks you'll know why I said Phornication."
We're still on board! Especially because it sounds like he's throwing everything into the project, saying, "I go in. No holds barred." We don't know what that means exactly, but we know that good things are coming!
And hey, this guy is mega-talented. Judging by his history of expert impersonations of artists like Kanye West, Jay Z, and Justin Bieber (if you haven't seen his cover of "Where Are U Now," it is essential viewing), we can assume that this mixtape is going to be ridiculously memorable.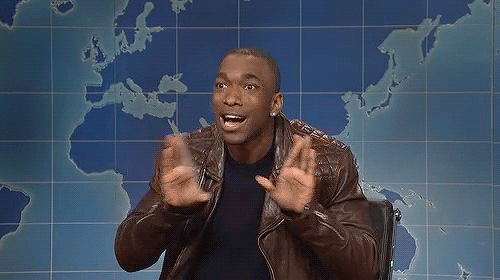 In addition to the mixtape and his stand-up shows, Pharoah is starring in a half-hour comedy pilot executive produced by Jamie Foxx. So basically, we're not worried about this guy.
You can watch his full interview about Phornication here!
https://www.youtube.com/watch?v=fx0ml9khRCU?feature=oembed