"GoT's" Jason Momoa went shirtless, we honestly can't believe he's human
Hoo boy. Brace yourselves, people. Jason Momoa, our beautiful Khal, posted a picture on Instagram that has slain us. He's shirtless, he's in a body of water, he's in Iceland, and he cannot be real.
The photo and the caption make us wonder, what is this Hawaiian doing in northern Iceland? Does this picture provide explanation for global warming? Are Momoa's hot abs responsible for melting the ice caps?
Feel free to devise your own theories about what is happening in the picture below:
Although there isn't any evidence to support the fact that Momoa has any connection to global warning, there is evidence that the Hawaiian hunk is in Iceland with Zack Snyder, director of 2017's Justice League. Momoa will be playing Aquaman alongside Amber Heard, who's playing his character's love interest, Mera. The team has been shooting in Iceland for the past few days.
We love shirtless Momoa in all his forms. Whether he's Khal Drogo: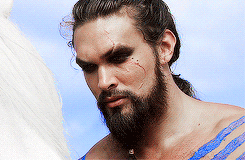 Or Frankie Seau from North Shore: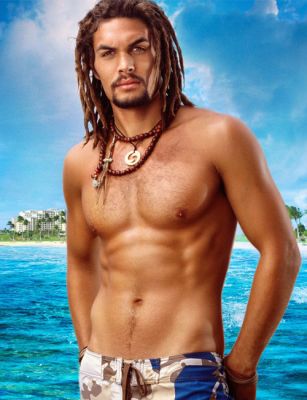 Or OMG look! It's baby Momoa as Jason Ioane in Baywatch: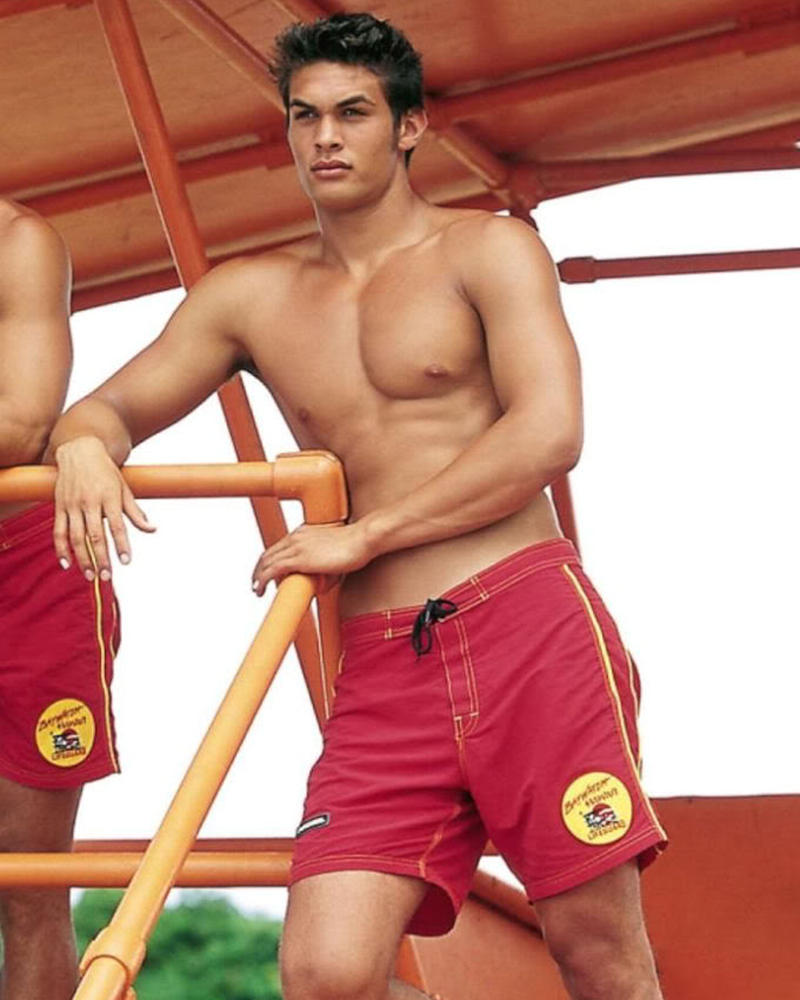 And there's some good news to go along with his new role! Momoa will stay shirtless as Aquaman! We will never grow tired of his bare chest!
The trailer for Justice League was released at San Diego's Comic-Con in July. Ben Affleck returns as Batman, the one responsible for pulling the league together.
https://www.youtube.com/watch?v=fIHH5-HVS9o?feature=oembed
We're ready for you Aquaman, and we know you will not disappoint. Yes, we love Momoa's body, but it's important to note that he is a wonderful actor as well. We'll have to wait a while to see Momoa on the big screen. Justice League is slated to come out on November 17th, 2017. But we hope the pictures provided in this article and on his Instagram will keep you entertained until then.