Jason Momoa's Netflix show already got a second season before it even premiered because he's having the best year ever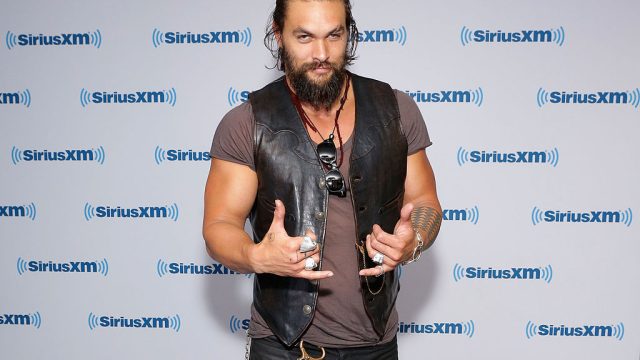 It's been a big year for Jason Momoa. After a cameo in Batman v Superman: Dawn of Justice, he wrapped up filming Justice League and is now gearing up to star in the summer 2018 blockbuster, Aquaman. In the meantime, he's been keeping us guessing by teasing about a possible Khal Drogo cameo on Game of Thrones. Oh, and he also starred in a highly successful show on Netflix in his spare time.
The talented actor is literally on top of the world.
The show is called Frontier and it follows the dangerous and fascinating adventures of North American fur traders in the late 18th century. Just the premise alone sounds totally enthralling, we can only imagine that Momoa and the rest of the team involved in the project created something spectacular to watch.
The six episodes of the first season are set to air on Discovery Canada, though no word yet when the show will be premiering on Netflix.
Ever since Momoa (aka Khal Drogo) stole the heart of Emilia Clarke (aka Daenerys Targaryen) on Game of Thrones, we've been rooting for the hunky actor.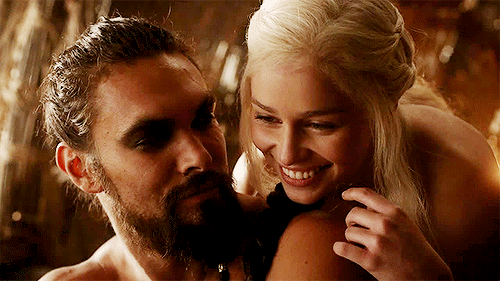 It's great to see that a man (who is as fun to watch onscreen as he is off) is doing so well for himself. The actor is extremely hard-working and clearly super talented, so it's rad to see him stretch his muscles (literally and figuratively) on lots of different projects.