Jason Momoa is geeking out now that he's in Justice League, is a *total* fanguy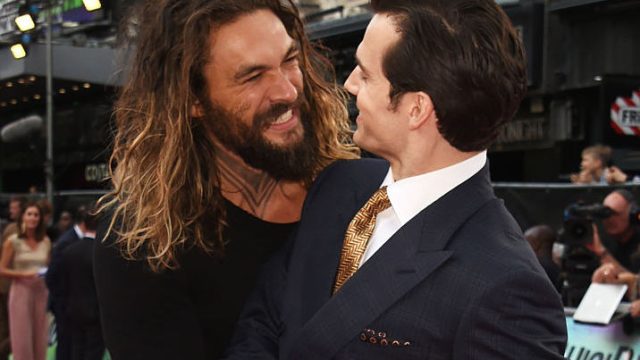 Jason Momoa may be known for playing Khal Drogo on Game of Thrones, but we have a feeling he'll soon be associated with an entirely different role. This year, we saw him for a hot sec as Aquaman in Batman v Superman: Dawn of Justice, but there's more where that came from! Next year, Aquaman will return for Justice League before getting his own movie in 2018.
Though we're obviously excited for all these superhero happenings, there's no way we can match Jason Momoa's own level of excitement:
"That smile is me geeking out. ?," wrote Jason, whose enthusiasm is as contagious as can be. "I love will smith. Fucking legend. And my homie @jaicourtney another legend. ALOHA overly excited j." Clearly, Jason is proud to be part of the DC universe.
This is honestly one of the greatest things we've ever seen: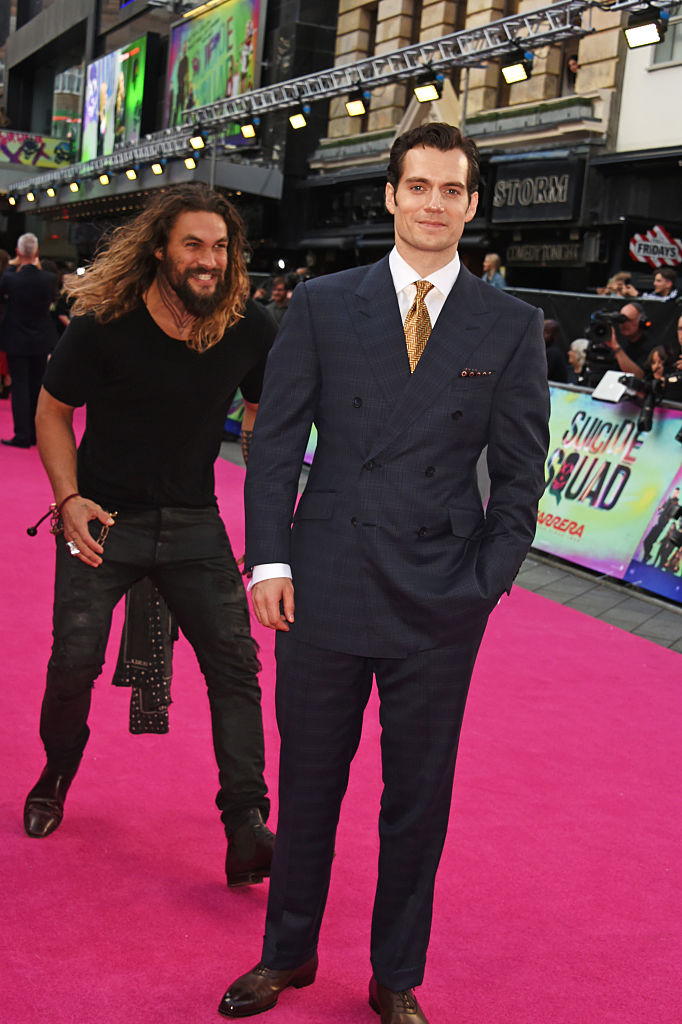 We'd like to make "fanguying" a thing especially for Jason Momoa: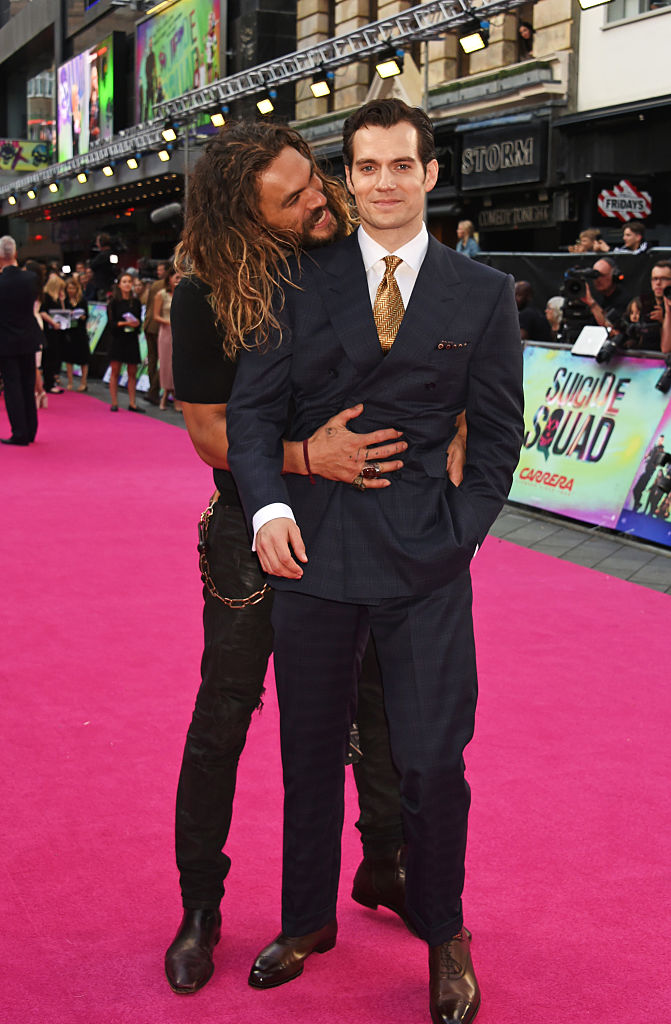 "I feel like my kids. ?????? Very grateful and thankful and honoured to be in da WB Ohana. Da skwad and Da league What a fucking line up."
Though he may not actually be in the Suicide Squad, that hasn't stopped Jason from not keeping his cool around those who are:
"So proud of my brother @jaicourtney  #suicidesquad #captainboomerang You made me laugh my ass off," wrote Momoa, captioning the above. "And fuck my wife is hot. I'm lucky man. ?Love all my Ohana. ALOHA j."
Yup – Jason Momoa is a total fanguy.