Hold up, is that young Khal Drogo on "Baywatch"?!
He's known as many things; he's GoT's Khal Drogo, he was Conan the Barbarian in the 2011 movie of the same name — he's effin' Aquaman for cryin' out loud. But did you know that before it all; actor, model, beast of a man Jason Momoa was on Baywatch? Yes, the very same running-in-the-sand, slo-mo, high-cut red swimsuit Baywatch that you know and love. How did we not know this? (Shoutout to Refinery29 for discovering this gem).
The Baywatch actors yearbook is bursting with gorgeousness (Mariska Hartigay, baby Michelle Williams, Mila Kunis, young Bryan Cranston — they've all hit the sand at some point, even if it was just a teensy role) so Momoa's involvement checks out. Better see for yourself though, you know. For research's sake.
It makes perfect sense, seeing as the talent scouts at Baywatch found only the hunkiest and most beautiful of human specimens to dive in after drowning swimmers.
Help! We need saving!
Umm, yeah, about that. This is pre-trademarked eyebrow scar, pre-Essos, pre-wildebeest hair. But is it pre-crush? No, we don't think so. Seeing this, we can guarantee this is where it all began. Just look at that smile!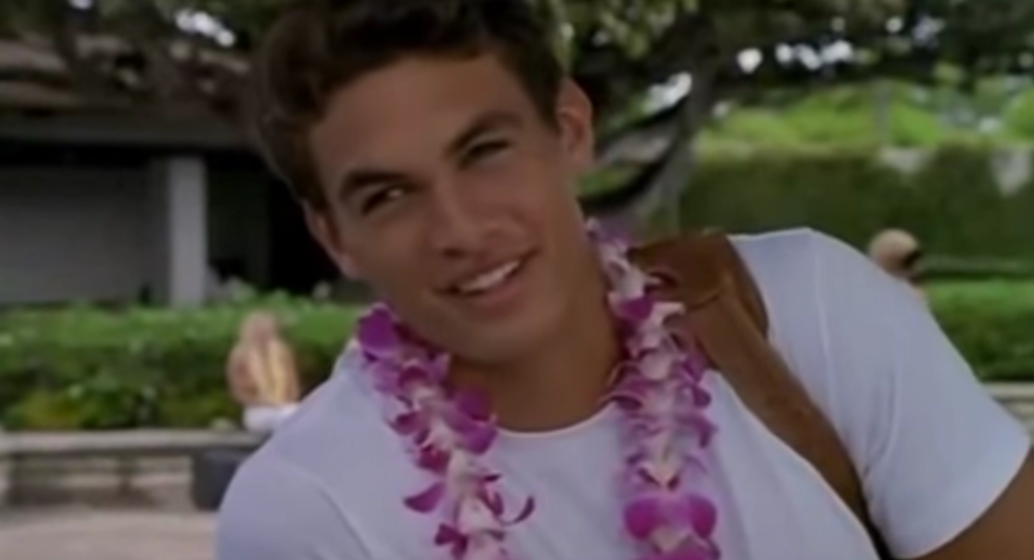 Talk about a transformation! Jason Momoa went seamlessly from this…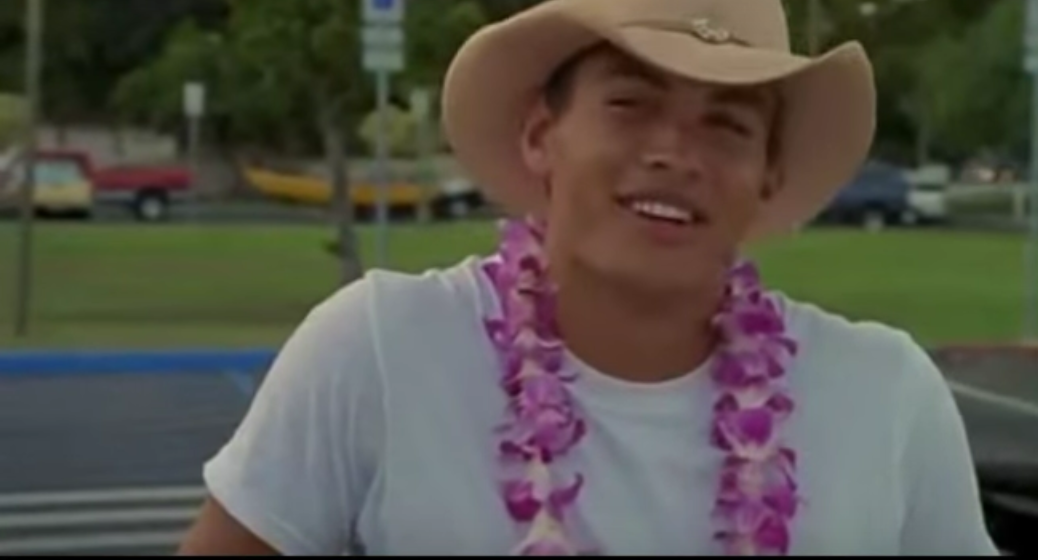 into this…
Not that we're complaining! We'll take him any which way, even, yes — as he attended Seventeen Magazine's 8th Annual Teen Party in 2000, right after he starred on Baywatch: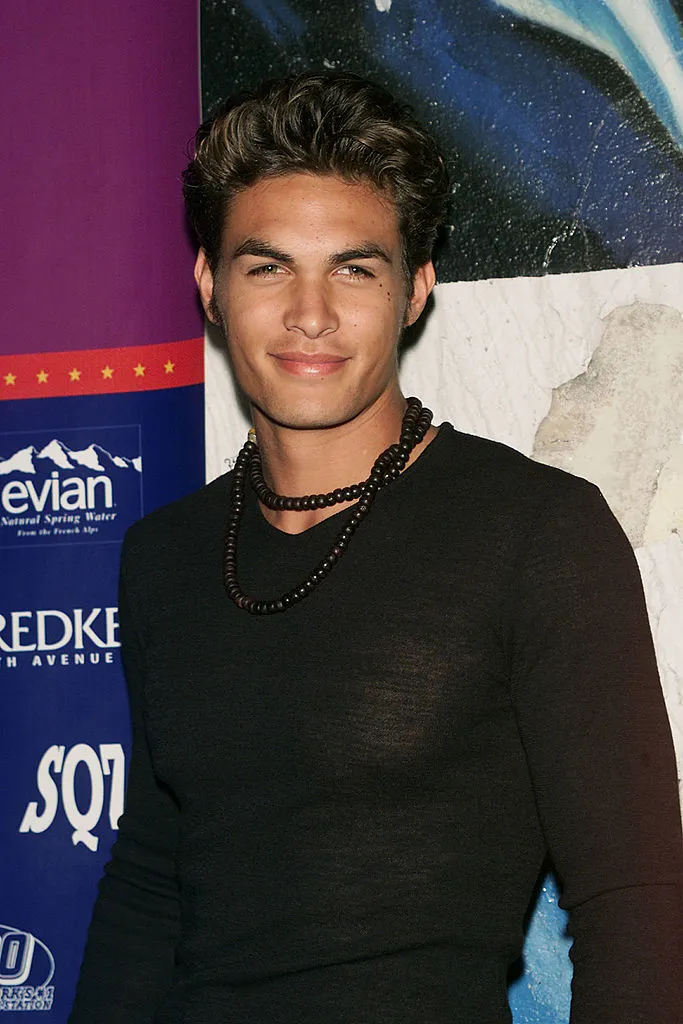 Our question: will he be in this summer's Baywatch film reboot alongside Dwayne Johnson? That's almost too much tan testosterone to handle! Here's the original Baywatch clip if you need more (and we get it if you do):
https://www.youtube.com/watch?v=0yovn5ai-Dk?feature=oembed
It just proves that even the mightiest of us come from the most modest beginnings. If you're a starving actor, take that role of "Hunky Guy Who Holds Sign at Convertible" in a television show about lifeguards. You might end up married to Daenerys Targaryen on HBO's biggest series since The Sopranos. Just saying.