The Rory boyfriend trifecta is complete: Jared Padalecki is returning to "Gilmore Girls"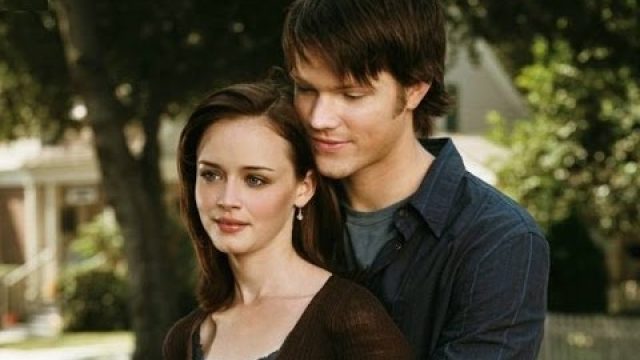 This week has been a MAJOR one for Gilmore Girls fans. Well, really, this past month has been major, TBH, but yesterday was a biggie, when we found out that Jess (Milo Ventimiglia) was going to be joining the already amazing cast of the new reboot.
Now, we know that there's gonna be a lot of ~drama~ going on, because all three of Rory's exes are on board. Variety reports that Jared Padalecki, who plays Dean Forester, will be returning to the four-part revival series.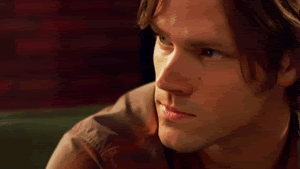 And our thoughts look something like this: !!!!!!!!!!!!
As all GG fans know, Dean was Rory's "perfect first boyfriend," and the pair were on again, off again until Padalecki left the show during season 5 (eventually to star in Supernatural). And we can't help but wonder what will happen with Rory's love life. Earlier this month, Amy Sherman-Palladino gave a little bit of information about Rory's relationship status, telling TV Line, "She's… single in the sense that she's not married. But she's dating like any young woman with that face would be."
And now that we know the trifecta is complete, we can officially pick sides. And even though Dean was "perfect," we can't help but root for #TeamJess, because. . . well, c'mon, guys.