Jared Leto is as confused as you are about all the Joker movies coming out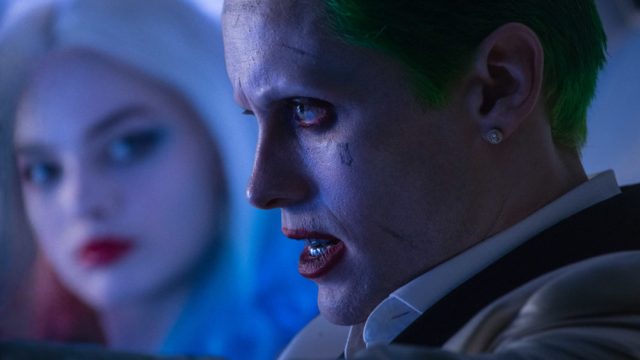 If you've been totally confused by all the Joker movie announcements lately, you aren't alone. Even Jared Leto is scratching his head about the upcoming films.
We first heard of a Joker origin film. Then we heard about the Joker and Harley Quinn movie. And of course, Suicide Squad 2 is already in the works.
We also learned that Jared Leto was not tapped to play the Joker in the origin film — although he will in the Joker and Harley Quinn movie, and is expected to appear in Suicide Squad 2. So we understand his (and our!) confusion.
When asked in an interview with ODE about his level of clarity on the various Joker movies in the pipeline, he admitted that he, too, has questions.
Despite his confusion (watch at 0:57, below), he understands that it's a role that has been played by and will continue to be played by many people.
"I love the Joker," Leto said. "He's a great character and really fun character to play. But it's a big universe, and when you play the Joker, there's no ownership there. You have the honor of holding the baton for a little while and then passing it off. But there are other films that are in development and I'm excited to see what comes from them.
https://www.youtube.com/watch?v=li9WxVM20TM?feature=oembed
So while we're still not entirely sure what's going on with the Joker-mania over at DC, we're excited if Jared Leto is excited. And he says he's excited, so…the more the merrier.