Guys! Jared Leto is playing Andy Warhol in an Andy Warhol biopic and we can't wait
Jared Leto consistently tops the list of actors who completely and utterly transform for their characters (aka, Joker alert). Which is why we absolutely can't wait to see him in his most recently announced role.
According to EW, Leto will be playing Andy Warhol in a big-screen biopic! That's right — only one of the most iconic pop artists who has ever lived (so famous in fact that he was recently turned into an emoji). No pressure…
Of course, Leto is a renowned method actor, so we're eager to see how Warhol takes over his psyche. Will he terrorize his costars like he did on Suicide Squad, we wonder?!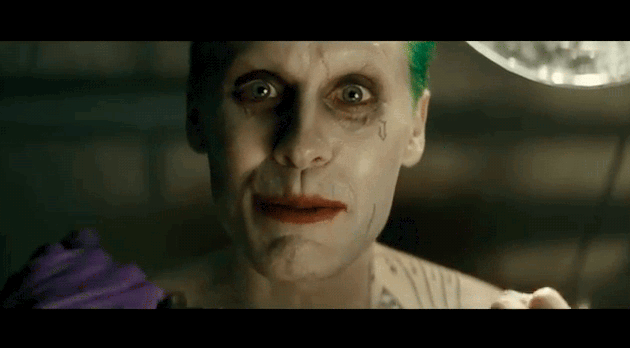 There's no director attached to the film as of yet, but Terence Winter (who penned The Wolf of Wall Street and created Boardwalk Empire, among other things) is writing the script — which is simply named Warhol and is based off Warhol: The Biography by Victor Bockris.
Leto is also a producer on the project, so we assume he'll be fairly involved in driving the whole process forward.
And before Warhol graces our screens, we'll be seeing Leto in the untitled Blade Runner sequel, directed by Denis Villeneuve. We can't get enough of this guy (obviously), so we're super excited for every role that comes his way.
Huge congrats, Jared!