Janet Jackson is postponing her tour for the best reason possible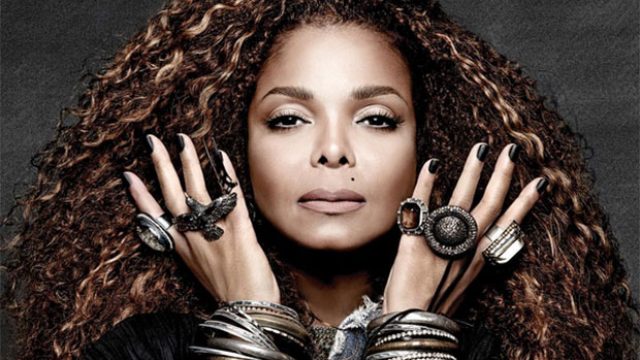 Janet Jackson fans, be prepared to feel a *lot* of feelings, ranging from confusion to sadness to pure, ecstatic joy. OK, here are the bad feelings: Janet is postponing the second leg of her Unbreakable world tour. But wait, don't cry, because it's for a very happy and wonderful reason!
Today Janet posted a video of herself on Twitter, explaining that she's decided to postpone the tour. . . because she and her husband, 41-year-old Qatari business magnate Wissam Al Mana, are planning their family!! AHHH ALL THE EXCITEMENT.
"First, I just want to thank all the fans for coming out and seeing the show. Thank you so much, you guys made it so enjoyable for me each and every night. We're in the second leg of the tour and there actually has been a sudden change," Janet, 49, announced in the video. "I thought it was important that you would be the first to know my husband and I are planning our family, so I'm going to have to delay the tour. Please, if you can try to understand that it's important that I do this now. I have to rest up, doctor's orders. But I have not forgotten about you. I will continue to tour as soon as I possibly can."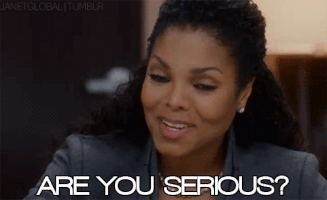 Janet also repeatedly thanked her dancers, band, and crew. "You guys were so professional, so incredibly talented, so supportive and loving, each and every night. Thank you so much, and I can't wait for us to get started again."
Of course, we're disappointed to hear that Janet Jackson's tour is going to have to be put on hold for now, but could there really be a better reason? We're so excited for her and wish her all the best in this new chapter of her life.