Janet Jackson's ex-partner shared a touching and heartfelt tribute to her, and pass us the tissues please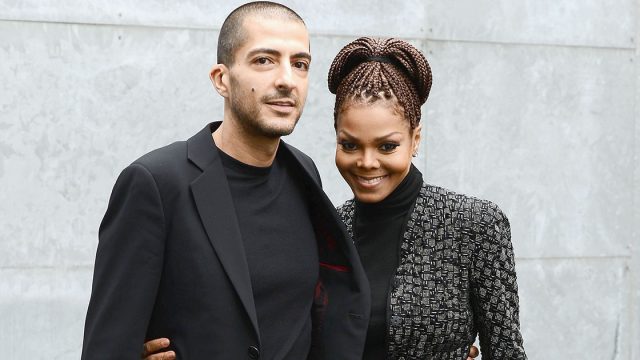 Despite announcing their split earlier this month (April 8th), Janet Jackson's ex-partner Wissam Al Mana has written a heartfelt and touching tribute to the famous singer on his website.
It's been a tumultuous year for Janet Jackson. At the beginning of the year, the iconic singer shared the delightful news that her and her then-husband had welcomed a baby boy into the world, whom they had called Eissa.
Sadly, it was reported by People that Jackson and Al Mana's relationship had come to an end. A source told the Mail Online that the split was amicable, noting that "[t]hey're both busy people but determined to be good parents, even if they're apart." 
Now in a touching tribute to Janet Jackson, Wissam Al Mana has shared some beautiful words on his website about the mother of his child and his former partner.
In a section of his website titled "Love," and accompanied by a photo of Janet, Wissam shared his love for Eissa's mother.
"To the most beautiful person in the world, thank you for your divine love, your eternal support and for being my best friend. I love you so much, inshallah we will be together in the Great Forever x"
The note comes just days after Janet shared the first picture of her baby boy on social media.
The singer uploaded the most adorable picture of her and Eissa, and it's just to cute for words. The snap shows the pair after they've just woken up from a nap, with little Eissa giving one HECK of a yawn.
"My baby and me after nap time," she wrote.
Given how being a new parent, we can't imagine how difficult this new personal situation must be for both Jackson and Al Mana. We're sending them both all our thoughts, and hope to see more adorable pictures of Eissa VERY soon.