Janelle Monáe's gold-wrapped updo is the modern goddess style we need to try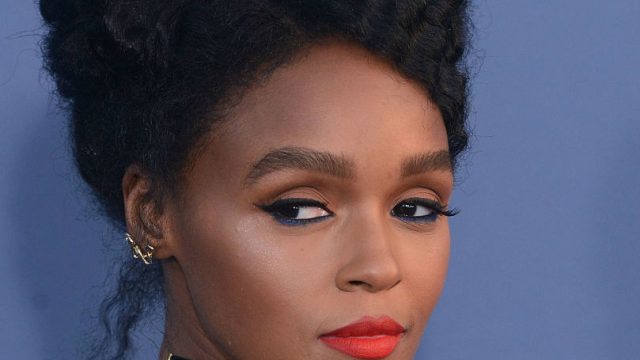 As we head into the new year, we're all looking for fabulous ways to revamp our look. From haircuts to updating our makeup styles, 2017 is an opportunity to try new things. And we're on the look for new celeb trends to copy. Like a new fab look from Janelle Monáe, who won the Palm Springs International Film Festival with the outfit she was wearing. Janelle was at the festival supporting her new film Hidden Figures. And she had a fabulous night, because Hidden Figures took home the Ensemble Performance Award, which was pretty awesome.
But more impressive than the bling of the award was the bling that Janelle Monáe rocked in her updo.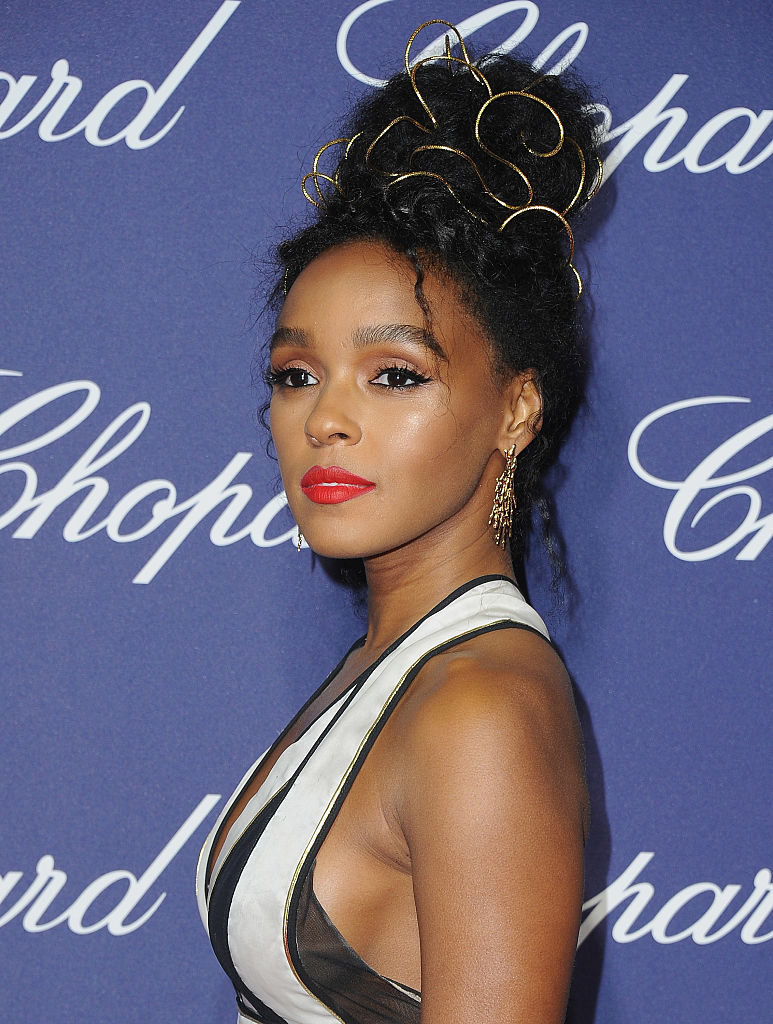 Janelle's hair shone with a stunning gold accent threaded through the messy bun atop her head. What a unique and stunning look. We love how the twisting wire gives a romantic shape to Janelle's hair. And the gold adds a bit of sparkle that made Janelle totally shine on the red carpet.
Janelle looked like a totally modern goddess, and we may need to try this look in 2017.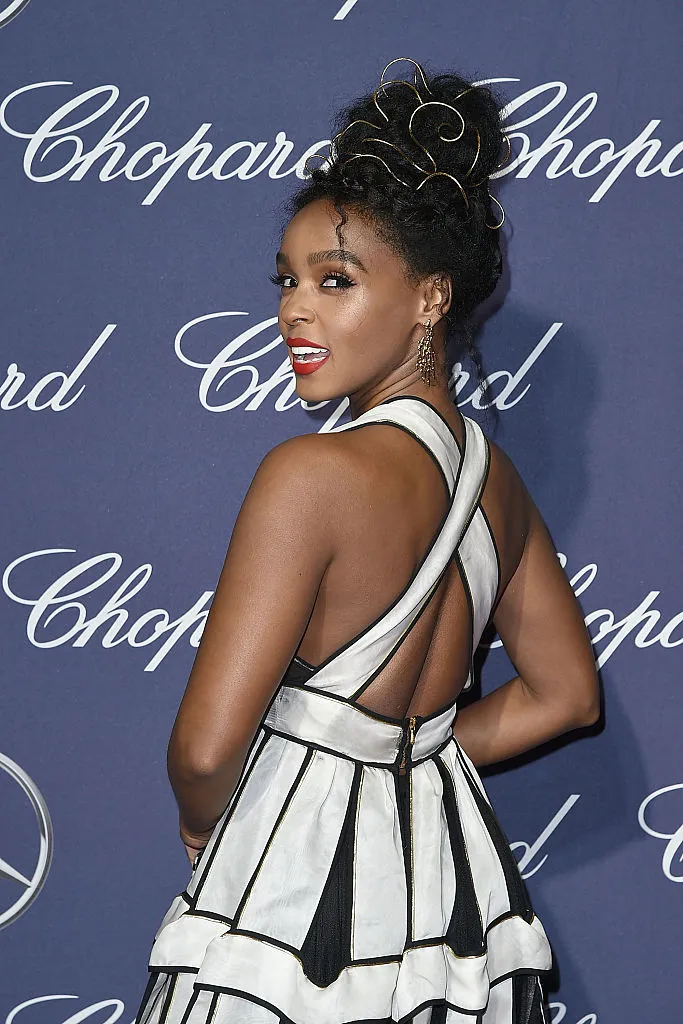 This wired bun look totally updates the tiara or the goddess headband as an updo accent option. And what we love about it most is that this would be incredibly easy and inexpensive to try for ourselves.
We would just need some gold wire, some pliers for bending, and a little experimentation.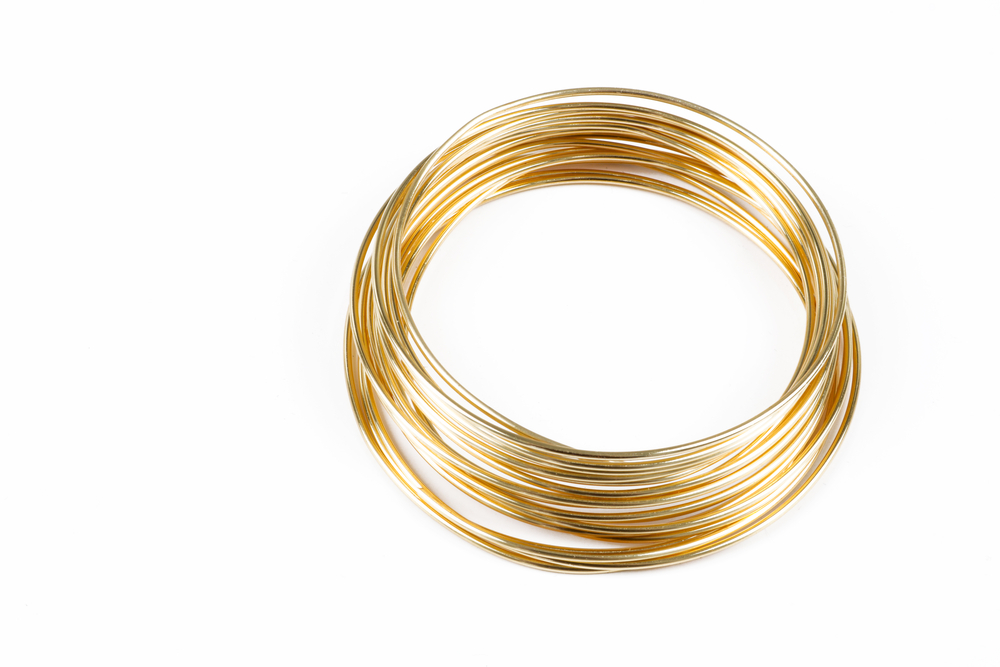 You can find gold wire like this at your local craft store or online. Make sure to buy a pretty heavy guage wire, so that the wire will hold up under the weight of your hair. Eighteen guage or lower (the lower the guage, the thicker the wire) should work great. Plus, it will be more visible if it's a little thicker. Try to buy wire that's wrapped like this or on a circular spool, so that when you pull it off, it's already naturally shaped into elegant loops.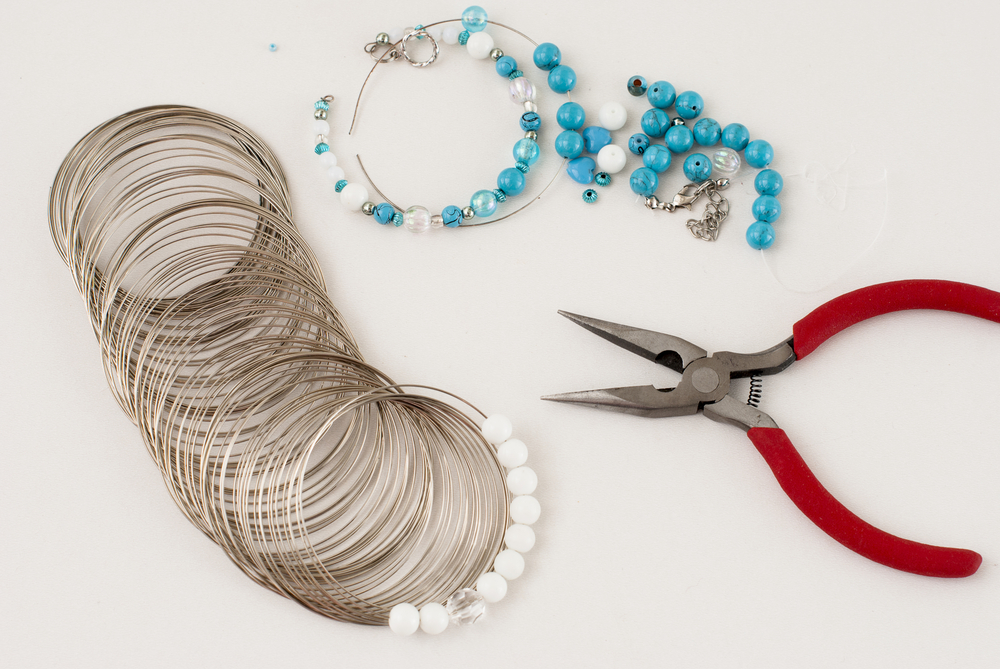 Purchase a solid set of wire pliers to help you manipulate the wire. And if you're feeling really fancy, you could even add a few beads.
With probably a LOT of experimenting, we can all look as fabulous as Janelle in our golden updos.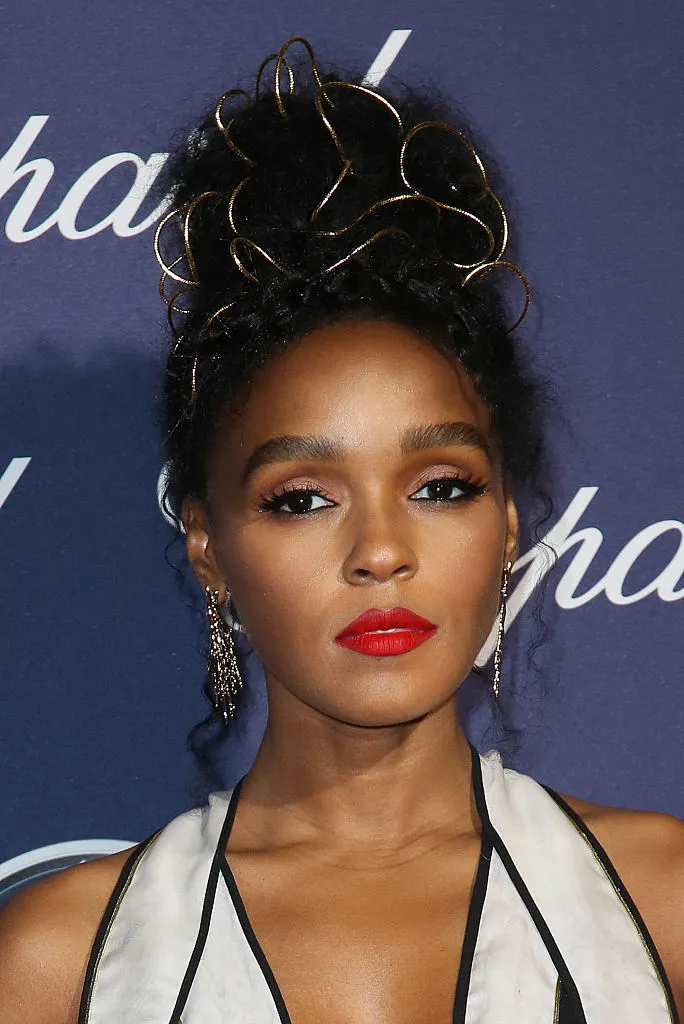 We can't wait to strut through 2017 looking like queens!