Jamie Lynn Spears has such a mature perspective on becoming a teen mom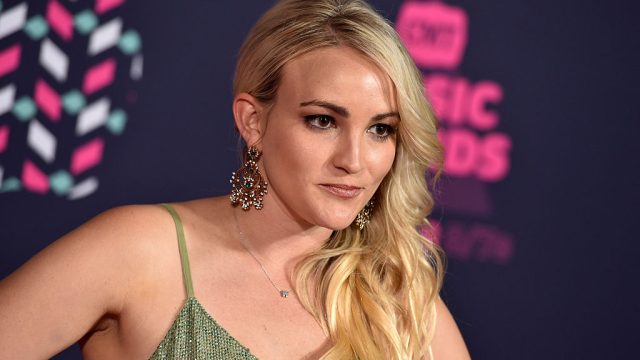 When Jamie Lynn Spears was 16 years old, she found out she was pregnant. This was a shock not just because of her age, but because she would have to handle it all while in the public eye. Luckily Jamie Lynn grew into an amazing mom to her daughter, Maddie, and the experience has made her so much stronger. In preparation for her new TLC documentary, Jamie Lynn Spears: When The Lights Go Out, the actress, singer, and mom spoke to People about that tense time in her life.
"My biggest concern was, 'Oh my goodness, I need to tell my mother and father and my family,'" she said, reflecting upon the moment when she first discovered she was pregnant in 2007 in a BP gas station. She did, however, eventually break the news, later going public in December of that year.
It wasn't just her famous family Jamie Lynn was worried about affecting — there were also her fans. "I was on a Nickelodeon show, so I felt responsible for what these young girls were gonna think looking up to me," she explained. However, her outlook was incredibly mature. "I put myself in an adult situation," she continued. "So I needed to handle it like an adult. My age was never an excuse for me."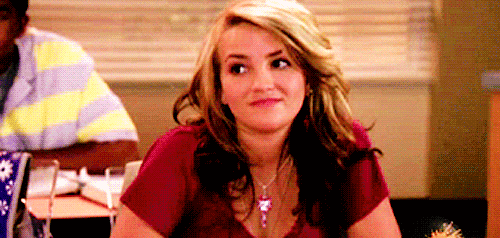 She decided to reshape her life, dedicated all her efforts to motherhood. "I needed to step away from the noise of the world and just focus on growing up and becoming the best mother," Jamie Lynn continued. And that's exactly what she did, retreating from the spotlight of Zoey 101 and staying in her Mississippi home.
Jamie Lynn birth to her daughter, Maddie Briann, many months later in June 2008, and its clear from her Instagram feed that these two have an incredible mother/daughter bond. We're so proud of how Jamie Lynn handled a tough situation at such a young age, and aren't at all surprised that she's grown into a great mom.
You can learn more about Jamie Lynn's time growing up in the spotlight when her documentary airs on June 26.