Jamie Lynn Spears shared a pic of her daughter on Instagram, and she's seriously her TWIN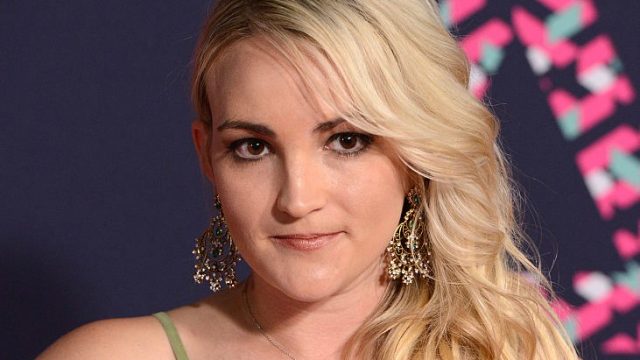 It might seem like Britney Spears' little sister, Jamie Lynn Spears, gave birth just yesterday, but the fact of the matter is her daughter, Maddie, is actually eight years old. That's right: Jamie Lynn's daughter is eight, and according to Jamie Lynn's Instagram, is starting the third grade this year. What's even crazier? Jamie Lynn and her daughter are basically twins.
I mean look.
https://www.instagram.com/p/BI-KJH4Db0g
So cute.
https://www.instagram.com/p/BHdPto6DH49
Awwww.
https://www.instagram.com/p/BIQXuZ5DuzW
When talking to E! about her family, Jamie Lynn remembers what it felt like to tell her family she was pregnant. Jamie Lynn shares that her family initially had many worries for her, as she was a teenager at the time she became pregnant, but is now grateful that they were so supportive. As she explains:
"It was a good tough love…I wasn't going to use my age as an excuse. To be a mother is to be a mother, it doesn't matter what age you are."
Which is a pretty solid way of looking at parenting, if you ask me.
https://www.instagram.com/p/BG1pgMMEAmb
Now, Jamie Lynn seems to be flourishing as both a mother and an entertainer. From the looks of her social media, it appears that is happy and loving her life, and has every reason to feel that way.