Jamie Lynn Spears Quits Reality TV Show, Announces 'Zoey 102' Movie the Same Day
She may not be able to handle extreme living situations, but when it comes to starring in her childhood revival, she's just fine.
Jamie Lynn Spears has officially failed the World's Toughest Test, after only a few days on set. The younger sister of Britney Spears decided to walk away from being part of the new reality series Special Forces: World's Toughest Test that premiered on Fox Jan. 4, 2023, feeling like she was being a "crap mom."
"I miss my children if I'm away from them for like, you know, a couple of hours," the Zoey 101 star confessed during the third episode, which aired on Jan. 11.
RELATED: Britney Spears Reportedly Snubbed Beyoncé's Music Video Collaboration Request
"Not only do I just love them and want to be with them, but also being away from them like this, even just for myself…makes me feel like a crap mom," she added.
In previews of the series, Jamie Lynn admitted that she wanted to be part of the show to finally step out of her sister's shadow and stand out on her own.
However, it seems the pressures of the series — which included extreme living conditions, intense physical challenges, and being put into vulnerable positions like undressing in front of cast members and non-luxury toilet setups — was too much for the second Spears.
Being homesick and missing your loved ones is natural for most people who are on the road, but that doesn't explain the next piece of news the former reality star announced on the same day…
"IT'S OFFICIAL! 🎬 Are you ready…." She posted on her Instagram account, with an image of a chair labeled "Zoey" and the script to Zoey 102, a new film based on her former TV show that will air on Paramount+.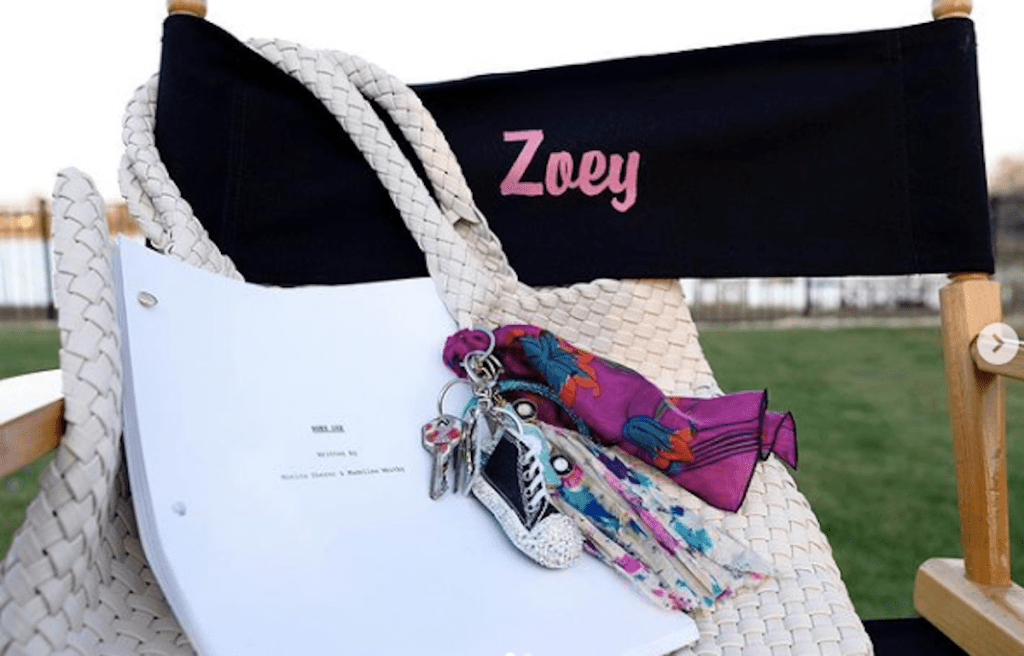 The reunion movie is set to star some of the former cast as well, like Erin Sanders, Sean Flynn, Matthew Underwood, and according to People, "is currently in production in North Carolina."
The east coast state might not be as far as Jordan, where Special Forces took place, but it's not Louisiana either, where Jamie Lynn's family is currently based. So much for putting family first.
Jamie Lynn was recently bashed by Britney in a series of Instagram posts which have since been removed by the pop icon.
"Are we gonna say it was hard being my sister ???? Hmmmmmmmmmmmmm …. Really ???" Britney wrote, along with images of spinal accessory nerve damage, a new health concern she came forward with last year.
Britney used her social media to exemplify life under her conservatorship of 13 years, when much of her life was controlled by her father Jamie Spears and other trustees. Jamie Lynn was one of those trustees, and may have even abused her position for financial gain during that time.
The "Toxic" singer has yet to comment about her little sister's departure from the reality TV competition, as well as how she feels about the Zoey 102 news. You can still catch the rest of the Special Forces cast members, like Real Housewife Kenya Moore and Bachelorette Hannah Brown take on extreme situations, makeup-less, egoless, and everything in between.
Kat is a born and raised New Yorker exploring the world as she writes, eats, and everything in between.
Read more