Jamie Lee Curtis just stood up for "Freaky Friday" co-star Lindsay Lohan amidst Donald Trump's horrid remarks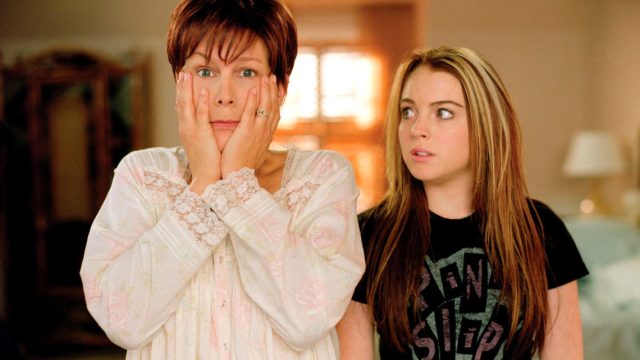 In 2004, Donald Trump told Howard Stern that he thought 18-year-old actress Lindsay Lohan would be great in bed, according to CNN and multiple other outlets.
Here are some of his remarks:
"There's something there right?" Trump said. "But you have to like freckles. I've seen a, you know, close up of her chest and a lot of freckles. Are you into freckles?"
"She's probably deeply troubled and therefore great in bed. How come the deeply troubled women, you know, deeply, deeply troubled, they're always the best in bed?"
Stern also said deeply troubling things on the topic.
On the topic of women Stern stated,
"Because they're looking for love, they're looking for positive affirmation, they're looking for a father figure who will love them and tell them they're wonderful and they'll never be enough. No matter many times you tell them they're beautiful, no matter how many times you tell them you love them they want to suck it up more.
Jamie Lee Curtis, Lohan's costar from Freaky Friday, took to Instagram to voice her anger:
After quoting one of Trump's comments, Curtis writes:
"I am appalled. Lindsay needed help and guidance. Not your gross, lecherous, lewd commentary. YOU are the Republican nominee for the Presidency. #wordsmattermrtrump"
Like, Curtis, many people took to social media to voice their anger:
https://twitter.com/udfredirect/status/787000815437348864
false
We just hope that people can separate politics from morals and see that, regardless of who one supports in this race, Trump's attitude toward and treatment of women is terrifying and deeply upsetting and should not be taken lightly.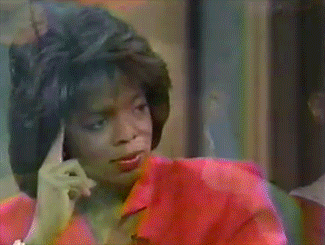 Some might even go as far as to say that Trump is deeply troubled.