Jamie Dornan teaches us 41 ways to say "drunk"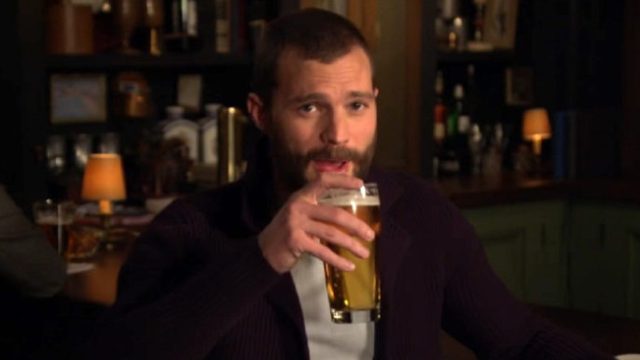 You might initially assume that Valentine's Day is his holiday — we mean, he's Christian Grey — but Irish-born Jamie Dornan obviously celebrates St. Patrick's Day to the extreme. Since he occasionally hangs out here for his movie career, we're kind of assuming that Dornan knows the best way to celebrate his home country when he's not currently in it. Based on this Jimmy Kimmel Live skit, we at least know he's down for a green beer or five to help him observe the day.
While it's focused around Irish pride, many of us know St. Patrick's Day best for the inebriation that follows. Having it fall on a Friday this year means that you'll probably be seeing a few drunken social media updates throughout the night. Just be aware — if you livetweet your shenanigans tonight, you might want to vary your words a bit. (Before, y'know, getting an Uber to take you home.)
Thanks to Dornan, we now have about 40 more Irish words for "hammered" that can be used to add a little variety to every posting.
https://www.youtube.com/watch?v=NdenThshf8g?feature=oembed
We definitely appreciate Dornan for sharing his knowledge on the subject. We mean, most of these are brand new to us. We've never even uttered the term "trollied" before, nor has the phrase "away with the fairies" meant anything that wasn't somehow Disney related.
Also, "curly-fried" sounds delicious. That has to be one of our favorites.
Granted, we're not sure if Dornan made any of these up on the spot. He probably did. But since they're all pretty excellent — and we don't know for sure — we've got to trust him.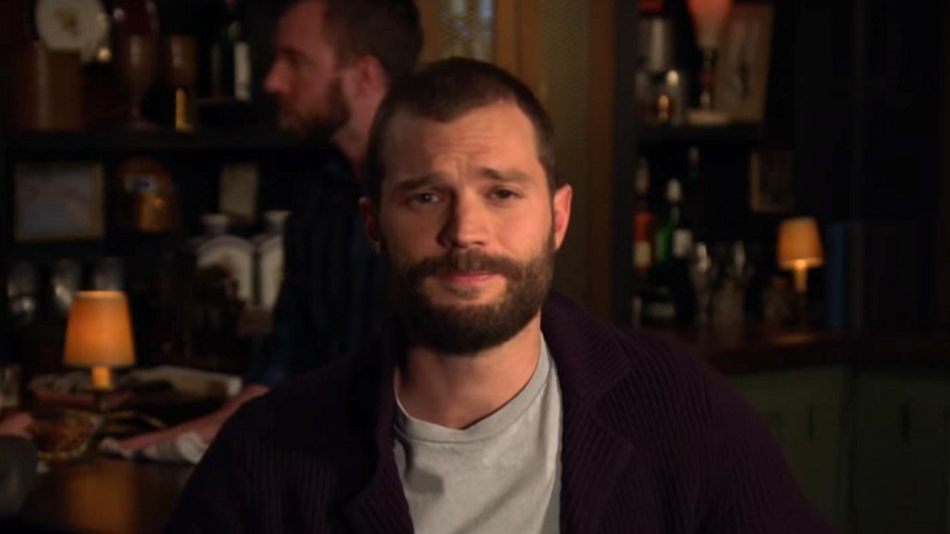 We mean, look at that face. Wouldn't you?