Jamie Chung brought her dog on the red carpet and totally stole the show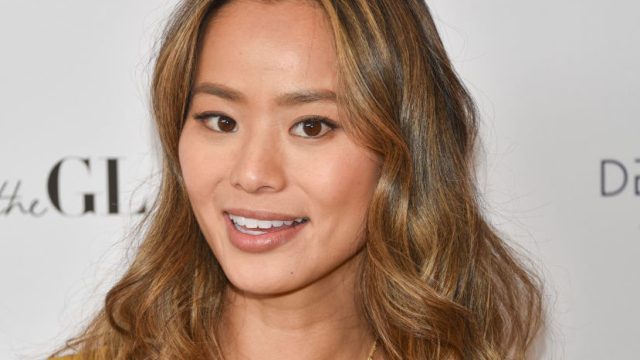 Celebrities often bring a date, a friend, maybe even their loving mom or dad with them on the red carpet. But actress and blogger Jamie Chung has figured it all out by bringing a furry friend along.
Famous pups are a surefire way to get our hearts melting, but this takes it to the next level.
Chung attended a pre-Oscars event in Beverly Hills with her adopted pup Ewok.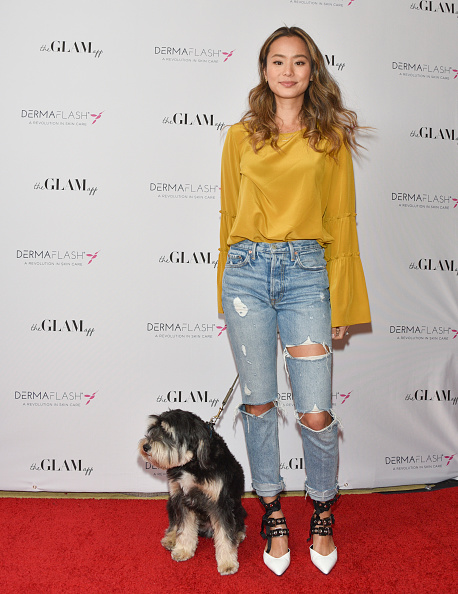 The Once Upon A Time actress looked casually polished with a flowing yellow blouse and ripped denim. Ewok worked a natural black and white ensemble. Together, they're one of the sweetest couples we've seen this awards season!
Plus with photos as cute as this, the former Real World: San Diego star could spark a trend.
FYI, Ewok has his own Instagram. Because of course.
We fully support more red carpet moments like this.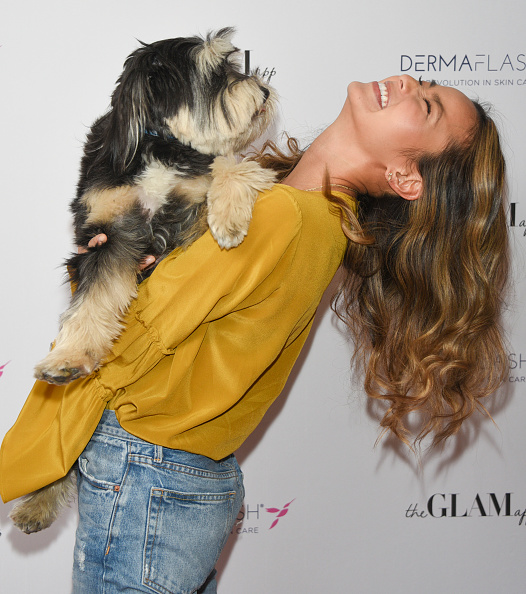 All we need now is to see Ewok in a tux, and we're done. For now, this adorableness will have to do.
Of course, Jamie Chung is about to be a very busy dog mama. The actress recently got the incredible news that she'll be starring in the hotly-anticipated X-Men series as Blink, a teleporting mutant. If she can't manage to actually pick up her character's teleportation skills to get home to Ewok faster, let's hope we have some amazing set-dog photos to look forward to soon!