I'm an Olympic Snowboarder, and This is How I Care for My Skin in Cold Weathers
I'm a big believer in simplicity.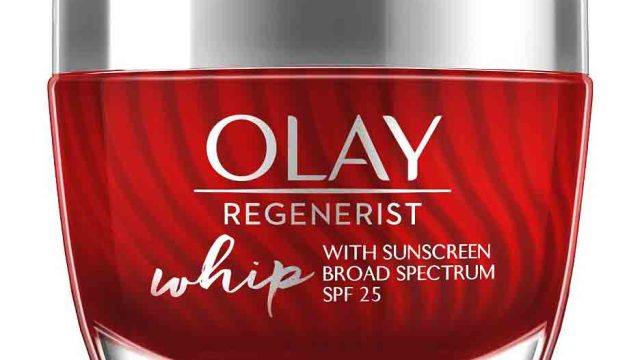 Cleanse, moisturize, sleep, repeat—or not. From the 18-product maximalists to the one-and-done movers and shakers, everybody's skin care routine differs. In A.M. to P.M., we explore the morning and evening routines of people with different skin care concerns, from targeting acne to embracing vegan beauty.
Age: 30
Skin type: Regular
Skin concerns: Dryness
As an Olympic snowboarder, I spend up to eight months of the year training in cold weather. That means that I'm constantly exposed to elements such as cold winds, dry temperatures, and intense UV rays that bounce off the snow. Before COVID-19, I was also traveling a lot—almost every other week. Last year I flew over 100,000 miles as I trained in places like Whistler, New Zealand, and in areas in both Europe and Asia.
I grew up in Lake Tahoe and have been snowboarding ever since I was nine, so I feel like my skin has adapted to the cold conditions. However, I still do things to make sure that my skin stays healthy, like staying hydrated, eating a high alkaline diet, and using moisturizing products. I take a very simple approach to skincare—this is how I take care of my skin.
A.M.
The first thing I do in the morning is take a warm shower. I use the Olay Cleansing and Nourishing Body Wash—it's super nourishing and uses ingredients like vitamin B3 and hyaluronic acid to keep my body moisturized. Then, I'll follow up with the brand's Rinse-Off Conditioner with vitamin E—I love it so much.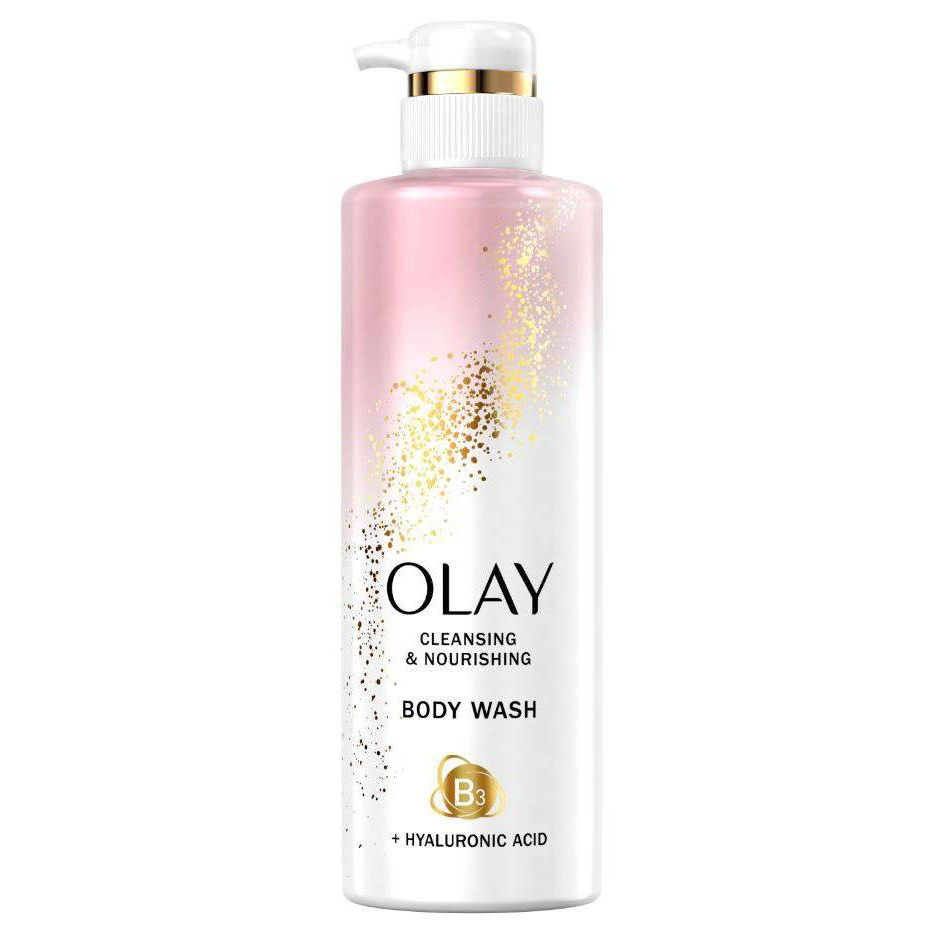 Olay Cleansing and Nourishing Body Wash
$$10.99
Shop it
Target
Then, I use an exfoliating washcloth on my face to get rid of any debris and dirt. I actually picked this habit from my mother! Then, I'll use some rosehip oil on my face and follow up with a refreshing face mist.
Finally, before I leave for the day, I'll put on a moisturizer with SPF. I live in such a dry climate that I need to put moisturizer on every day, and most days I don't have a ton of time to get ready, so I love the simplicity of having a moisturizer and sunscreen in the same product. Fun fact: I often bring a little bottle with me on the mountain so I can reapply if necessary.
Olay Regenerist Whip Face Moisturizer SPF 25
$$38.99
Shop it
Ulta
Then, last but not least, I apply a bit of lip balm to prevent getting chapped lips. Like my moisturizer, I like a double-duty lip balm with SPF.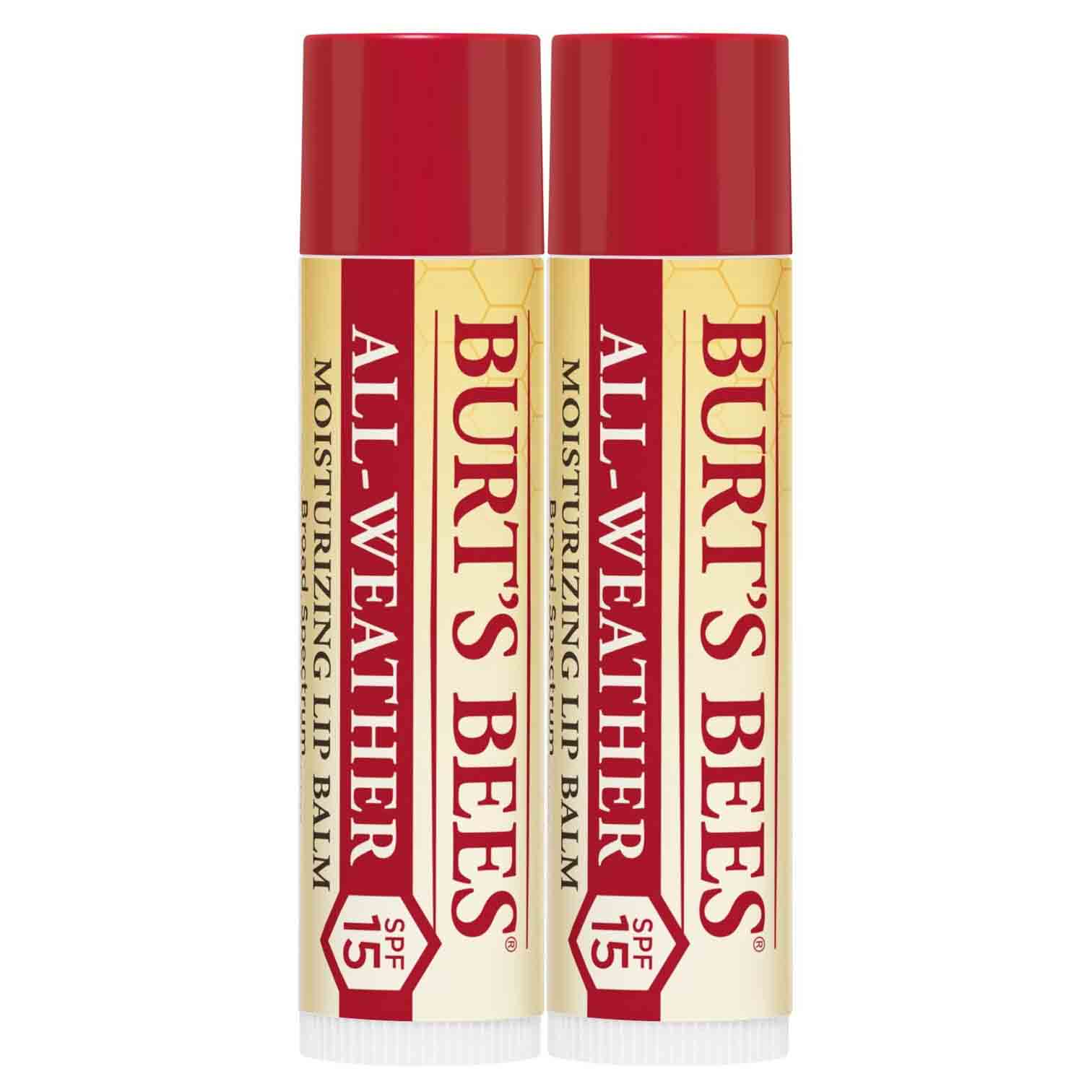 Burt's Bees 100% Natural All-Weather SPF15 Moisturizing Lip Balm
Shop it
Amazon
P.M.
I'm a very big believer in simplicity, and my nighttime skincare routine reflects that. After a long day on the mountain, I start my routine by using my damp exfoliating washcloth to wipe away any sweat and debris. Then, I follow up with a DIY lip scrub I make from sea salt and coconut oil, and if my lips are really dry I'll layer on castor oil at the end—it's a really thick oil and very healing for problem areas.
The rest of my skincare routine is pretty much the same as my morning one. The only difference is that I wrap up by applying an all-natural eye cream I have that uses carrot oil to nourish the skin around my eyes.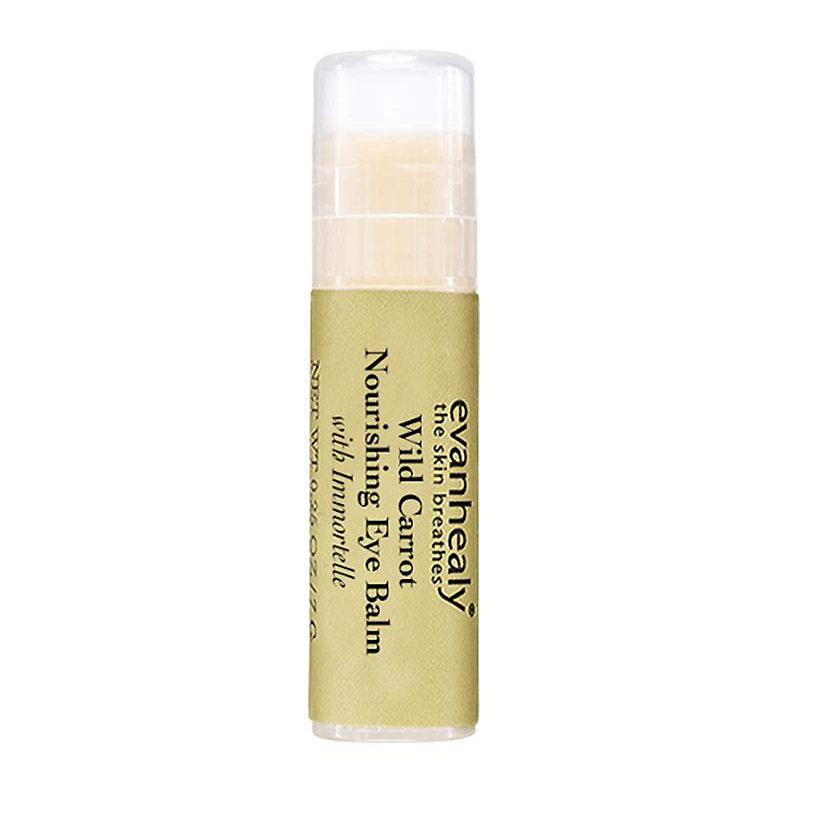 Evanhealy Nourishing Eye Balm
Shop it
Amazon
If my skin is really dry, I'll apply a tincture I make with rosehip and frankincense oil to my face to nourish it. I really love the flower essence of rosehip and it's good for my dosha, which is fire. In Ayurveda, doshas are the substances in a person's body, and since I'm fire and at times a little heated, so I feel like rosehip is calming and cooling for me.