James Van Der Beek's spooky family Halloween costume is too sweet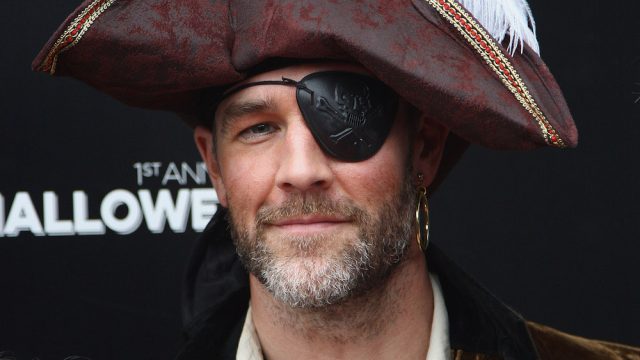 After so much anticipation, Halloween is finally here! All the stars have donned their costumes, and we love seeing what everyone is wearing. This weekend, James Van Der Beek, his wife, and his kids rocked some spooky costumes for Halloween, and it was so sweet. The Dawson's Creek and CSI: Cyber star clearly loves the holiday. But of course, we already knew that James Van Der Beek is a total family man. He and his wife Kimberly just welcomed their fourth child this spring. And Halloween makes for a fabulous time to celebrate with family.
James Van Der Beek, his wife Kimberly, and their kids all dressed up for Halloween, and it's totally sweet.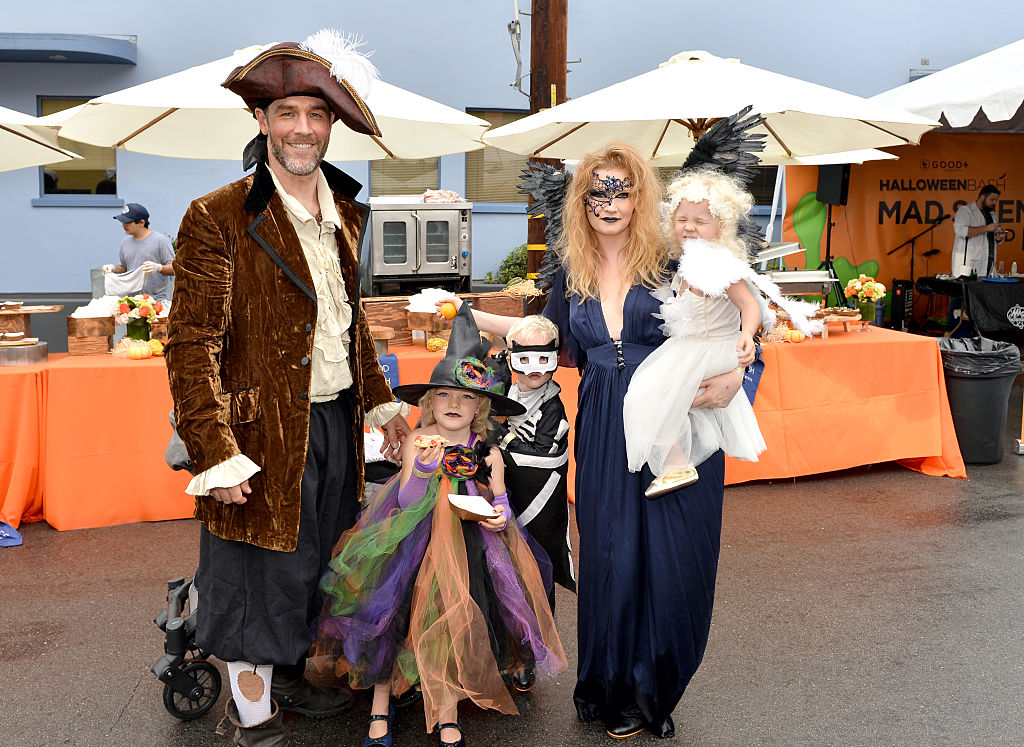 While the whole family isn't exactly on the same theme, the way Neil Patrick Harris and his family always do, the Van Der Beeks definitely all fit together. We love that James went full pirate with the poofy pants and velour jacket. His daughter looks perfectly sweet as a very colorful witch. And their son looks spooky peeking out from his skeleton mask.
And James' wife Kimberly gives us fabulous spooky vibes in her dark angel costume.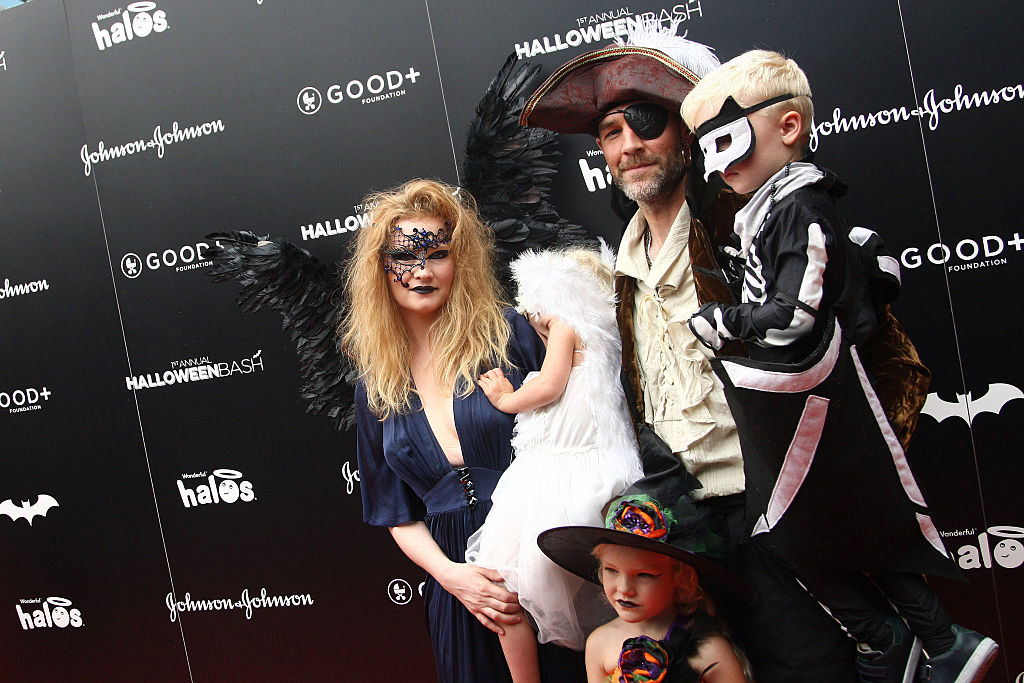 Her gorgeous lacy half mask is stunning. It really pulls together her whole look. And it contrasts fabulously with the couples' other daughter, who is dressed as an angel.
The family clearly looked like they were having some Halloween fun together.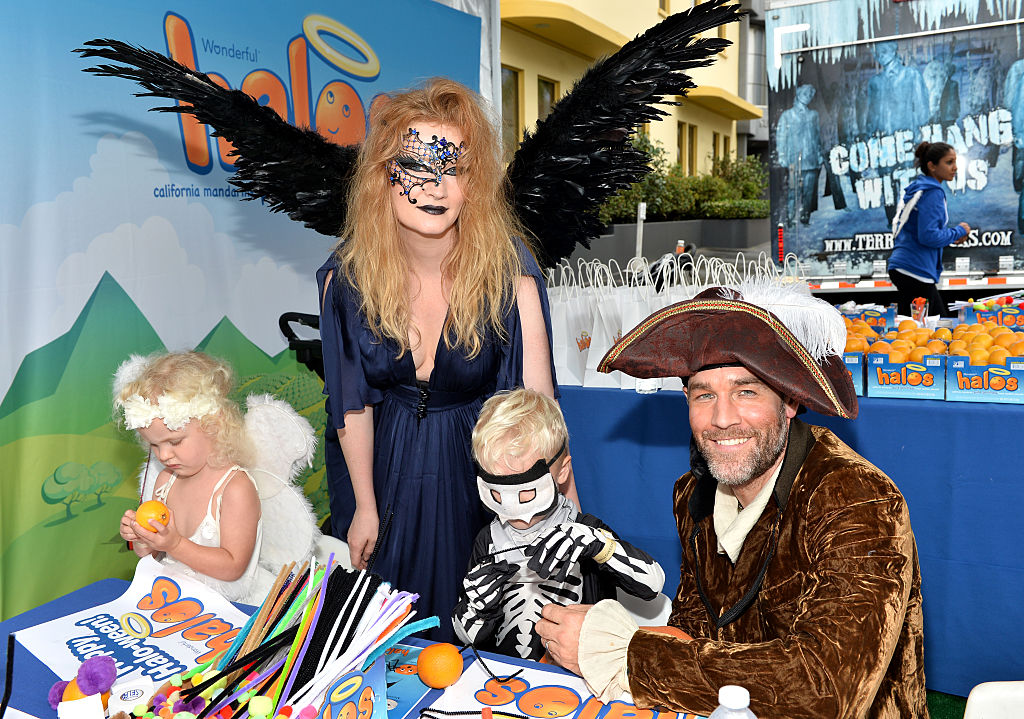 Everyone looks like they're having a blast.
Because there's one thing that a Halloween always is when you spend it with fabulous people.
Heck yeah, it's lit!