James Corden plays all the Spice Girls in this new Apple ad and everything is good in the world
There are many funny people in the world, but no one quite like James Corden. From his parody of Kanye's Fade video, to his commercial for bacon cologne with Kevin Bacon, to his amazing Carpool Karaoke, this guy seriously always has us LOLing.
And now… Entertainment Weekly let us know that he's done it again with an ad promoting Apple music, which aired during the Emmys ceremony.
Corden really gets into character for this one, playing iconic singers like David Bowie, Slash, (all) the Spice Girls, and even Pharrell! You really just have to see it for yourselves.
https://www.youtube.com/watch?v=CQY3KUR3VzM?feature=oembed
As you can see, the ad finds Corden pitching his ambitious idea (along with some back-ups) to a panel of Apple executives…
"Me, as every iconic music star in history. BAM."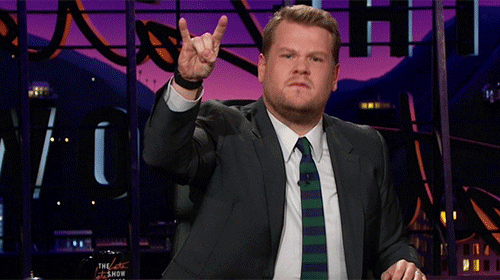 But they dished out some very tough love (and to be fair, he does suggest that they film him "giving birth to Justin Bieber" at one point, so, like, they're not exactly wrong).
Needless to say, this is pretty great, because every singer needs a little bit of James Corden in them, right?! Okay maybe not. Regardless, don't stop coming up with crazy ideas, James! You've seriously become our go-to guy for LOLs this year, and we genuinely don't know what we'd do without you at this point.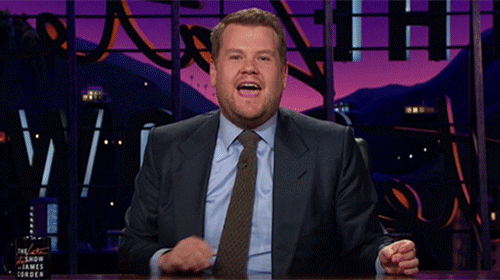 WE'RE SO ON BOARD.