Try not to laugh watching James Corden's sisters interview half-naked NFL players in the locker room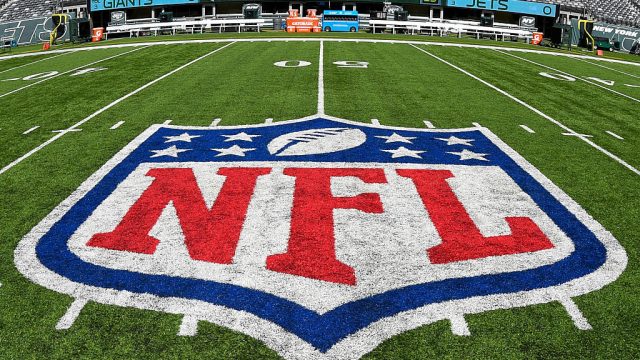 Comedy must run in the family because James Corden's sisters, Andrea and Ruth, are freaking hilarious!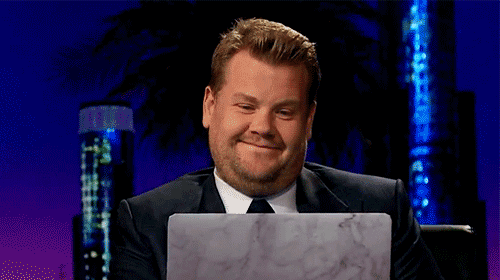 The Late Late Show host let his sisters step in front of the camera and "tackle the NFL's visit to London" this past weekend and oh my god, they might just be our new favorite reporting duo!
The duo starts out by marching in a mini-parade of sorts and visits a bunch of the attractions that were held by the big sporting event — including trying to run in a bounce-house football field that had us in legit stitches!
The pair then attended the NFL fan forum and got down to the *real* questions for the former players and commissioner of the league, and TBH, even though they claim to know "nothing about the NFL." Even though the die-hard football fans might've wondered WTF they're doing at a Q&A, the laughs the two sisters provide totally make up for it!
And the real kicker here? When they went into the Jacksonville Jaguar's locker room and interview the players post-game — while they were half naked! Watch the video below to see the funny women in action!
https://www.youtube.com/watch?v=U2j3NQqopPY?feature=oembed