James Corden and Ilana Glazer are set to star in a film about emojis and that's actually perfect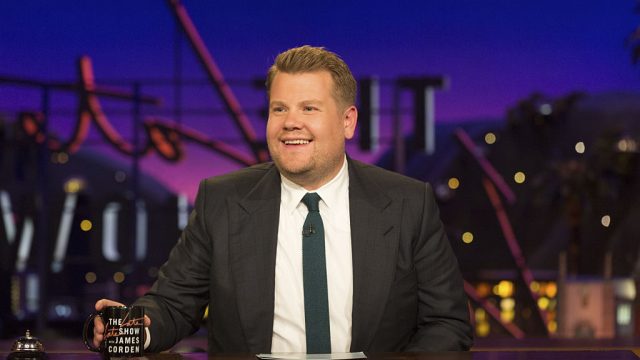 Yes, yes, y'all: Two of our faves are hitting the big screen together and we couldn't be more pumped. Deadline reports that James Corden will star in Emojimovie: Express Yourself, a film about emojis (our other fave, FYI). As someone who routinely delivers the news using emojis, the Late Late Show host is obviously the perfect fit for this role.
In addition to Corden, the Sony film also stars Broad City's Ilana Glazer (*fist pumps*) and T.J. Miller of HBO's Silicon Valley. The movie will explore the life of a group of emojis named Hi-5, Jailbreak and Gene, respectively, as they navigate the world of Textopolis, which is described as "the Secret World inside your smartphone."
Their entire mission in life is to be selected by a user (because everyone knows that no message is complete without the appropriate emoji). Of all the emojis, Gene is the only who has more than one facial expression. Since he's not quite digging this whole individuality thing, he and his friends set off to find a code to remedy his "issue."
While we're celebrating Corden and Glazer's film roles, we'd be remiss if we didn't throw out a huge YASSSS to the film showing some love to the poop emoji.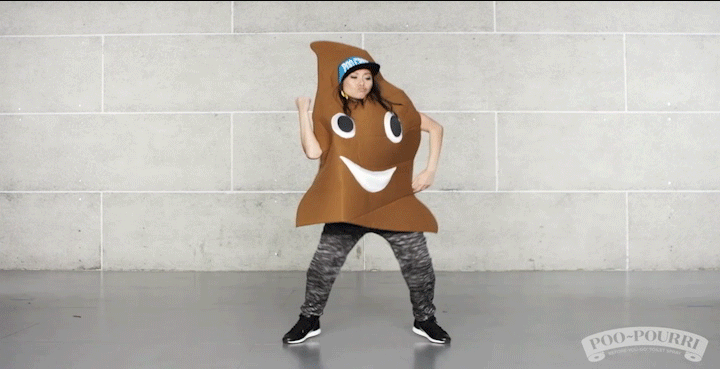 Emojimovie: Express Yourself is scheduled to hit theaters on August 11th, 2017. Corden's a pro at recreating famous movie scenes, so we're super excited to see how he flexes his acting skills when portraying an original character.