James Corden is already parodying Beyoncé's "Lemonade"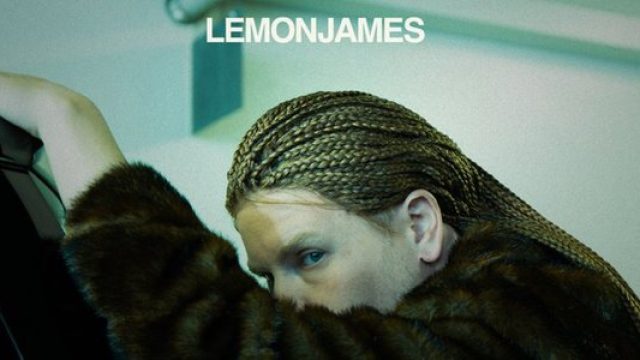 One thing's for sure: James Corden has his share of parodying experience. He's made spoofs of everything from 1992 Pepsi commercials to Justin Bieber. And now, just three days after the debut of Beyoncé's unbelievably powerful visual album "Lemonade," The Late Late Show host has already got a parody up his sleeve.
Entitled "Lemonjames," the parody opens up with James in Bey-style blonde cornrows, looking pensive a la Beyoncé in "Lemonade." But he isn't here to talk about relationships or Jay-Z's mistakes. Instead, he got something off his chest that's been aching him for quite some time: Donald Trump jokes.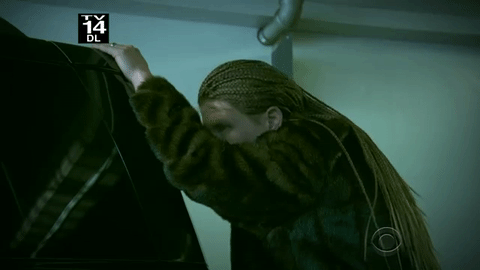 "I don't wanna do another Trump joke. I've exhausted that topic," James says in the voiceover as he washes himself in a bathtub. "I've talked about his hair, his tiny baby hands. Doing Trump jokes makes me feel dirty. You know what else makes me feel dirty? This bathtub."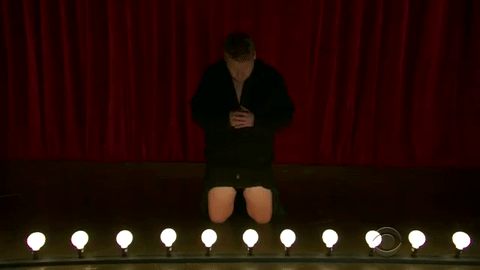 And of course he had to reference Becky with the good hair:  "Does that make you laugh like Jimmy with the good hair?" He was referring, of course, to his fellow late night hosts Jimmy Fallon and Jimmy Kimmel. (Arguably, they do have pretty good hair.)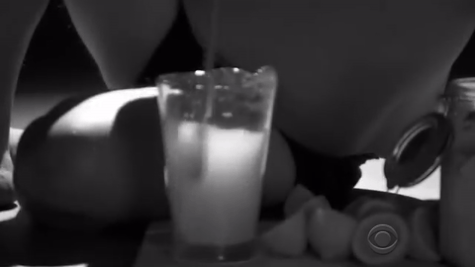 Jimmy cut back and forth from images of Bey's actual video and his own crafted ones, sporting a wig and a satin bra and looking dramatically into the camera. . .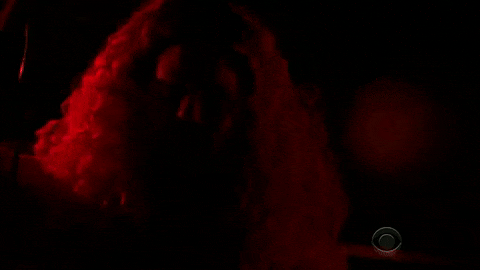 One thing is for sure: he pulled it together quickly! We'll be over here wondering if Queen Bey finds it funny or not.