James Charles used a fidget spinner to contour, and, of course, his makeup looked flawless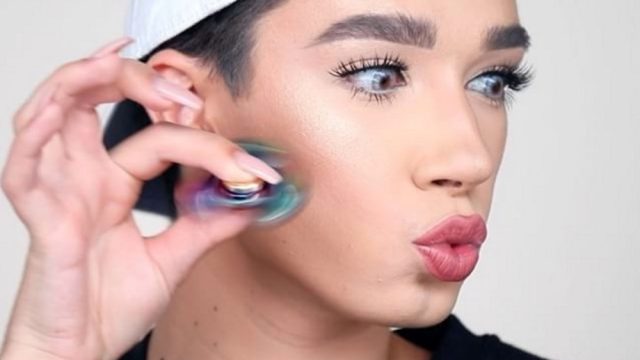 The makeup king of Instagram, also known as CoverGirl's first Coverboy James Charles has gone and done it again (impressed us with his superior makeup skills). If you haven't yet been introduced to the craze around fidget spinners, the tiny stress relieving toys that help you channel all your fidgety angst into a simple-yet-futuristic looking gadget, then let James Charles flawlessly show you the way.
We were already colored impressed enough when we became familiar with the next level contouring abilities behind James Charles Ouija-inspired makeup look, but now, he has shown us that fidget spinners can relieve makeup-related stress just as much as existential stress.
First off, he applied a base layer of foundation before showing fans and followers the spinning glories of the gadget itself.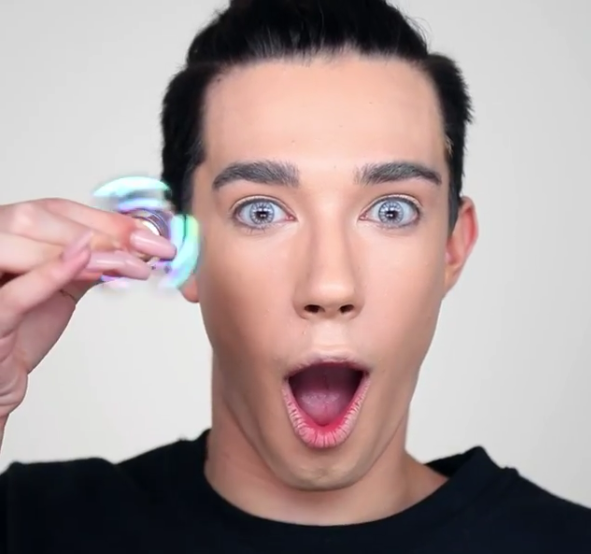 Then he applied the contouring makeup to prep for the oncoming spin.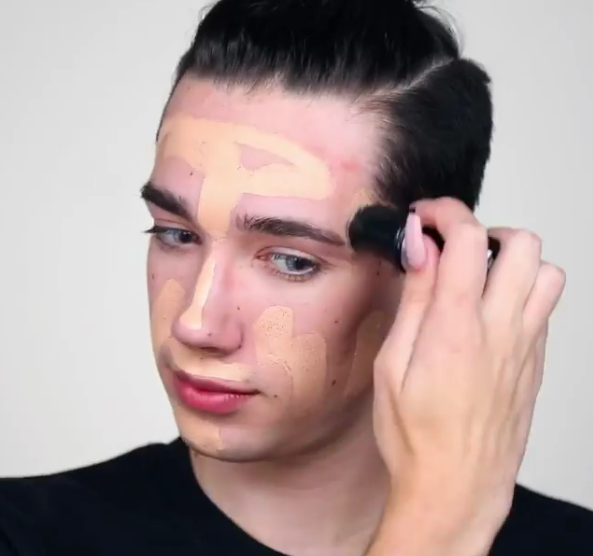 Next he showed fans how the fidget spinner works to guide precise lines, but also for blending purposes.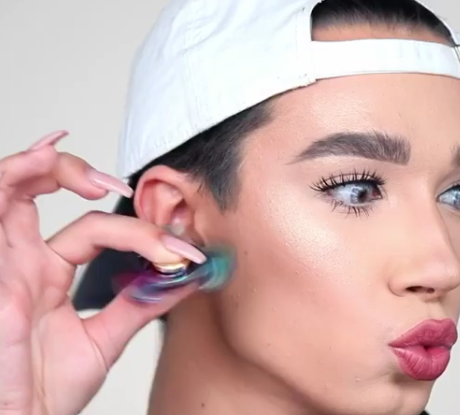 We must admit, we're impressed by the precision.
With James Charles leading the way, we have a feeling this could quickly become a trending makeup hack.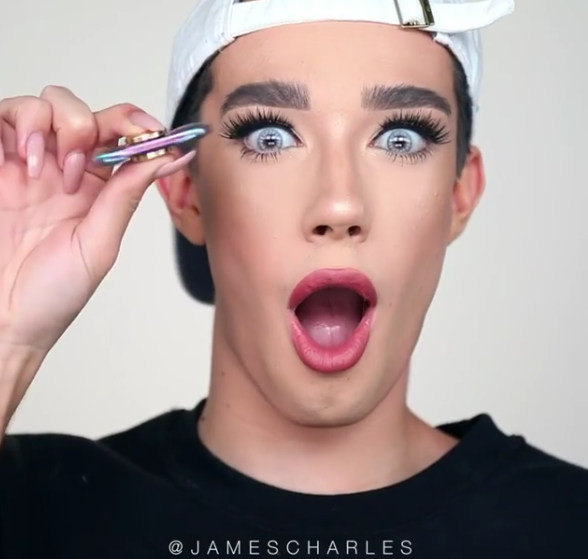 Although to be fair, most of us don't have his level of skill.
The results? Perfection, of course!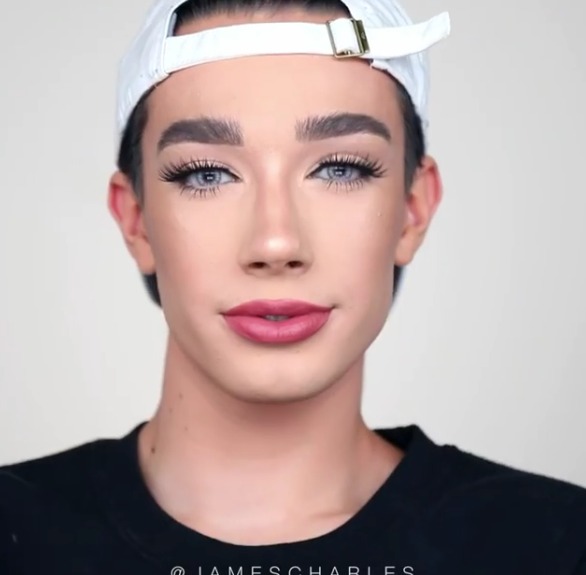 You can watch the full tutorial here, and become mesmerized by the multi-purpose abilities of the fidget spinner.
Now we know that fidget spinners aren't just good for shaky hands, but shaky brush techniques as well.