These zodiac nail wraps will have you reaching for the stars
Is there anything like a fresh manicure? Getting your nails done has a way of instantly making you feel on top of the world, like a put together goddess who's ready for any and every Instagram opportunity. And since nail art is so popular right now, we have even more of an excuse to try out every eye-catching polish or nail wrap under the sun. But there's one particular style of manicure we're lusting after at the moment: zodiac nails.
If you're low maintenance but want a striking nail look, then Jamberry's zodiac nail wrap collection is sure to give you just that. The brand tapped astrologer Steph Koyfman for our May beauty horoscopes so you can match your nails to the cosmic climate of the season.
The collection features nail wraps for each sign of the zodiac. So whether you're a mysterious Scorpio who wants a macabre touch to your nails or a "little bit of everything" Libra looking for something sweeter, this collection has something for you.
Here are a few designs to get you pumped up for your next mani!
Scorpio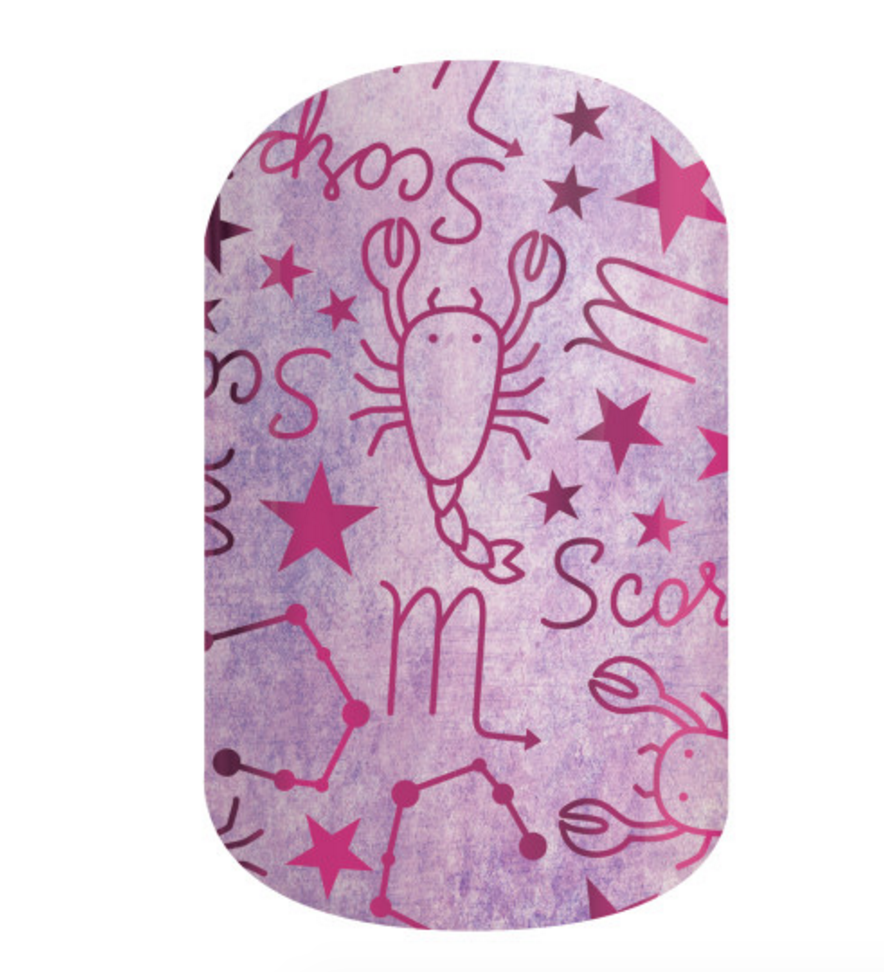 Aries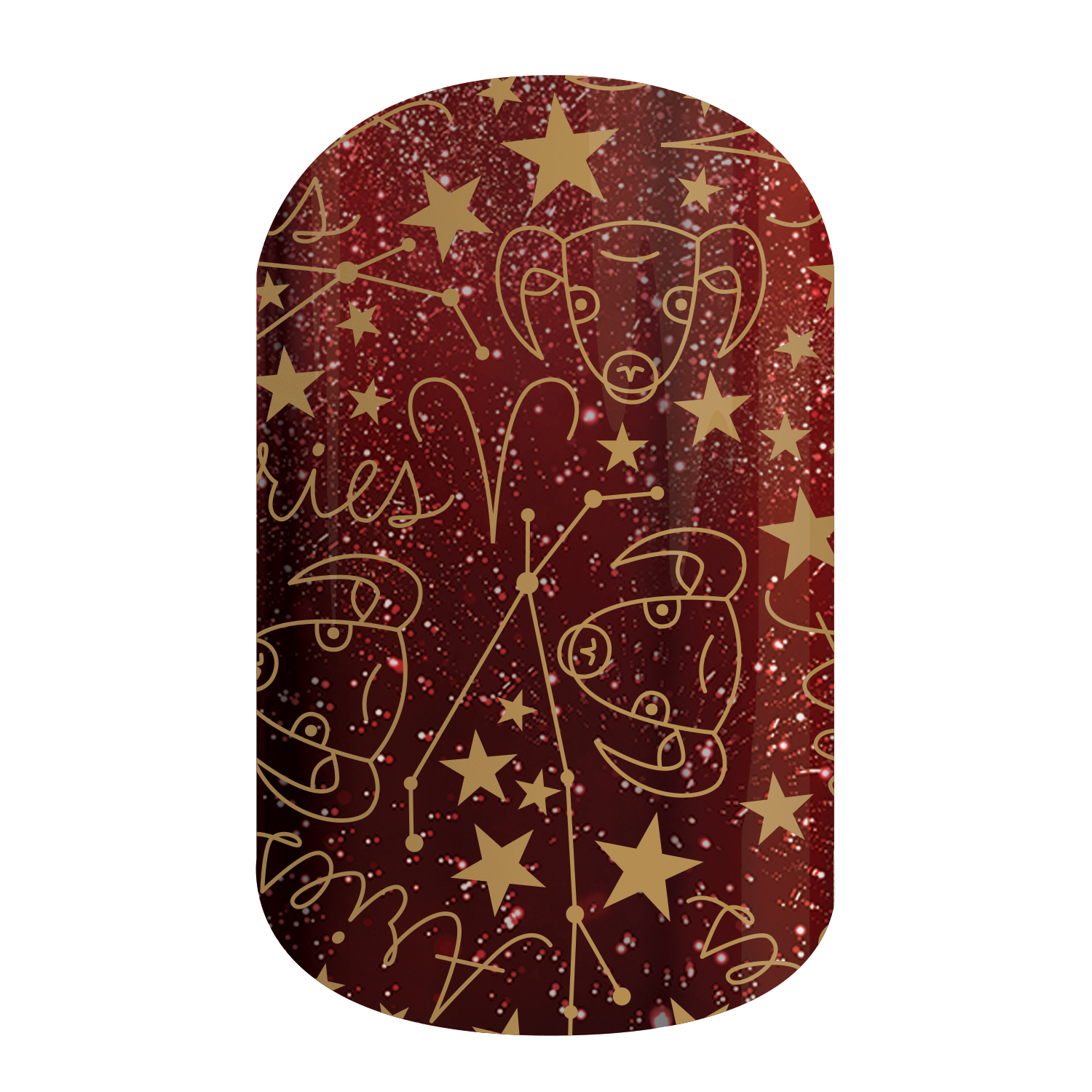 Libra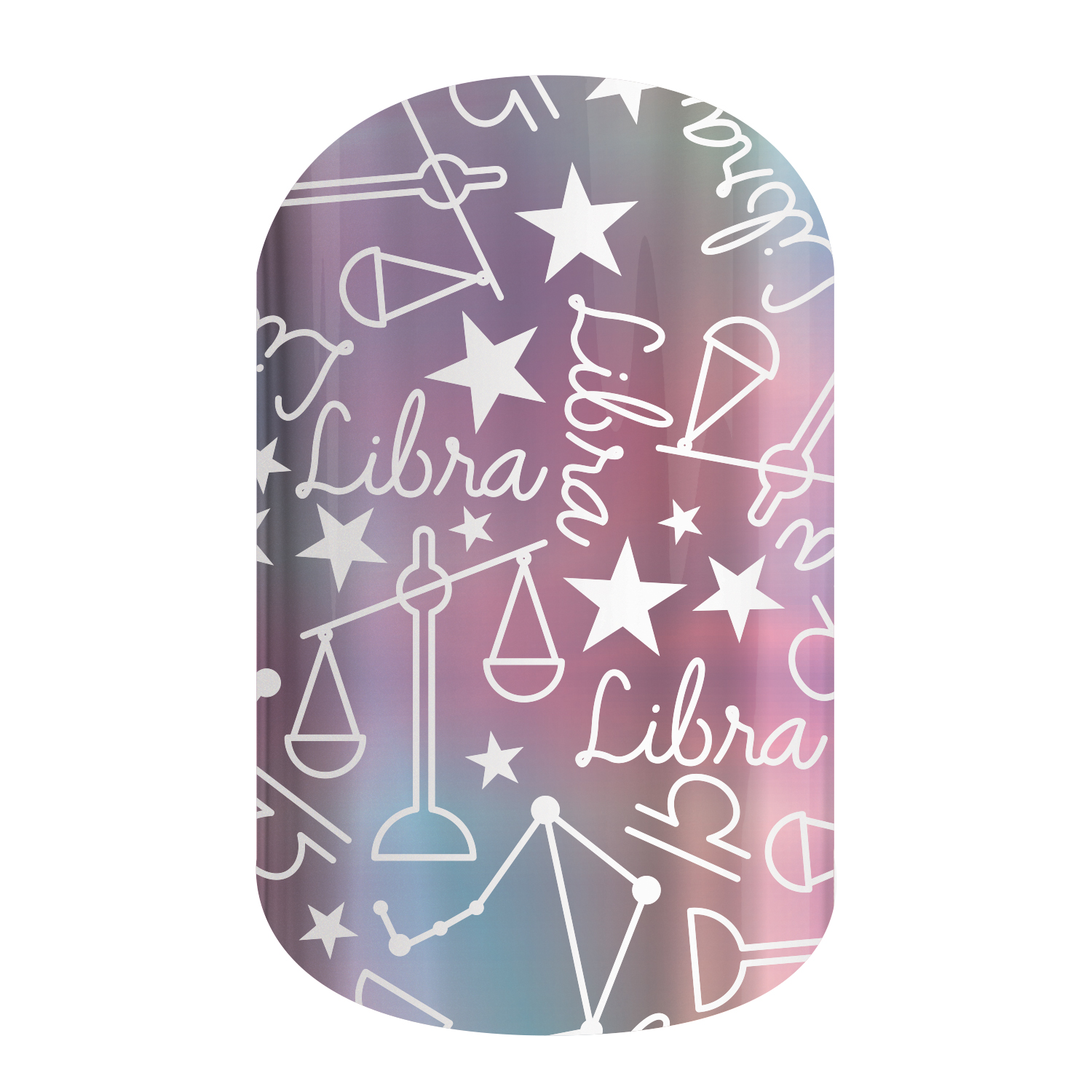 Virgo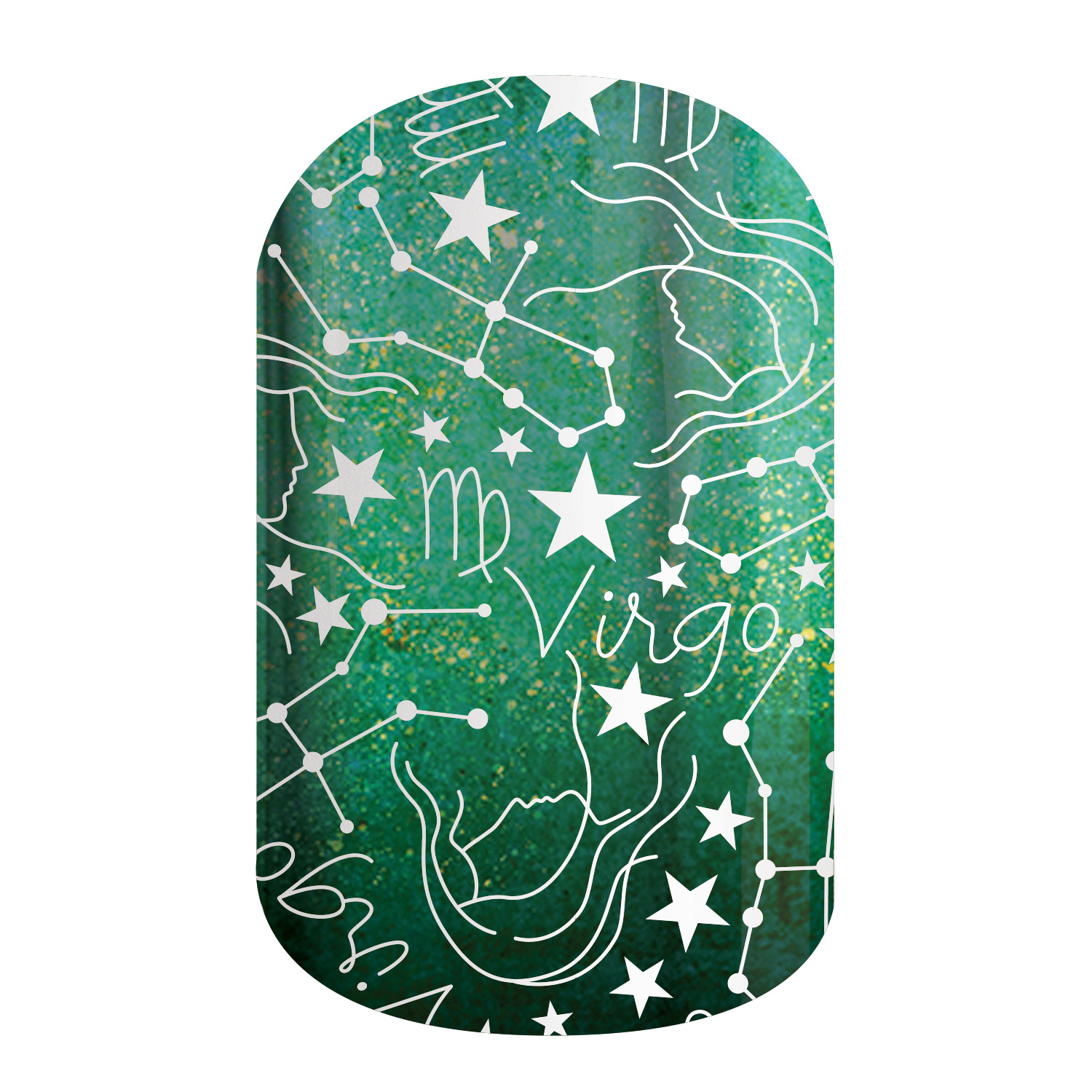 And with customized horoscopes to accompany each nail set, you'll be prepared to face May with confidence and fabulous nails. Each sheet of nail wraps cost $18 and will give you 2 to 3 manicures or pedicures. If you don't love the nail wraps for your sign, fret not! You can always grab one for your Venus or Moon sign (which you can calculate, here.)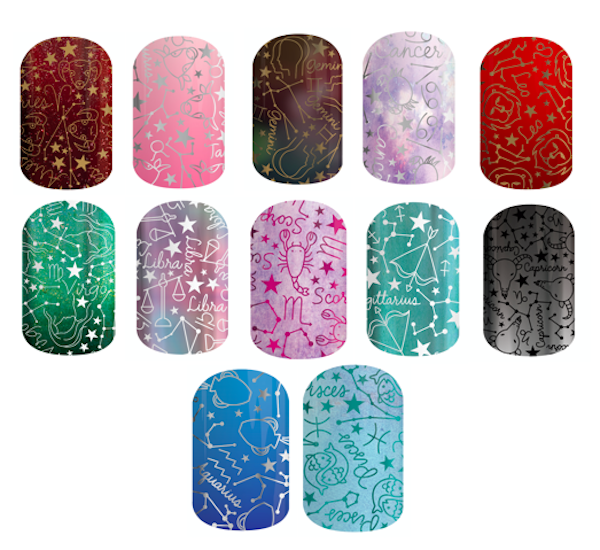 So whether you like to keep your fingers as sweet as strawberries or as dangerous as daggers, Jamberry has your back. And with these nail decals, so will the stars.
This zodiac collection is available from May 2nd through June 30th, so get your typing fingers on over to Jamberry's website.
Save