This endless video of Jaime Lannister twerking will ruin you for life
There are few things in life we ever expect to see on Game of Thrones – Lady Stoneheart, the return of Gendry (although maaaaaaybe?!), and Jaime Lannister twerking. What's that you say? Jaime "I like to shove kids out of windows" Lannister… twerking?
YES.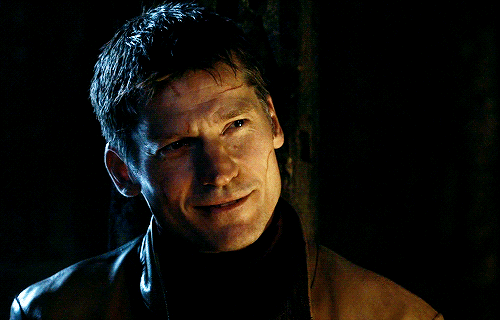 While the majority of the Game of Thrones cast quietly returns to Northern Ireland to begin filming Season 7 of the show that ruined Sunday nights for you, some cast members arrived with a little more fanfare. In maybe the Instagram video to end all Thrones Instagram videos – first noticed by the eagle-eyed Watchers on the Wall – Gursimran Sandhu (Thrones showrunners David Benioff & D.B. Weiss' assistant), showed us how NOT SERIOUS Jaime Lannister, really Nikolaj Coster-Waldau, is in real life.
Behold, Jaime Lannister twerking… as best he can.
https://www.instagram.com/p/BJ6RfonB_Ez
Sandhu seems to have the move down pat, meanwhile Nikolaj looks like he could use a lesson or two in twerking. NOT THAT WE'RE COMPLAINING. Because, let's be real, this video is crazy funny.
And we're pretty sure Nikolaj knows we love it.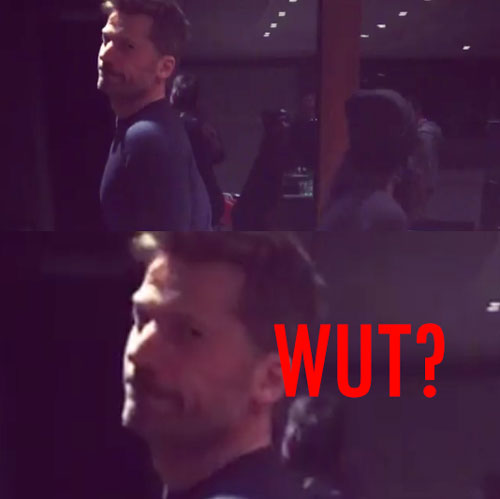 Thank you Nikolaj for bestowing this gift – greater than three dragon eggs – upon us. The only question that remains is WILL YOU BE DOING THIS AGAIN IN FULL JAIME LANNISTER ARMOR?!
Anything is possible.