For everyone who loved Jaime riding his horse up ~those~ stairs on "Game of Thrones"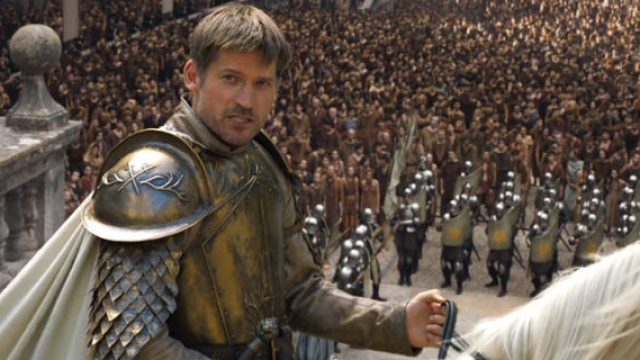 Hey, remember when THIS happened last week on the meaning of life, aka Game of Thrones?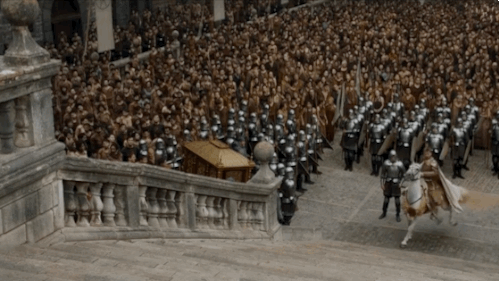 OF COURSE YOU DO.
Because pretty much everyone and their mother ~died~ when it happened. false
Well, we're only a couple days away from the next installment of our favorite Sunday activity, but that's like a reallllly long two days, amirite?
So, until then, here are a bunch of GIFs of Jaime / Nikolaj Coster-Waldau riding horses to tie you over. Because you can never have enough of a good thing…and you deserve it.
Here he is looking a little worse for wear while riding a horse.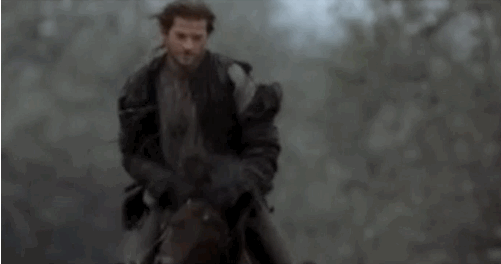 Yelling at someone from a horse.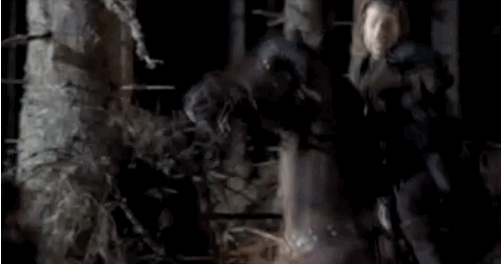 Riding along very fast on a horse.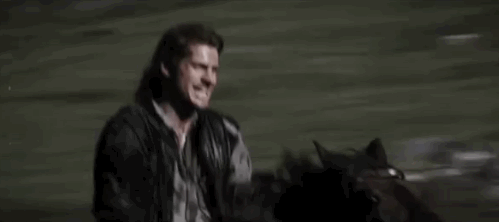 Slowly riding into town on a horse.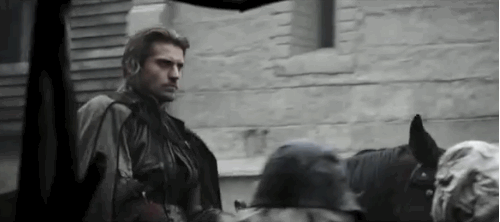 Riding backwards (tied to Brienne **swoon**) on a horse.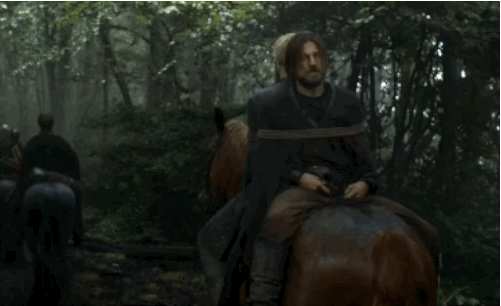 Falling off a horse.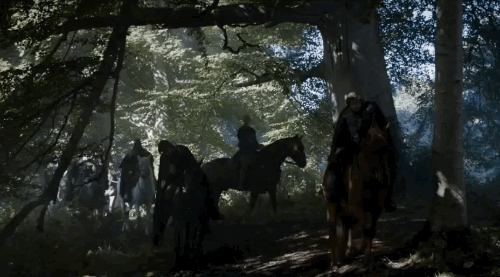 Frantically looking for Brienne while on a horse…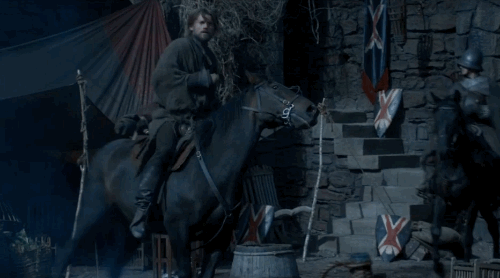 …and then dismounting from the horse.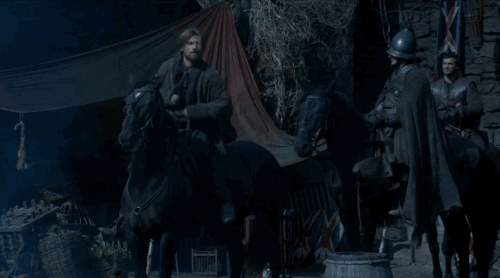 And finally, one more look at the BEST one of all.