FYI: Jaden Smith used to identify as a vampire, in case you were wondering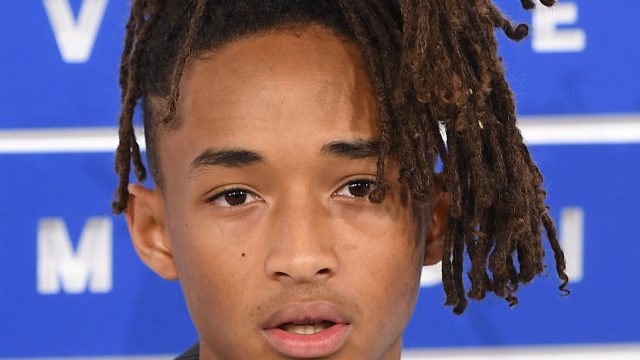 We have such a soft spot for the sweetness and amazing creativity embodied in Jaden Smith. He's just such a good kid (though, seriously, is he even a kid anymore?! Time is passing too quickly, guys), and he's had our heart for what feels like ages. Basically, we adore him, so we were pretty… er, fascinated to find out that Jaden Smith actually used to identify as a vampire. And no, this is not as a joke. For real.
Jaden Smith explained his vampire identity to French fashion magazine Numéro, and we're *so* curious.
On his vampirism, Jaden Smith said,
"During a period of my life, I was Gothic. I was only wearing black and I was hiding from the sun because I was a vampire.
He elaborated,
"I was a vampire, for real, he explained. "I could not expose myself to the sun and I was only wearing black trench coats.
TBH, our edgy-fashion loving selves approve.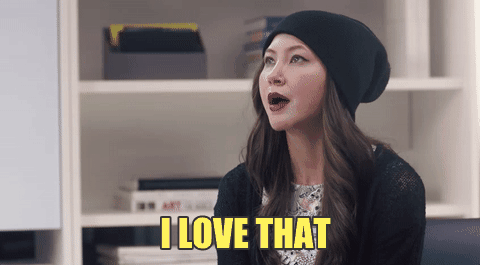 But things changed as Smith aged, and he said goodbye to his vampire identity.
"I open myself up to wear more colorful things, to go out in daylight.
And well, hey. We're the last ones to judge someone for how they identify (or, in Smith's case, used to identify). He's been super open about the bullying he's dealt with as a result of his gender-binary-challenging fashion choices and his refusal to stick to norms, and the last thing we want to do is pile it on.
You go, Jaden Smith. Do you! We have your back.