Jaden Smith is talking about dressing outside gender norms — and we're listening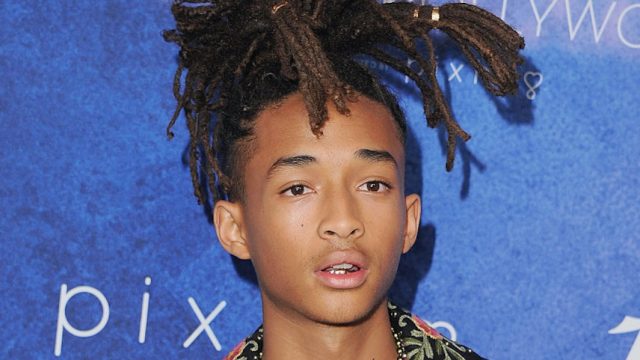 All-around wunderkind Jaden Smith now has his own fashion line focused on gender-neutral clothing and we can't get enough. The line, called MSFTSrep, was developed for people who want to dress like themselves no matter what, as Smith told Variety.
He said, "[The clothing line is for] the girl that wants to be a tomboy or the boy that wants to wear a skirt, and people try to condemn. We're here for you. Tell us your stories. If someone at your school's trying to pick on you, it doesn't matter because Jaden Smith's got your back."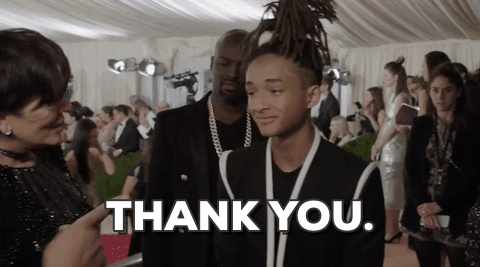 Smith is a pretty busy 18-year-old, between acting in the Baz Luhrmann musical Netflix series The Get Down, rapping and running MSFTSrep. He has long been known for his bold fashion choices like wearing dresses and skirts, as well as an amazing white Batman suit that he wore to both his prom and the Kim Kardashian and Kanye West wedding.
"I've always been super-duper fly and super-duper different," Smith told Variety. "People just start caring when they have a reason to start caring."
With parents like Will and Jada Pinkett Smith, it's no surprise Jaden and his sister, Willow, are so talented, but we love how conscientious he is. Jaden has also been outspoken about environmentalism, a cause his parents support — both are investors in JUST Water, which sells water in recycled bottles.
Keep it up, Jaden. We are loving what we are hearing and seeing.