The Jackson family is reacting to Janet Jackson's baby news, and this is all just so exciting!
The Jackson clan just grew a little bit bigger and the whole family is celebrating. Yesterday, it was announced that singer Janet Jackson became a first time mom at 50 years old, following the birth of son Eissa Al Mana.
A statement released by Jackson's publicist read, "Janet Jackson and husband Wissam Al Mana are thrilled to welcome their new son Eissa Al Mana into the world. Janet had a stress-free healthy delivery and is resting comfortably."
We're so excited for the couple! And now Jackson's family is taking to social media to share their excitement for the birth of Eissa.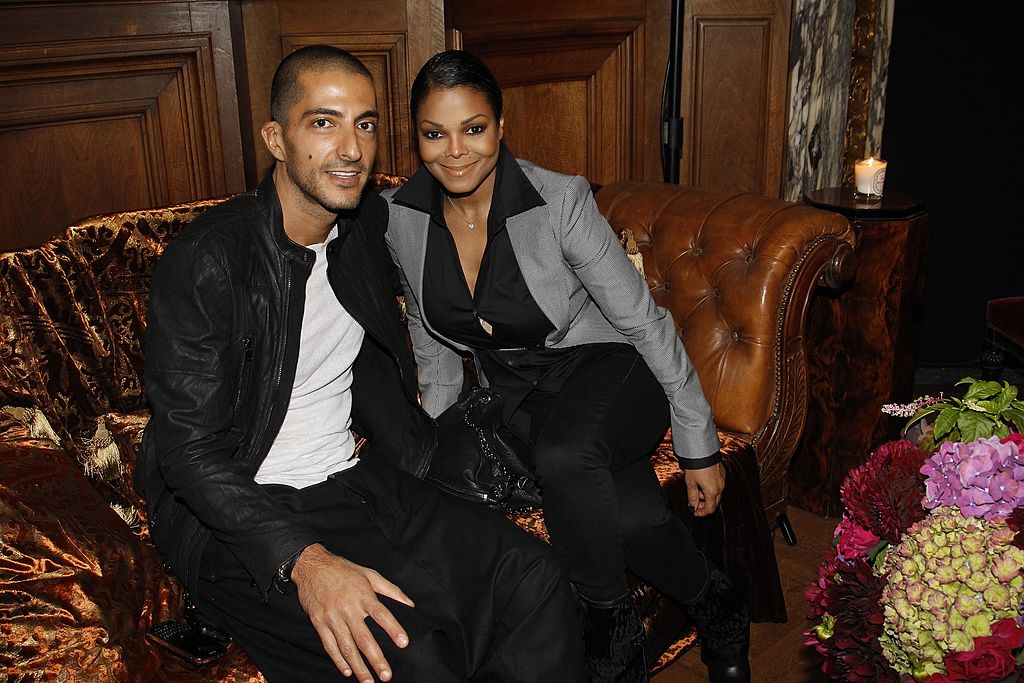 Jackson's sister La Toya took to Twitter to share her excitement with followers. She tweeted, "Jan and Wissam just gave birth to a beautiful baby boy!!! Congratulations!!!"
Jackson's father Joe, the patriarch of the Jackson family, posted a note of congratulations on his official website, writing,
"Congratulations to my daughter Janet Jackson on the birth of my Grandson. Making me a grandfather again ! Wishing you all the love and happiness a father could wish a daughter.
Also giving a shout-out is T.J. Jackson, Janet's nephew, who also took to Twitter to share his congratulations for his aunt, although he slightly misspelled his cousin's name. ?
We're so excited for Jackson and Al Mana and wishing the family so much health and happiness in the New Year. Due to the size of Janet's family, we're sure congratulations have been pouring in from all over the place. And of course, we can't wait for little Eissa to make his Instagram debut!