This young woman invented a jacket that doubles as a tent for refugees in need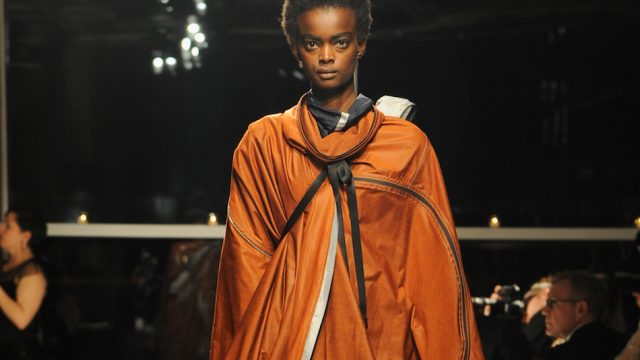 While a piece of clothing might not solve world crises, one fashion student is proving that every little bit helps. Angela Luna created a jacket that turns into a tent to help with the refugee crisis. Along with other clothing items that double as sleeping bags, backpacks, inflatable flotation devices, and baby carriers, Luna is making a difference with her company ADIFF.
As a senior at the Parsons School of Design, Luna changed her thesis during her final semester to focus on solution-based clothing for refugees after she felt helpless upon seeing a photo of a dead 3-year-old Syrian refugee. After completing her thesis, Luna eloquently spoke about why she decided to make these jackets in a TEDx Talk.
https://www.youtube.com/watch?v=t0FljT15Dvs?feature=oembed
Beyond her passion for helping refugees being so moving, how Luna's creations work is incredibly impressive.
https://www.youtube.com/watch?v=z1sE1sKsBm8?feature=oembed
These unisex products can be worn as jackets, but are easily transformed into items that are vital if you have been displaced from your home. For example, the large tent jacket can fit up to five people (two adults and three children) when it's in its tent form.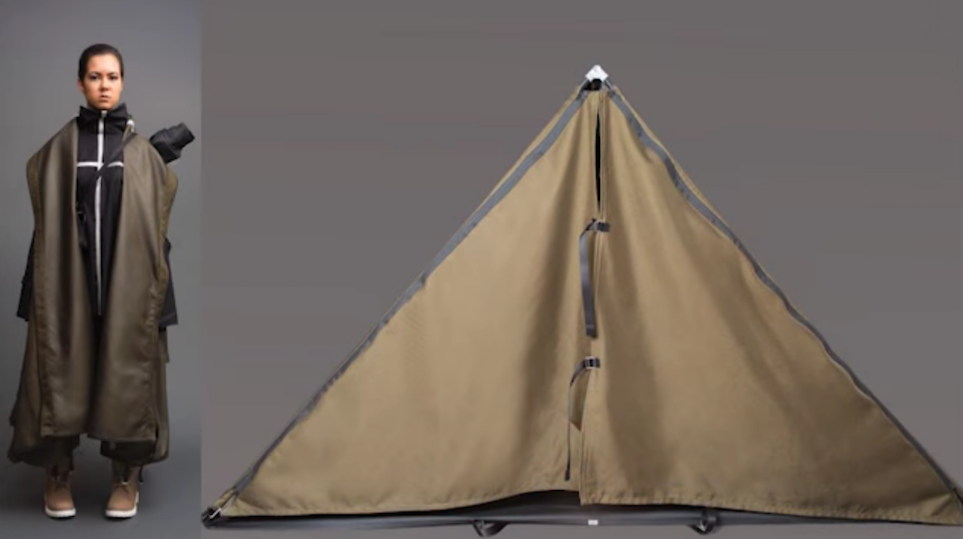 Although Luna was quick to admit that fashion can't change the world in her TEDx Talk, now through her humanitarian brand ADIFF, Luna is taking her idea to the next level. By using Kickstarter, she has been able to donate some of her products to refugee camps.
Luna's items are not only innovative, they are inspiring. So perhaps it's best to end on her words about the potential for change that her clothing has. As Luna said, "Fashion or any other industry can easily become a movement for change. It may not be able to solve the crisis itself, but it sure can make a difference."