Jack Black forgot he was in "The Holiday," and Christmas is cancelled
Look, we get it. Movie stars are so busy. They often jump from one project to the next, and it must be hard for them to remember what films they were in, and what films they passed on. But one would expect celebs to remember the films they starred in that have since become mainstays in pop culture, right? Wrong. Jack Black forgot he starred in the 2006 classic The Holiday, and we're lol-ing and aww-ing at the same time.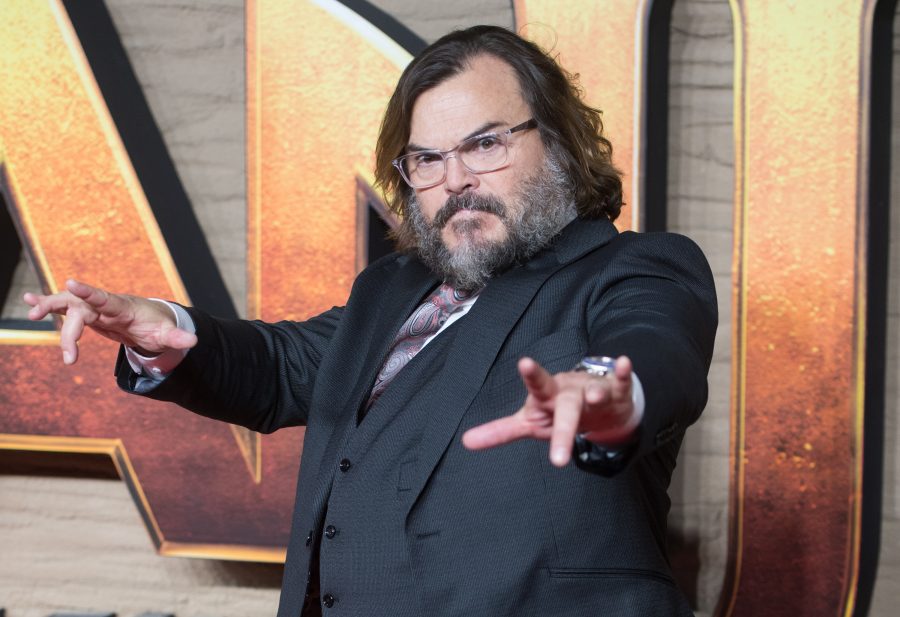 Even the grinchiest of grinches can't resist cuddling up with a mug of hot cocoa and turning on the Nancy Meyers flick, which stars Kate Winslet, Cameron Diaz, Jude Law, and Jack Black, during the Christmas season. It's a classic trading-places romantic comedy that follows two women who "house swap" for the holidays in an attempt to escape their own versions of heartbreak.
And because it's a heartwarming rom-com, both women find holiday cheer and a happily ever after in each other's shoes. Some could argue that it's the perfect holiday movie, providing stiff competition to the other much-loved Christmastime rom-com, Love Actually.
But apparently Jack Black wouldn't argue that, because he totally forgot The Holiday existed.
In a recent red-carpet interview with Variety, Black was asked about his favorite holiday movie. Rather than plug his own flick, he used the opportunity to hype up Elf, starring friend Will Farrell.
When reminded that he, too, had a holiday movie under his belt, Black was confused. "Do I have a Christmas movie?" he asked. Yes, Jack. Yes, you do.
Some are boggled that Black could forget such an iconic flick. How could he forget costarring with Kate Winslet? false
Thankfully, he recovered quickly and praised Meyers' talent. "Let's do this," indeed.
Only Jack Black could pull off forgetting his own film so well. We certainly haven't forgotten about The Holiday, and will be watching it ASAP to get into the festive spirit.
And Elf—we, like Black, will definitely be watching Elf, too.