We're confused: This server was sent home because she wore her hair in a bun
When it comes to workplace dress codes, it makes sense if an employee is sent home for wearing an inappropriate uniform, or not styling their hair back to meet health code requirements. Toronto woman Akua Agyemfra, however, was sent home during her a training shift at Jack Astor's Steak and Grill for — *gasp* — wearing her hair in a bun.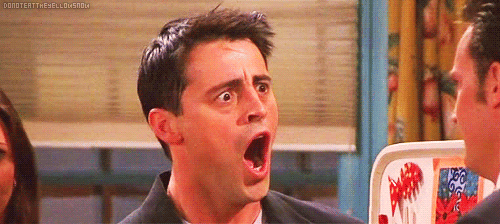 She told CBC News that she got about three days into her training period at the restaurant before the assistant manager, Sabrina Chiodo, took her aside and asked her to wear her hair down. Agyemfra took her hair out of its bun to show Chiodo how "ridiculous" it would look if she didn't keep it tied up. Agyemfra took to Facebook a little over a week ago to explain why she put her hair in a bun.