J.K. Rowling just apologized for killing this major "Harry Potter" character — can we forgive her?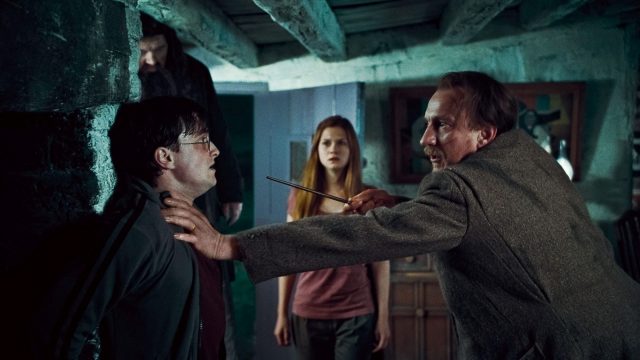 Happy Battle of Hogwarts day, Potterheads! Today marks the day when Harry Potter, the Order and Dumbledore's Army took down Lord Voldemort once and for all. It's a fun (and yes, fictional, but humor us) day when we celebrate the downfall of evil in the wizarding world.
Today is a happy day, but it's also not without its somber moments, as we remember those we lost, including Severus Snape, Fred Weasley, Colin Creevey and Nymphadora Tonks. This year, J.K. Rowling is remembering a death that was especially tragic: Remus Lupin's.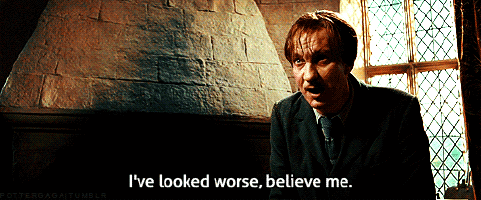 The author posted a tribute to the battle and to Lupin this morning on Twitter.
She wanted us to know that she didn't plan on killing the DADA professor all along. In fact, it didn't occur to her until she wrote the fifth book.
Rowling offed a lot of characters in the seven-book stretch, but this death was especially hard for her to write because of what Lupin left behind: his son, Teddy.
She used the crying face emoji and everything, so you know she means her apology. We're still sad that Lupin and Tonks had to die, but we understand that death is a part of life. We're not happy about it, though. Can we get an apology about losing Sirius, Dobby and Hedwig next?