J.K. Rowling says the "Harry Potter" play will (hopefully) be coming to more countries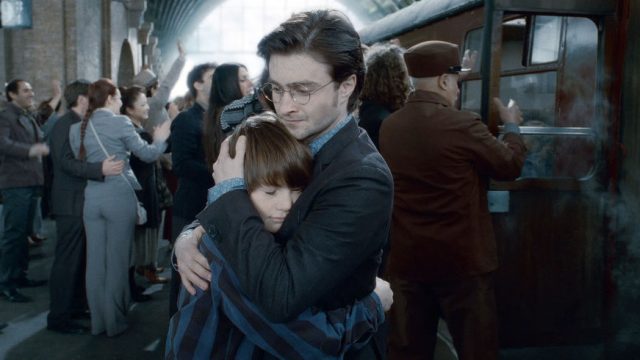 Some sort of good news straight from the fingers of J.K. Rowling — Harry Potter fans many not need to fly/sail/swim across the ocean to see the upcoming play Harry Potter and the Cursed Child in London after all.
The play is set to premier in London on July 30, and so far, there are no immediate plans to take it to other countries. But just because no one has made the plans, doesn't mean it's not going to happen. At least according to a tweet Rowling wrote in response to a fan's super relevant question (a question Harry Potter fans everywhere have been asking ever since news of the play broke).
Here's the question:
And here's Rowling's answer that's leaving us with some serious hope:
So in other words, there's a strong possibility the show will make its way overseas, but we'll probably have to wait to see how well it does at West End's Palace Theatre before anything is set in stone. But considering that anything Rowling touches turns to gold, we're verrrrrry optimistic the play will be a success, and we won't need to shell out large amounts of dollars to get ourselves to London.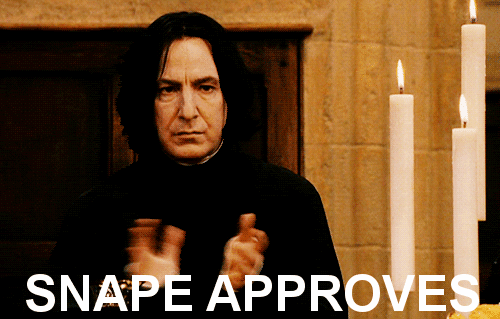 In the meantime, everyone will be able to read the story of The Cursed Child, as the eight book in the Harry Potter series will be released as a print book and an eBook simultaneously — but not until July 31st (Harry's birthday!).
In due course, guys. In due course.