J.J. Abrams wants to have a gay character be a big part of upcoming "Star Wars" movies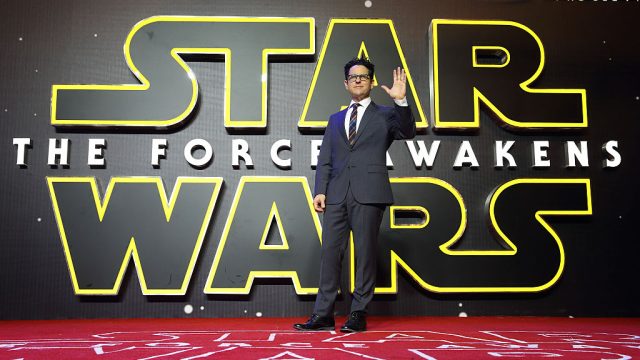 Though Star Wars: The Force Awakens marked a huge step forward for the franchise, with two POC leads and a full-on leading lady, the film series still hasn't introduced an openly gay character. (Though there's certainly quite a bit of subtext in Episode VII.)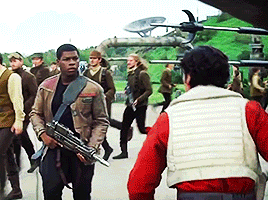 Well, if executive producer J.J. Abrams has anything to do with it, there will be a canonically gay Star Wars film character introduced over the course of the new trilogy.
While attending the US-Ireland Alliance Oscar Wilde Awards this week, Abrams spoke out about making the wildly-popular series more inclusive, and specifically so regarding LGBTQ+ representation:
The Star Wars universe actually does include several out gay characters, but they're limited to the series's expanded universe of books. Though Abrams won't be directing either Episode VIII or Episode IX (those roles go respectively to Rian Johnson and Colin Trevorrow), his continued role in the series means he'll hopefully be working behind the scenes to bring some sexuality diversity front-and-center in the series. Because as we all know, it's easy to enjoy something regardless of how it plays to your identity, but when a piece of art does do that, it's utterly transformative.