J. Crew's about to get a whole lot more affordable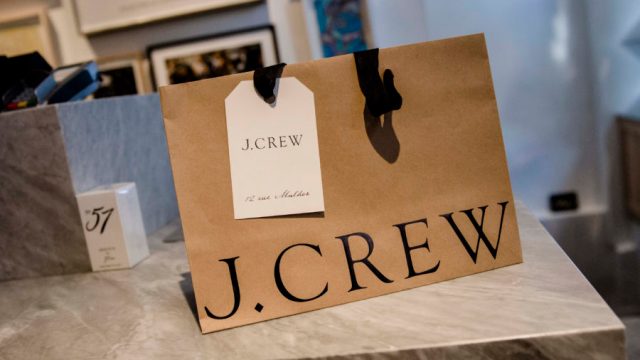 Just in time for summer fashion, iconic brand J. Crew is implementing cheaper pricing. and it's very good news for our wallets and our closets. The brand, which has been criticized in recent years for inflated prices and an "elitist image," has debuted noticeably lower prices for summer 2017, giving us our favorite closet staples at prices we can handle.
Yep, it's true — earlier this year, J. Crew eliminated 250 jobs to cut costs due to declining sales, and the brand's C.E.O. admits a reorganization is behind the shift to lower prices in attempt to get consumers back in Crew threads again.
Chairman and C.E.O. Mickey Drexler told The Wall Street Journal he "underestimated" the seismic shifts in retail that have happened over the span of the past few years, thanks in part to social media, new technology, and a desire for affordable fashion in the market.
"We became a little too elitist in our attitude," Drexler revealed. "We gave a perception of being a higher-priced company than we were — in our catalog, online, and in our general presentation…very big mistake."
By lowering the prices of 300 of their most classic items, Drexler says J. Crew is working on "getting back to being who we are — much more comfortable, approachable, democratic, and friendly."
Drexler admits change hasn't come easily, saying, "I've never seen the speed of change as it is today. If I could go back 10 years, I might have done some things earlier."
The brand is doing this by hiring a team to "optimize prices for each garment," as well as growing its supply base to cut production costs. What this means for consumers is (hopefully) the beloved cardigans and basic tees we love at prices that won't empty our wallets. We'll shop to that.