J. Crew's affordable swimsuit line is here, and we're ready to soak up the sun in these pieces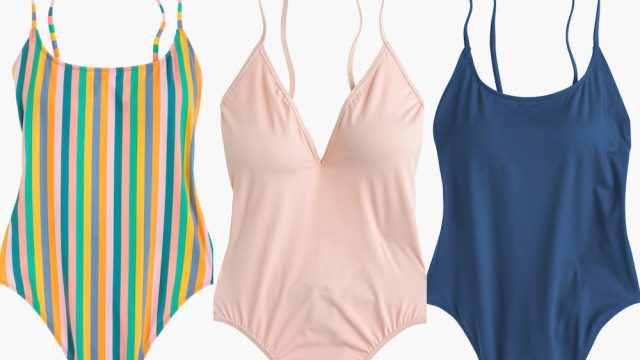 Is it too early to start thinking about swimsuit season? We're definitely still holed up in our chunky sweaters and eating everything in sight, but it's never too early to start planning those summer vacations. Making our swimsuit shopping much easier is J.Crew and the release of its affordable swimwear line, J.Crew Playa.
Swimwear brings its own challenges while shopping, one of which can be the price tag. It can be daunting to pay upwards of $100 for something you wear only a few times a year. J.Crew's Playa line features swimsuits in all different styles to complement your own unique taste, and they're all significantly less expensive than traditional swimsuits.
This collection was created specifically for affordability, quality, and accessibility in mind — so it's nice to know we won't have to sacrifice one for the other. There are 20 fresh and flirty swimsuits that range from brightly colored bikinis to cut-out one-pieces that embody J.Crew's colorful, mix-and-match aesthetic. Now the only question we have is this: how do we narrow down our choices from this bold lineup?
You can currently get the J.Crew Playa swimsuit collection with pieces starting at $22.50.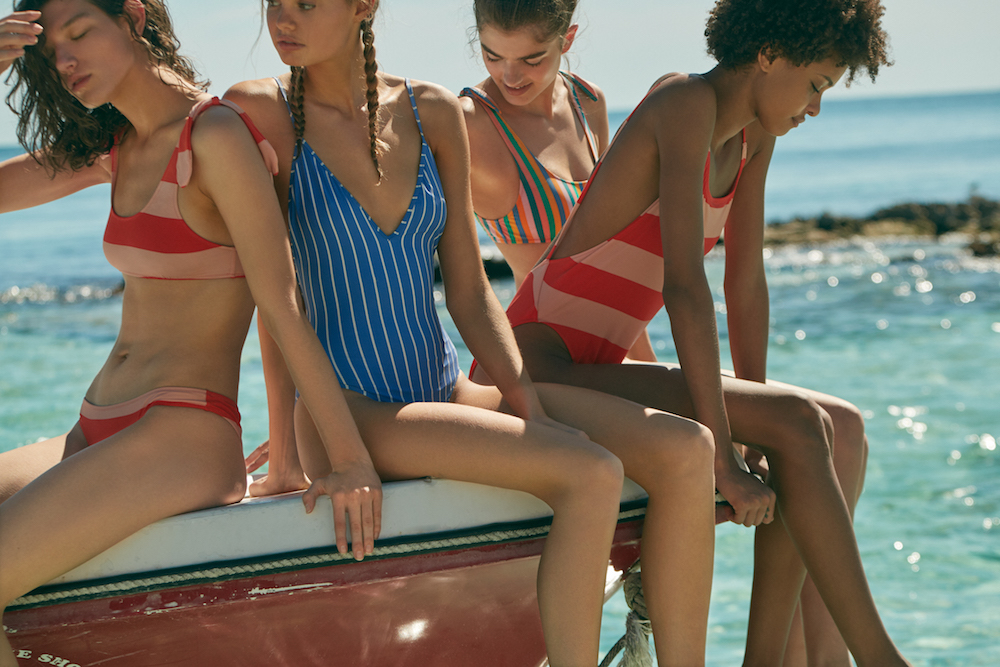 Aren't they great?
Whether you prefer to cover up with a one-piece or love to chill out in a bikini, you're covered with the Playa line. Let's take a closer look at the goods.
Here are 6 swimsuits you can shop from the J.Crew Playa collection.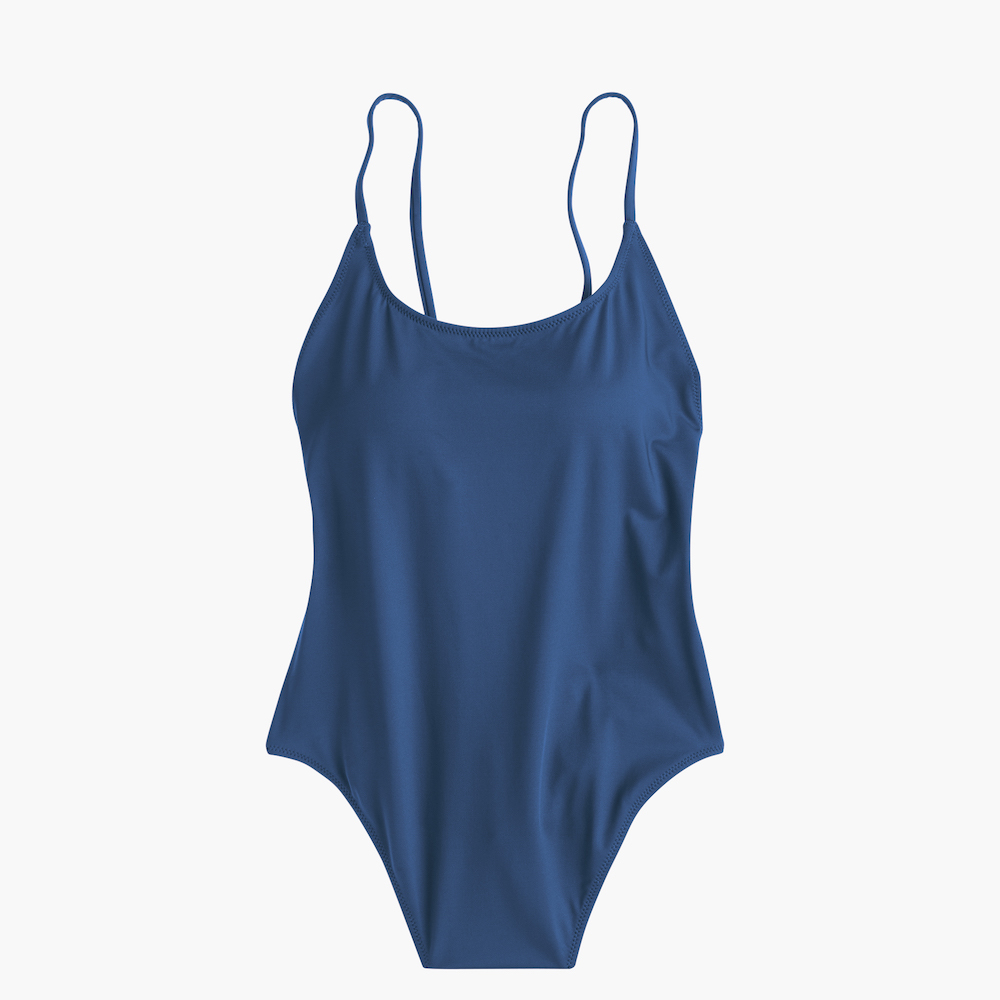 We love this simple, classic silhouette. And that deep blue shade is lovely.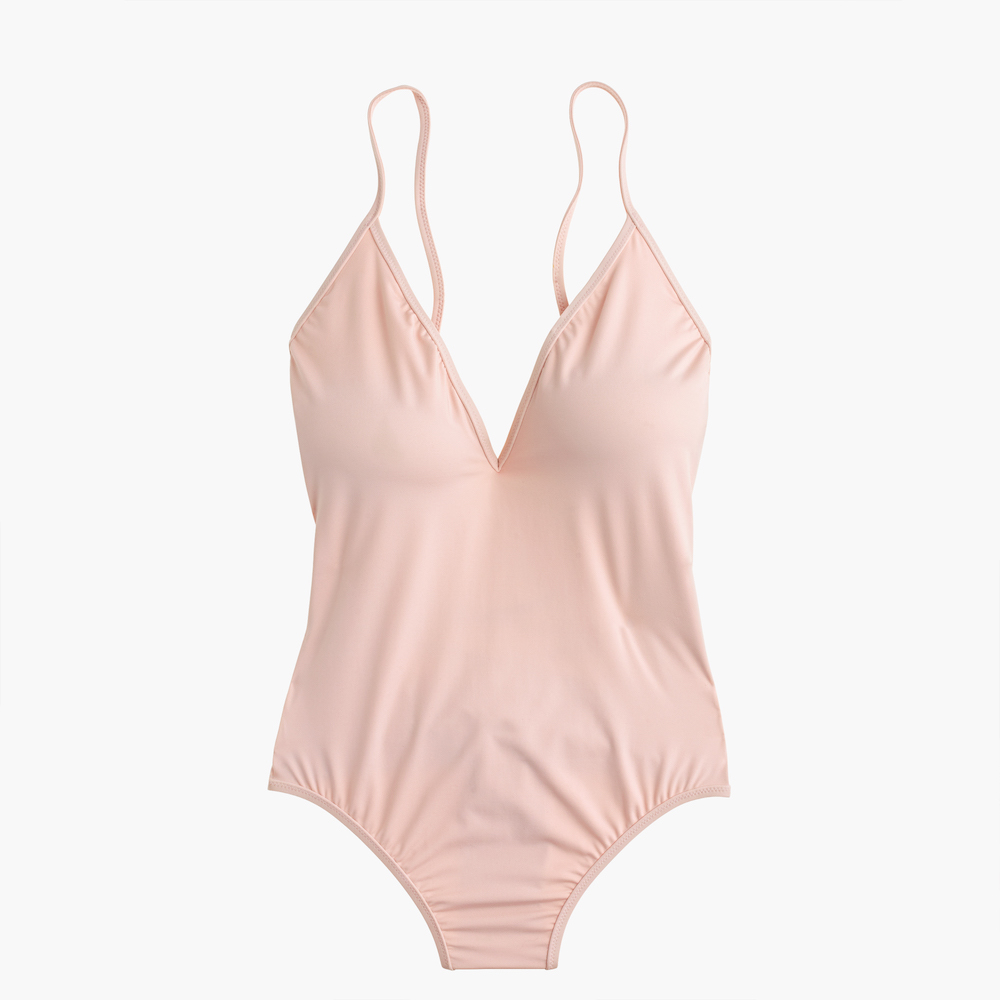 This beauty is making all our ballerina dreams come true. Not to mention, the shape is ultra-flattering.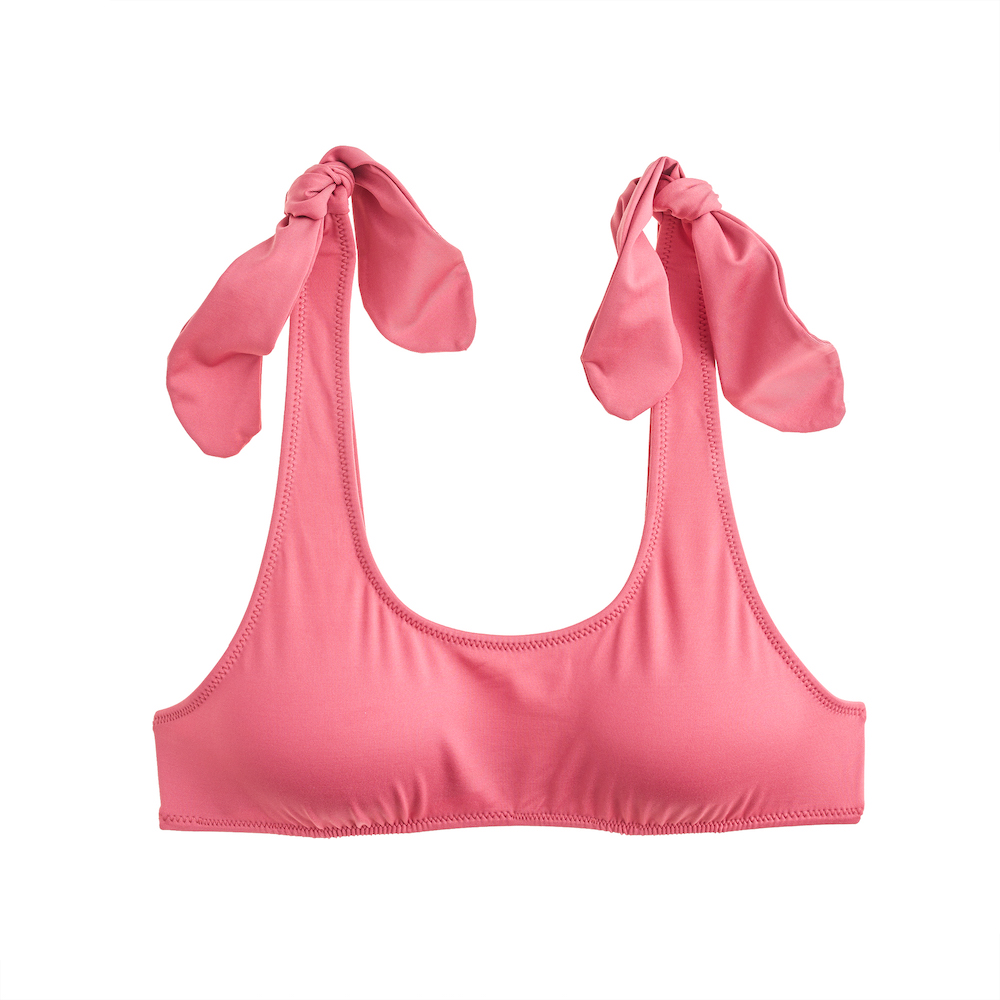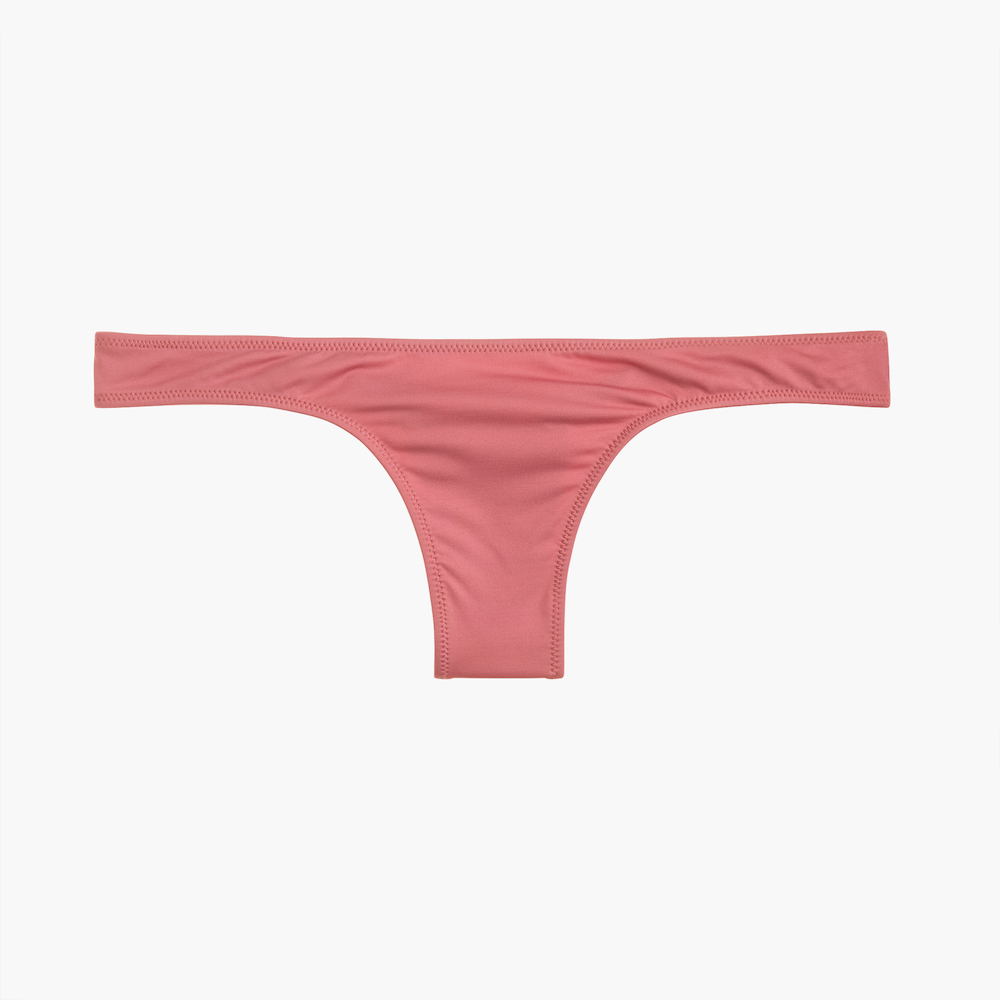 How swingy and kicky is this little number? It's giving us retro vibes and we are living for it.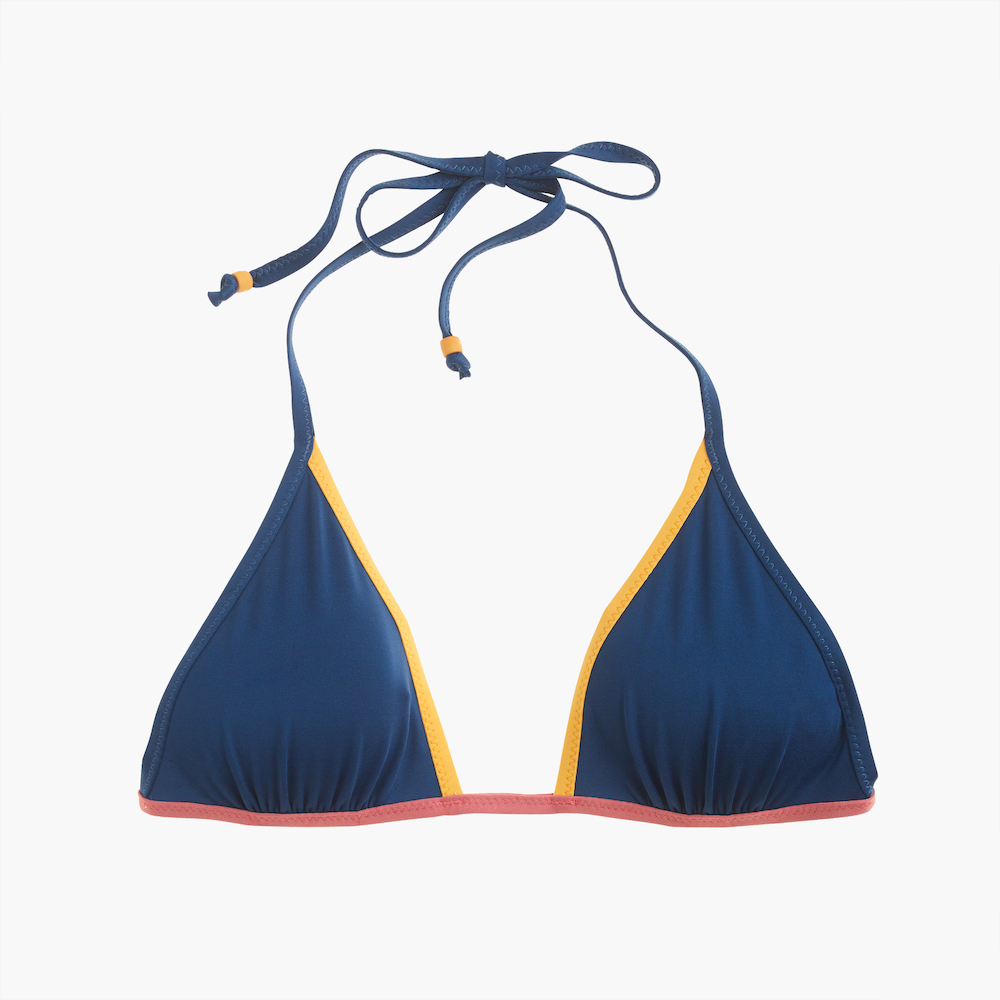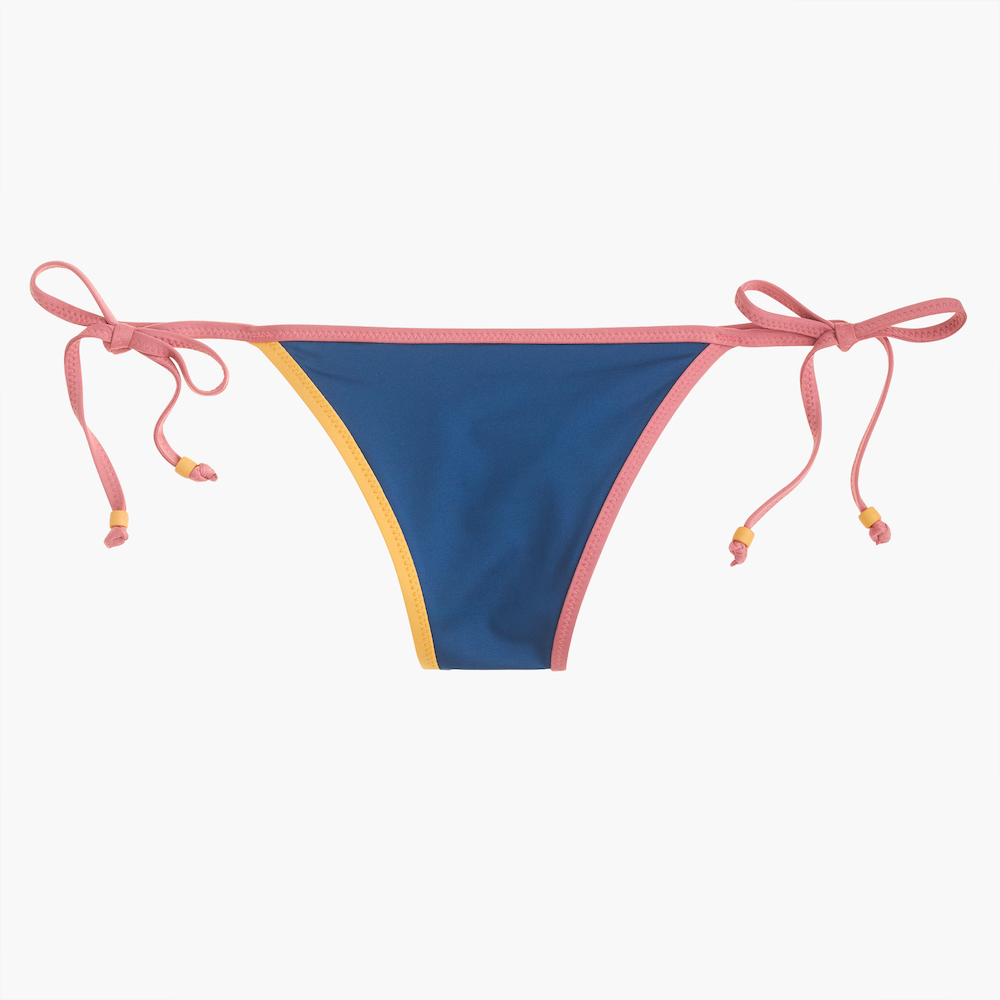 We love the string detailing and the colorful seams along this classic bikini.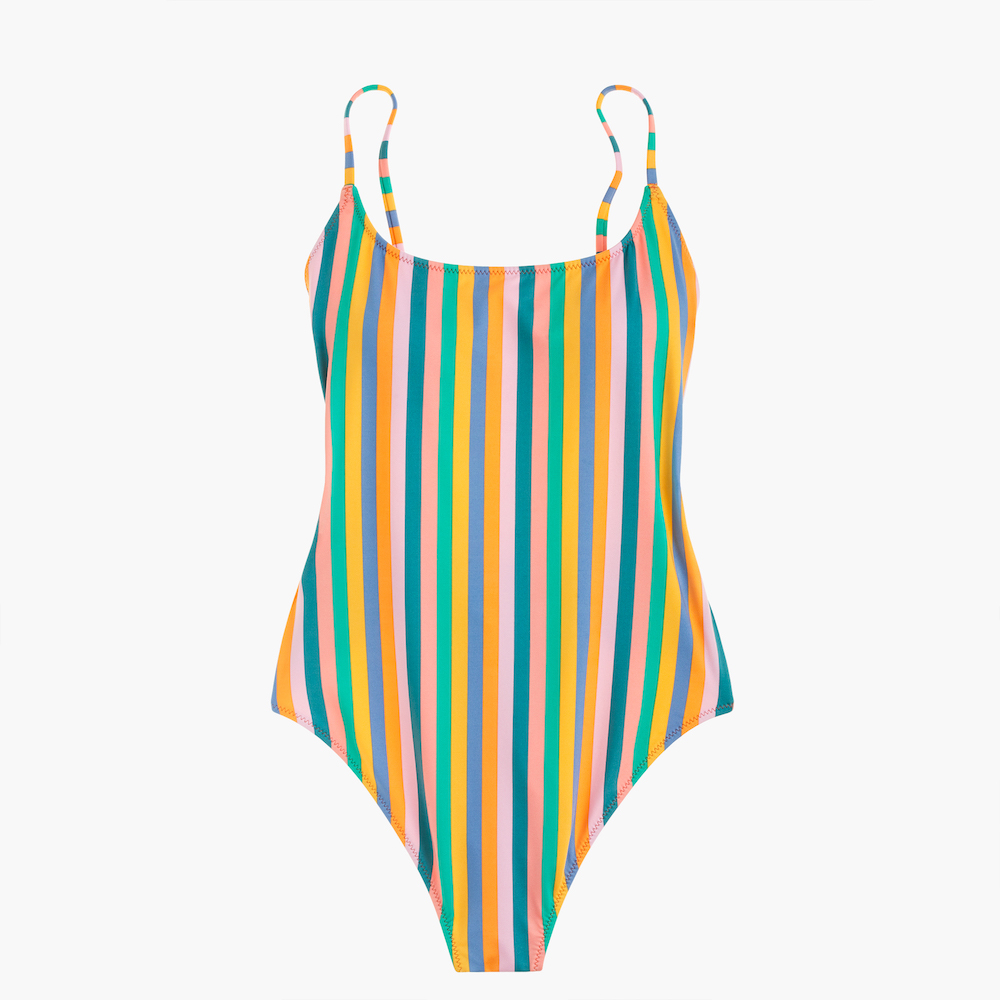 These bold, colorful stripes will look divine on the beach, don't you think?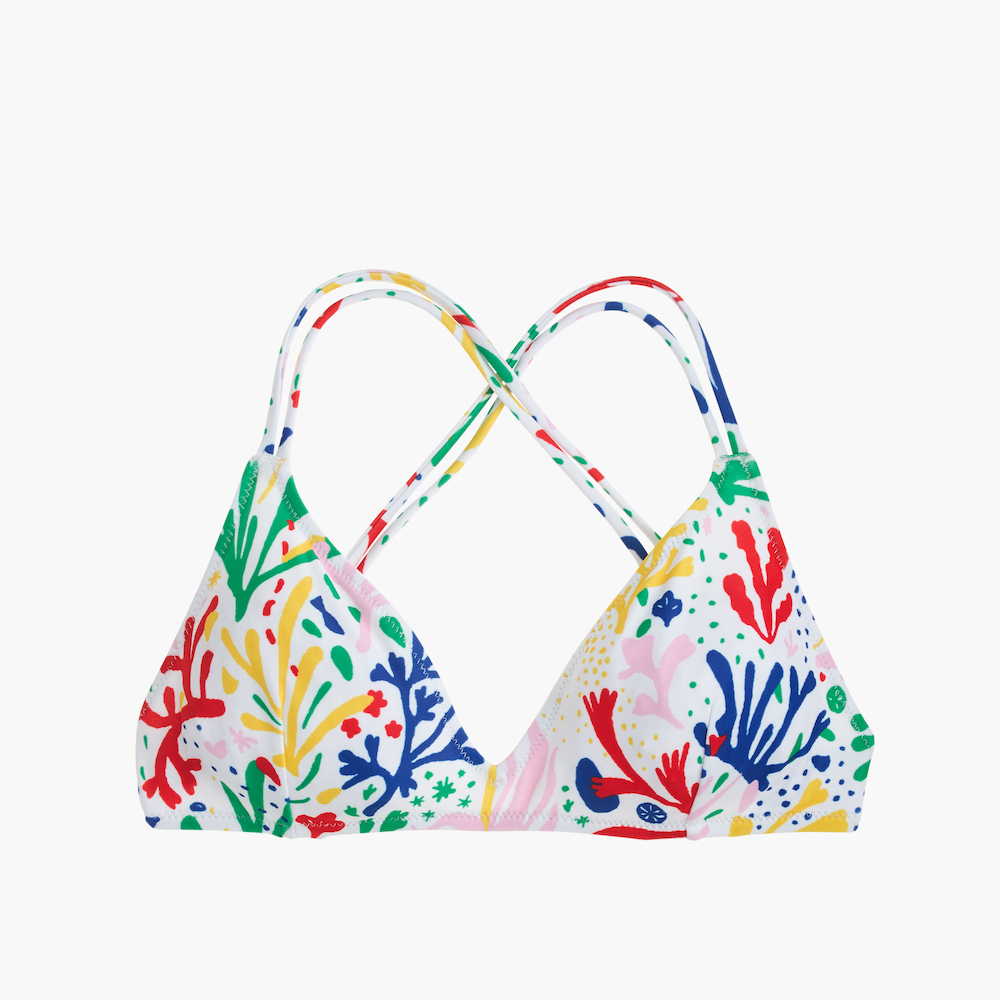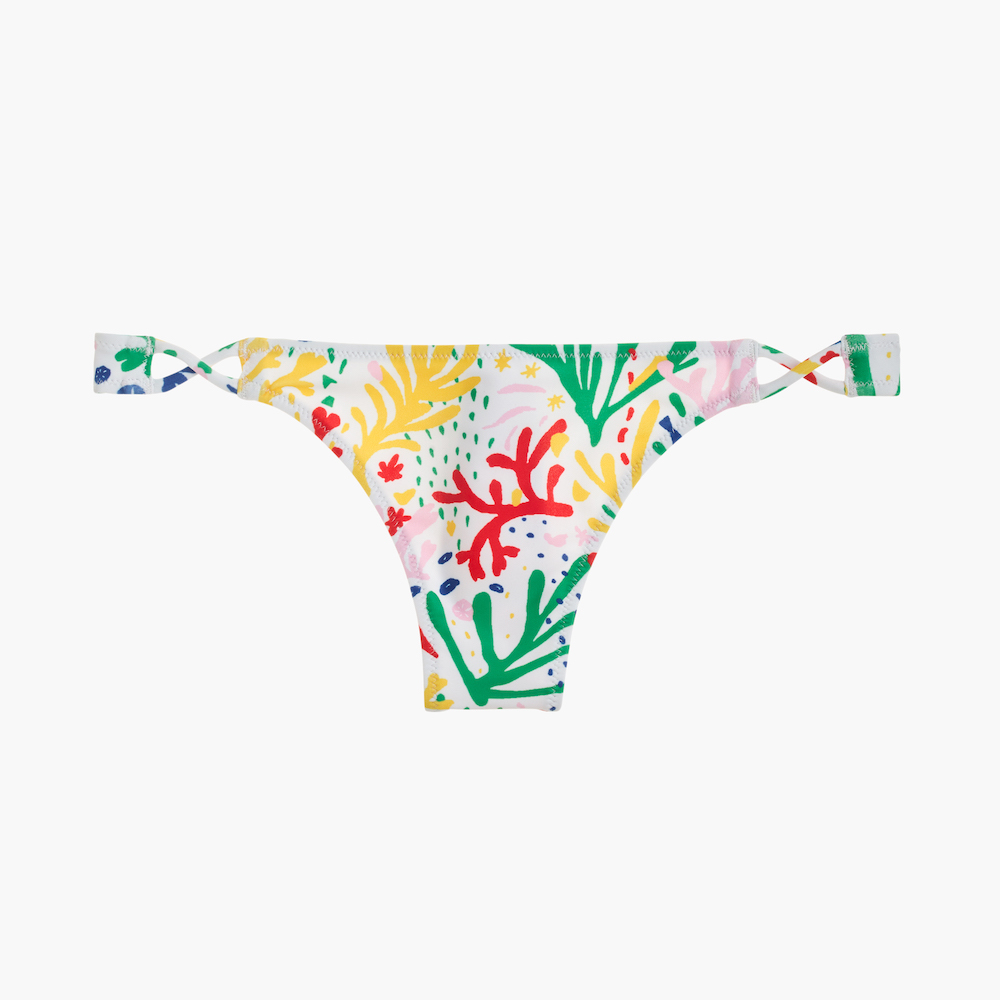 This colorful, cross-back bikini is as sweet as can be, and the pattern is perfect for summer.
Head on over to J.Crew and start stocking up, because warm weather will be here before you know it.