It's official: "Toy Story 4" is coming, and it has a release date!
If you're a mega-fan of Toy Story (ummmm who isn't?!), you'll be overjoyed to know that Oh My Disney announced a release date for Toy Story 4! And it's happening…soon, but not as soon as we'd like.
The date is June 21, 2019 — which maybe is a good thing after all, because it means we have something brilliant to look forward to!
So we've heard that the new installment will be a romance, and if it's anything like what we've seen before, we can expect an onslaught of emotions! Especially since the original director from the first and second films — John Lasseter — is returning for it. Then there's the fact that one of our fave actresses is co-writing it: Rashida Jones! Winner winner, chicken dinner.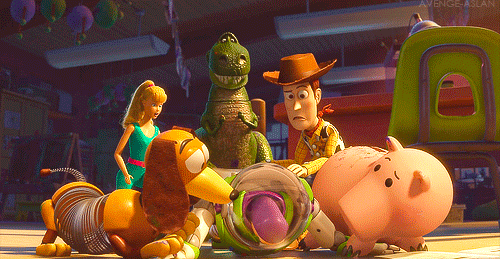 According to Lasseter, this film was born out of the genuine desire for the Toy Story world and characters to transform into something even better than before.
"We love these characters so much; they are like family to us. We don't want to do anything with them unless it lives up to or surpasses what's gone before," he said.
Adding,
"Toy Story 3 ended Woody and Buzz's story with Andy so perfectly that for a long time, we never even talked about doing another Toy Story movie. But when Andrew, Pete, Lee and I came up with this new idea, I just could not stop thinking about it. It was so exciting to me, I knew we had to make this movie—and I wanted to direct it myself."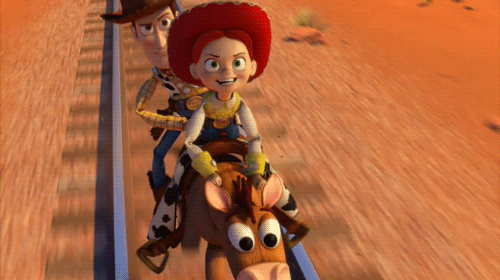 We're super glad he made that decision, because there's just something so endearing, heartfelt, humorous and wonderfully unique about the world of these spirited toys.
Even though there's a long time to wait for the fourth installment, it's going to be soooooo worth it. Woody and Buzz Lightyear have such a special place in our hearts, and we're ALWAYS on board for their new adventures.