From a pizza purse to Selena Quintanilla-inspired pants, here are 14 items to shop from Zara's epic sale
Zara lovers can feel it. We can sense it in the air. We know when the epic Zara sale is coming up, and we have a sixth sense for what to buy right now — and what just might get marked down a second time. Well, the Zara sale is upon us and we are ::cracks knuckles:: READY.
We're eyeing their button-up blouses, off-the-shoulder tops, tropical floral prints, and embellished slides. We're thinking of grabbing a few scarves for turban tying, some dainty jewelry to layer, oh, and a couple of bags that look pricey but aren't. Yep, that oughta do it.
If you don't feel like sifting through the entire site, here are our 14 picks for the best items from the Zara sale.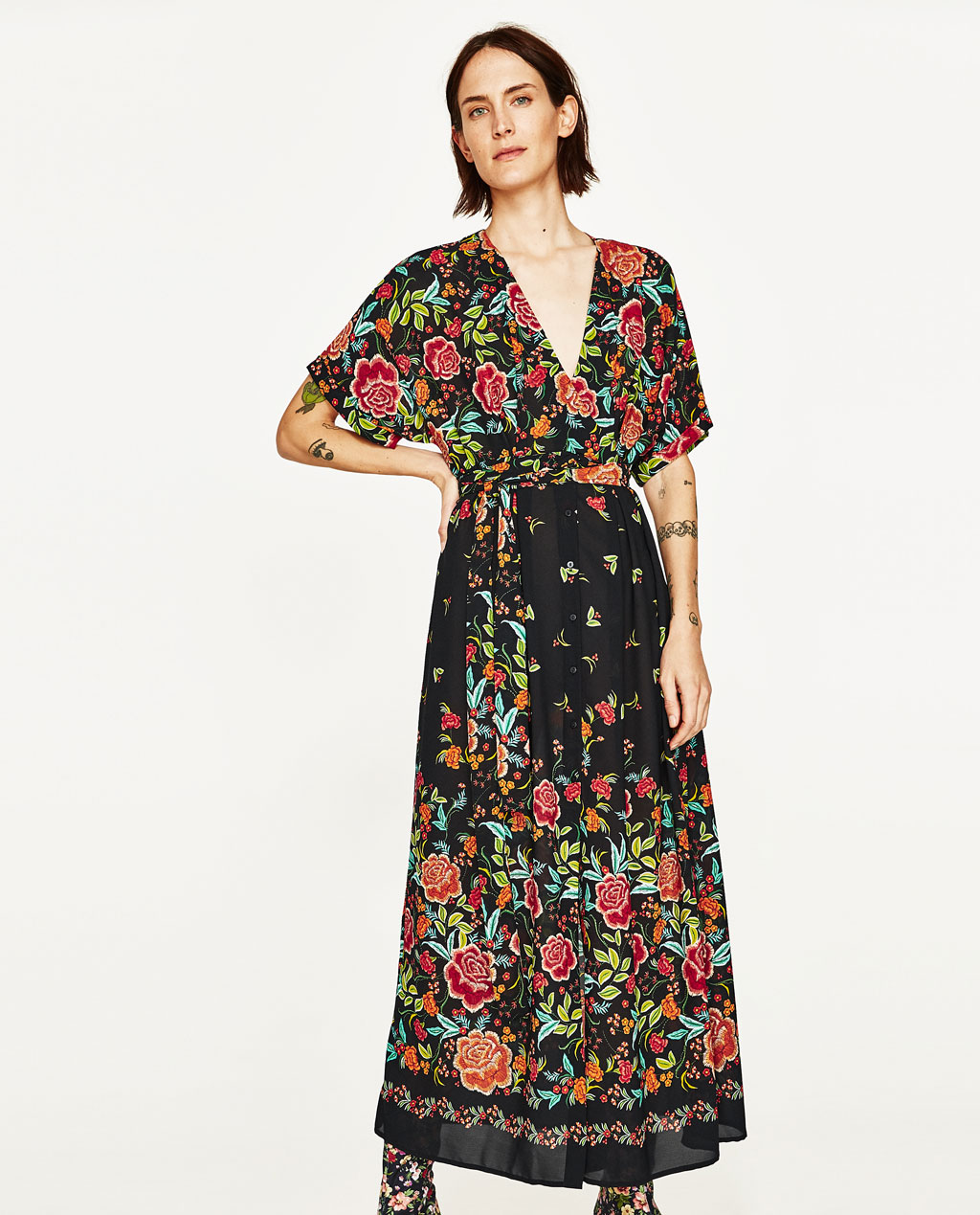 For when you get a wedding invitation that says something crazy like "artsy Palm Springs black tie attire suggested."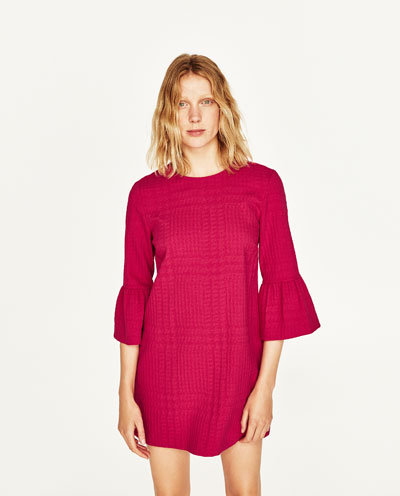 For when you have every intention of maxing out at an AYCE brunch and are expecting, even welcoming, the unavoidable food baby — might we suggest this flared sleeve mini?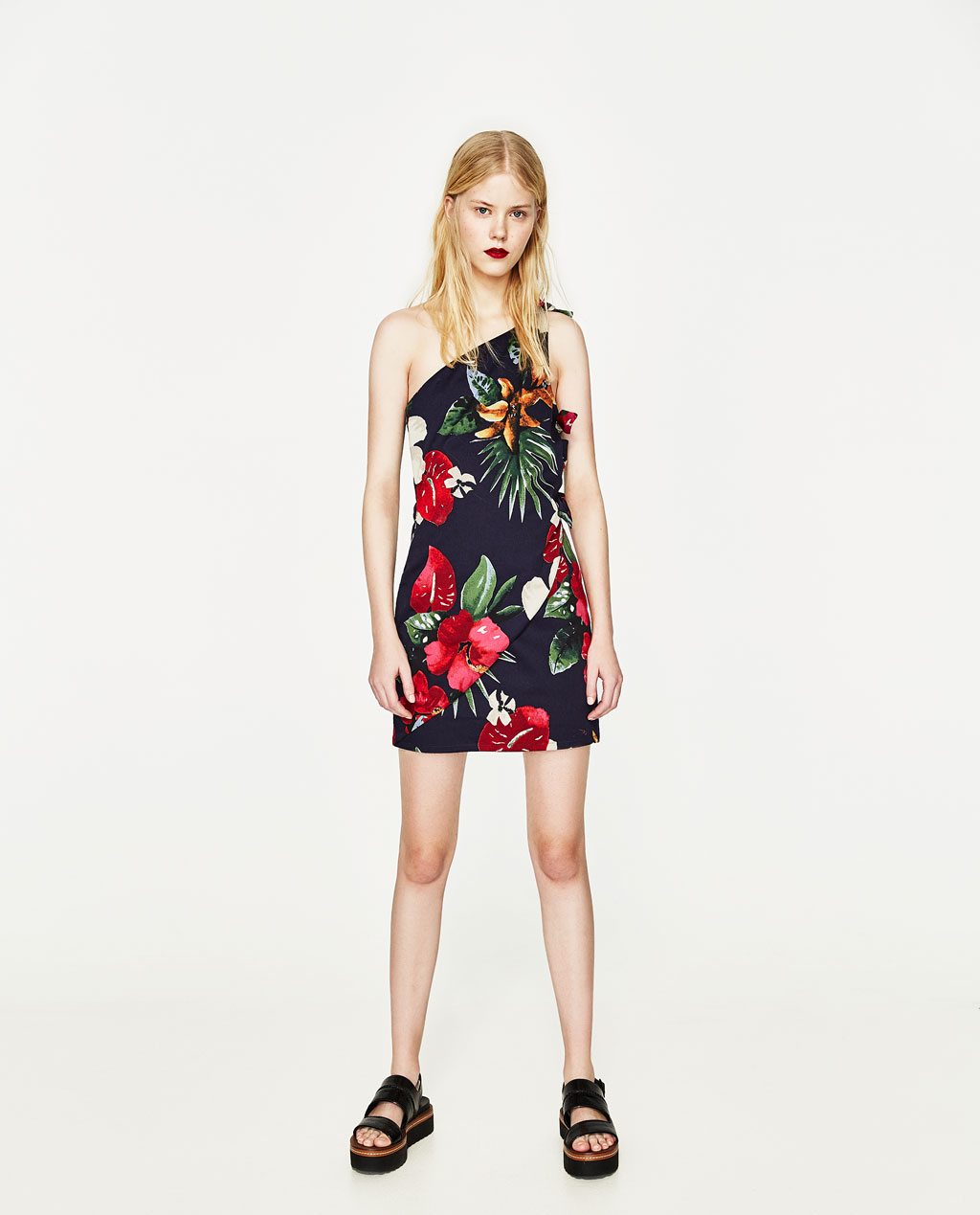 When you have a pool party to go to but actually wearing a swimsuit is the furthest thing from your mind — this asymmetric mini is the way to go.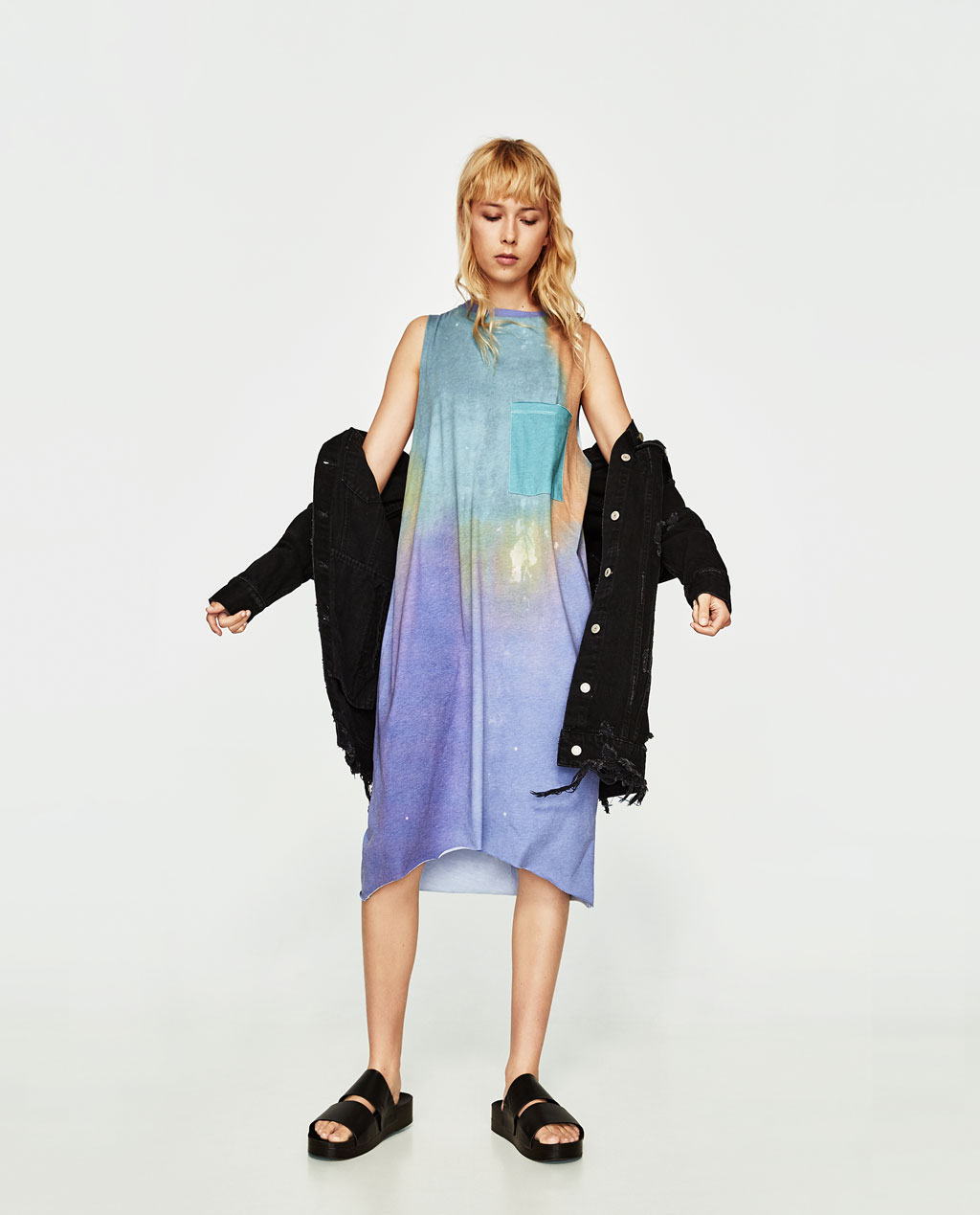 When it's so hot you don't even want to wear clothes, we present you with the "throw on dress," and its tie dye. Come on.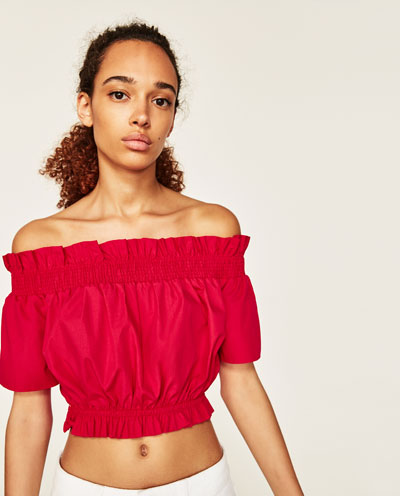 Because the "Wild Thoughts" video has us daydreaming of a red off-the-shoulder top.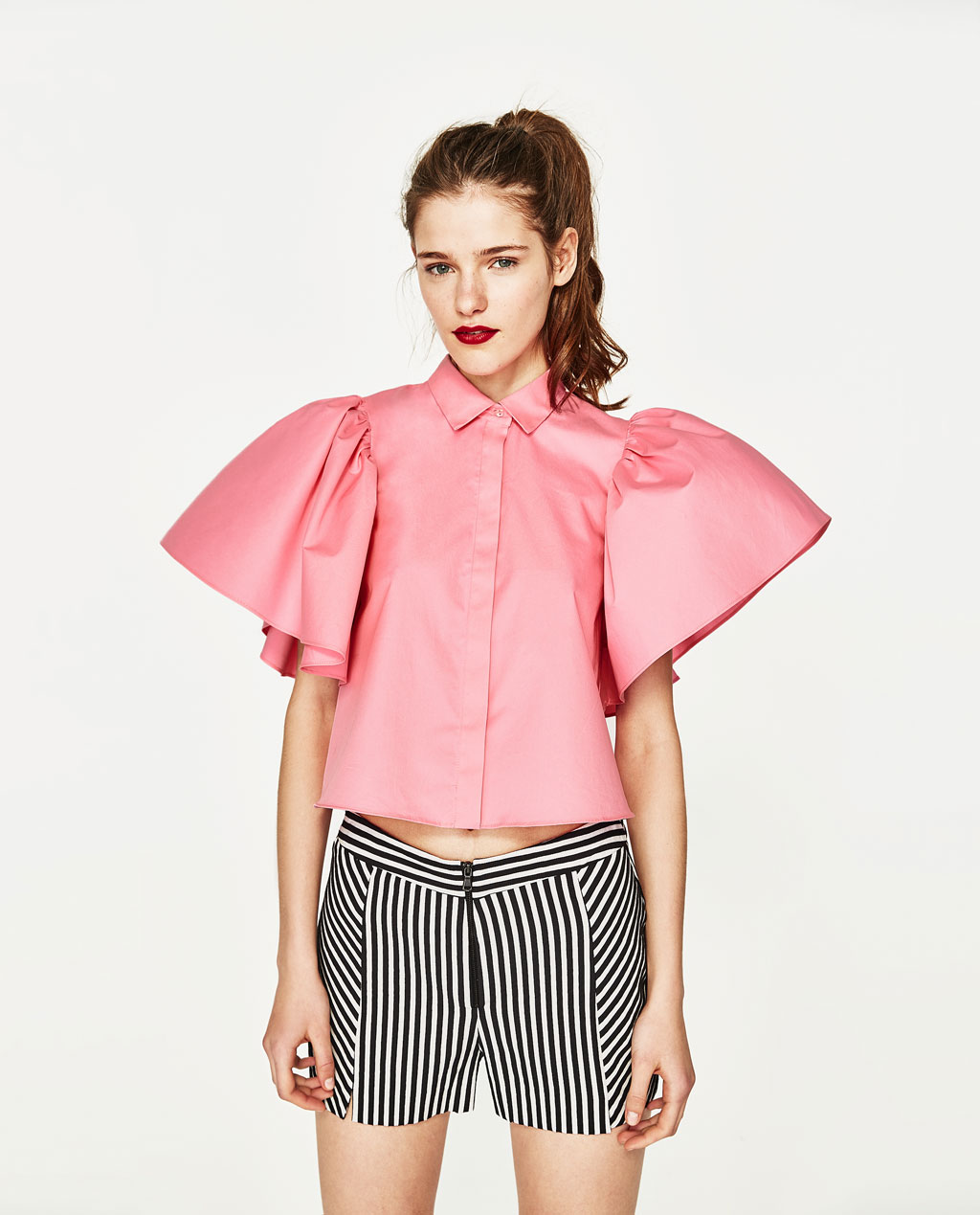 Because Millennial pink.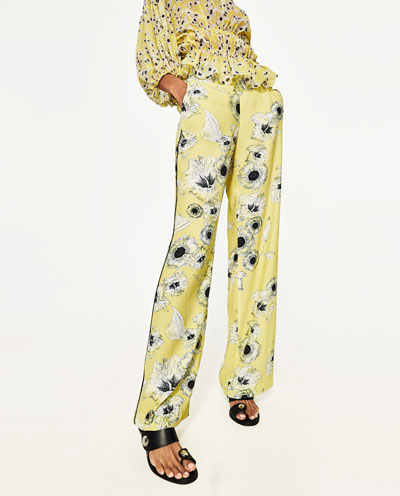 Because sometimes it's just too damn hot for skinny jeans. Wide-legged pants ftw.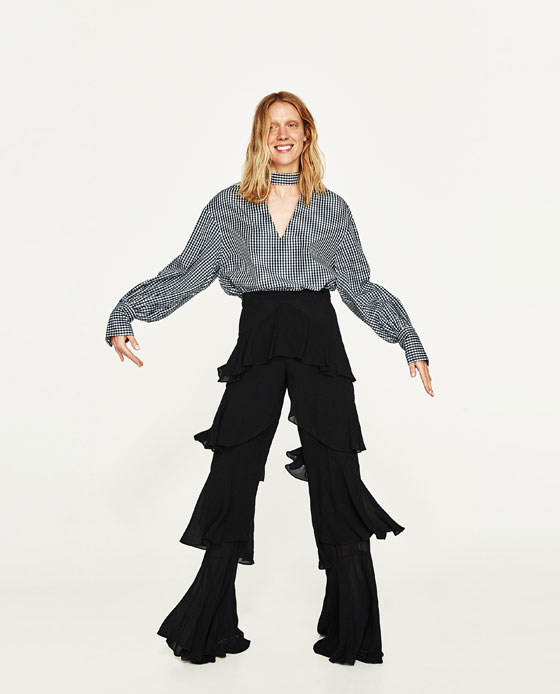 Because dressing up doesn't have to mean wearing a dress. We present the party pants, and don't they just remind you of Selena Quintanilla?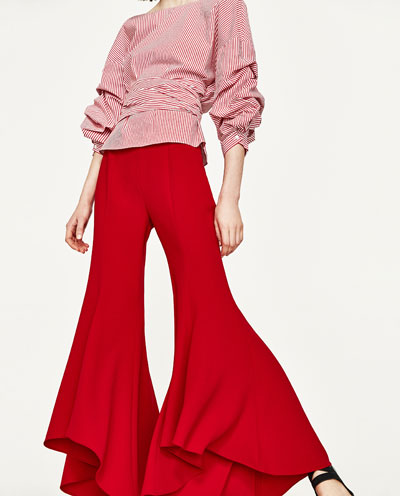 Cha-cha real smooth for only $50? Yes, please.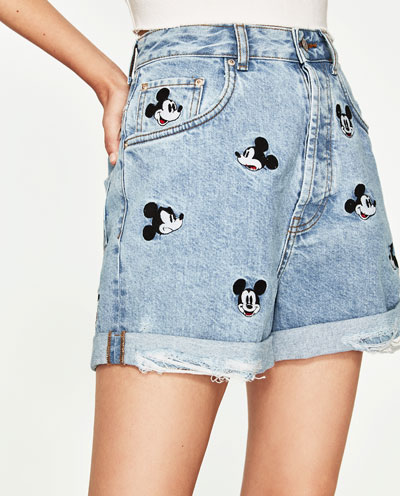 Because you're a grown-up who still loves Disney and you know what, you're proud of that.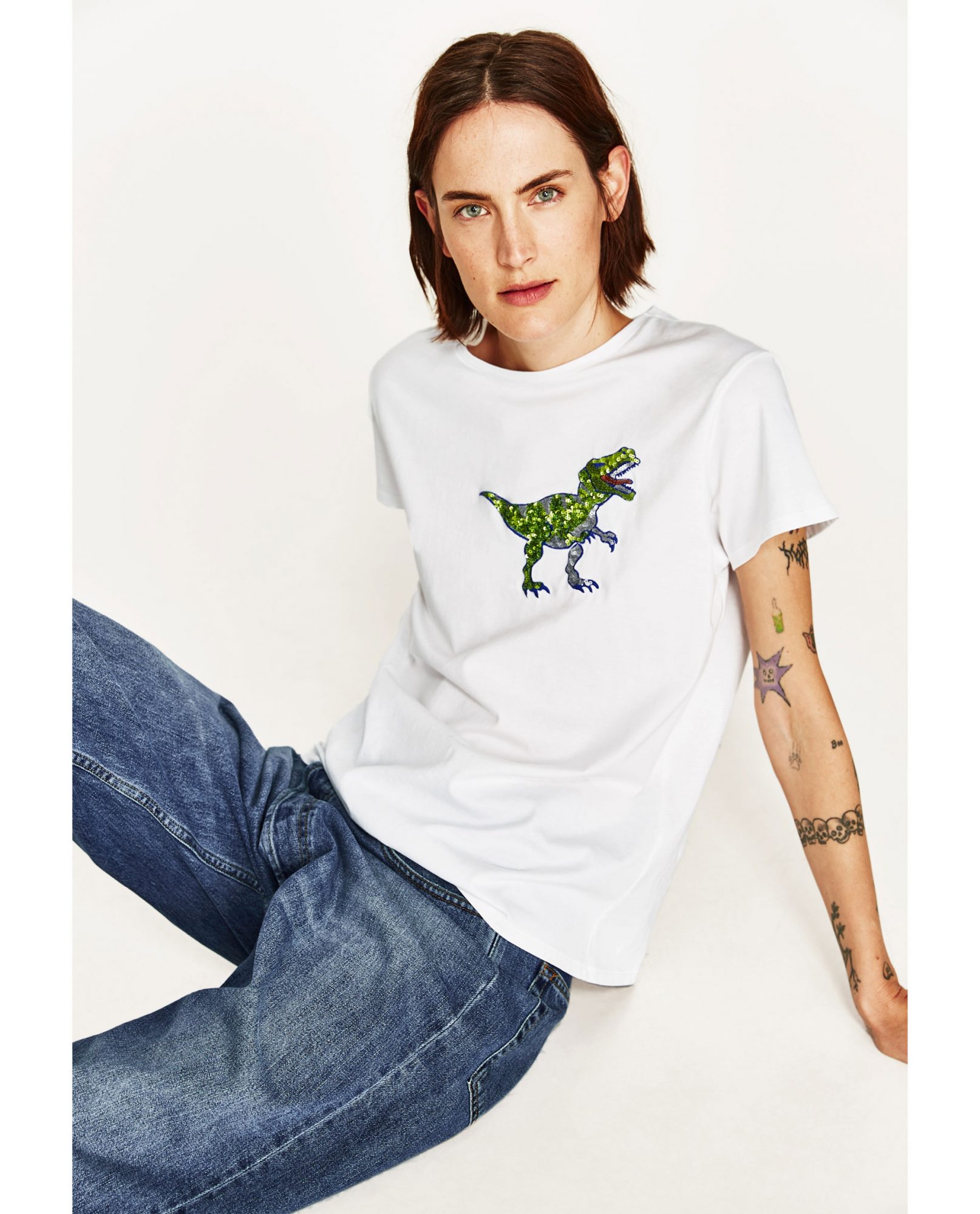 Because you're never too old for a dinosaur t-shirt. Never.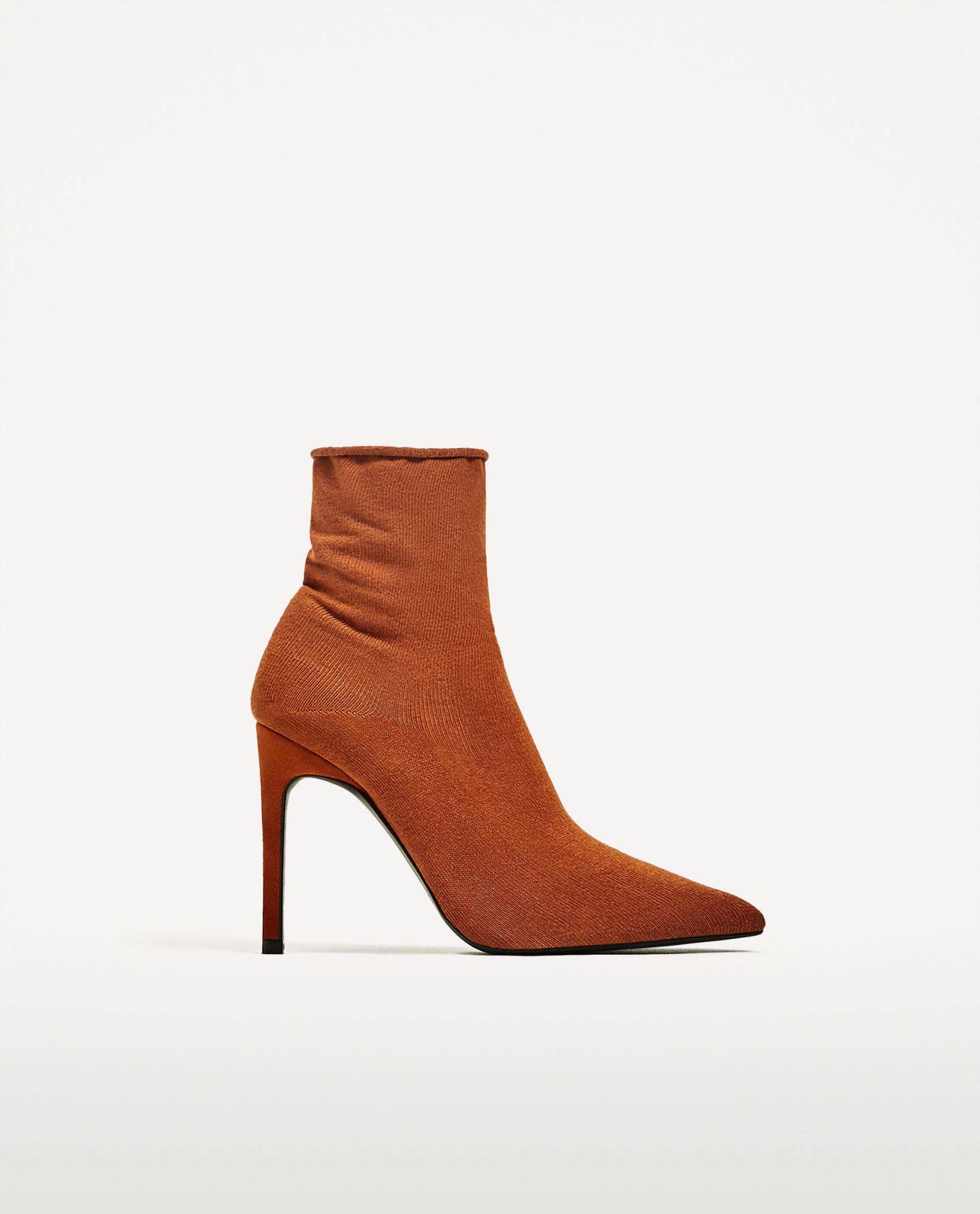 Because Yeezys are expensive.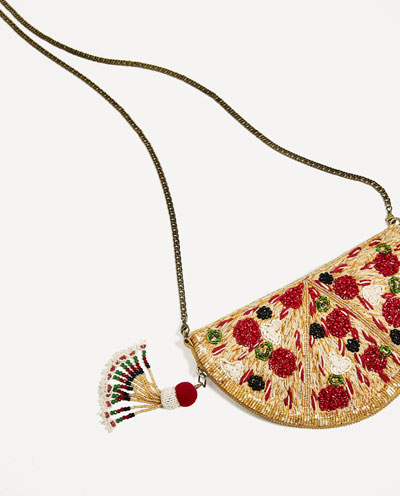 Already stocked up on the pizza highlighter? K, well this is a no-brainer.
You can't go wrong with a denim jacket and who says you can't wear this year-round?
Head to your local Zara store and Zara.com to shop the sale before it's too late.